Talk to us today, we look forward to hearing from you.
Address
388 King Street West, Toronto, Ontario, M5V 1K2
Telephone
647-570-9435
Message us
Auraclean Blog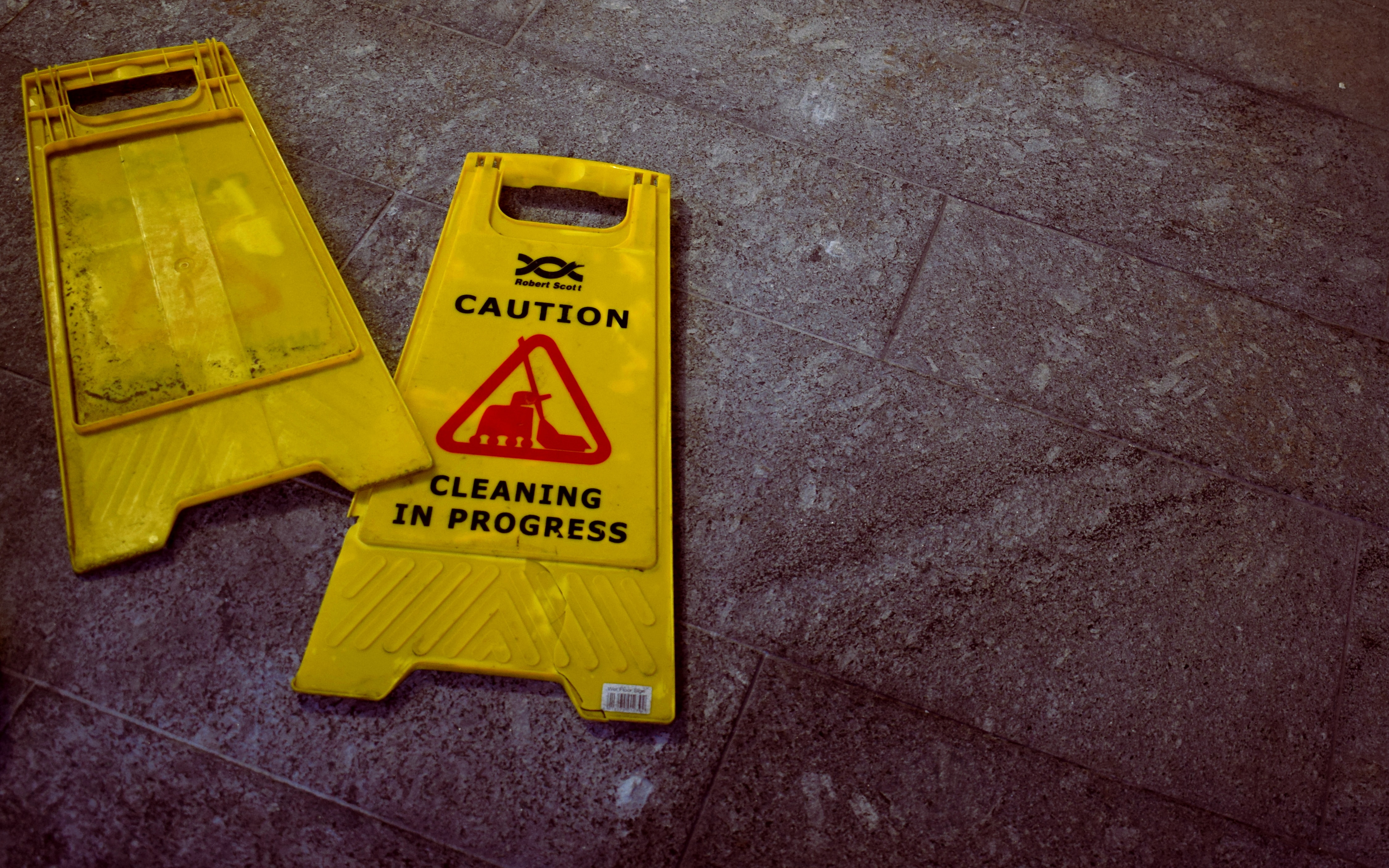 Preventing Workplace Injuries: The Role of a Professional Cleaning Company in Maintaining a Safe Environment
One way to ensure a safe and healthy workplace is by hiring a professional cleaning company to maintain the cleanliness of your facility.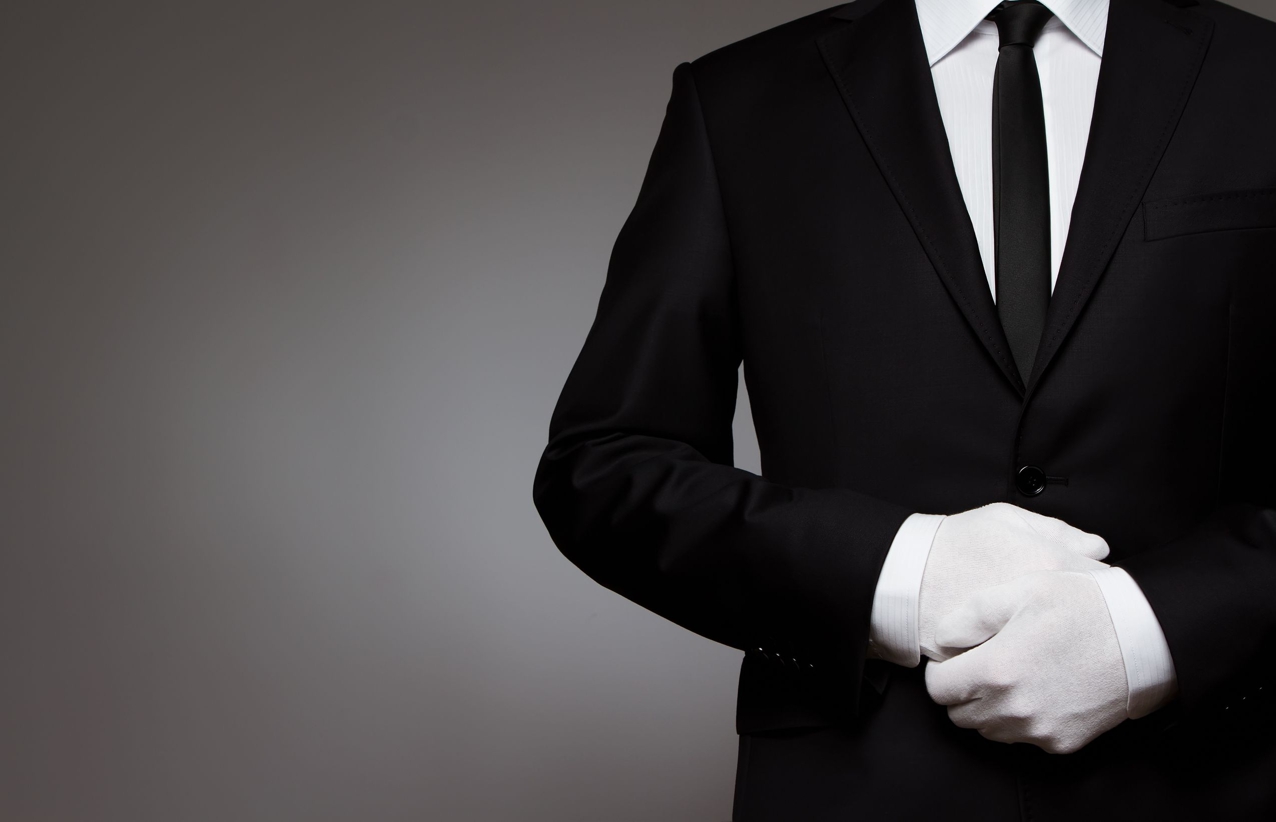 How Day Matron Cleaning Services Can Improve Your Workplace Efficiency and Productivity
Let's take a look at the benefits of hiring Day Matron cleaning services and how they can improve your workplace efficiency and productivity.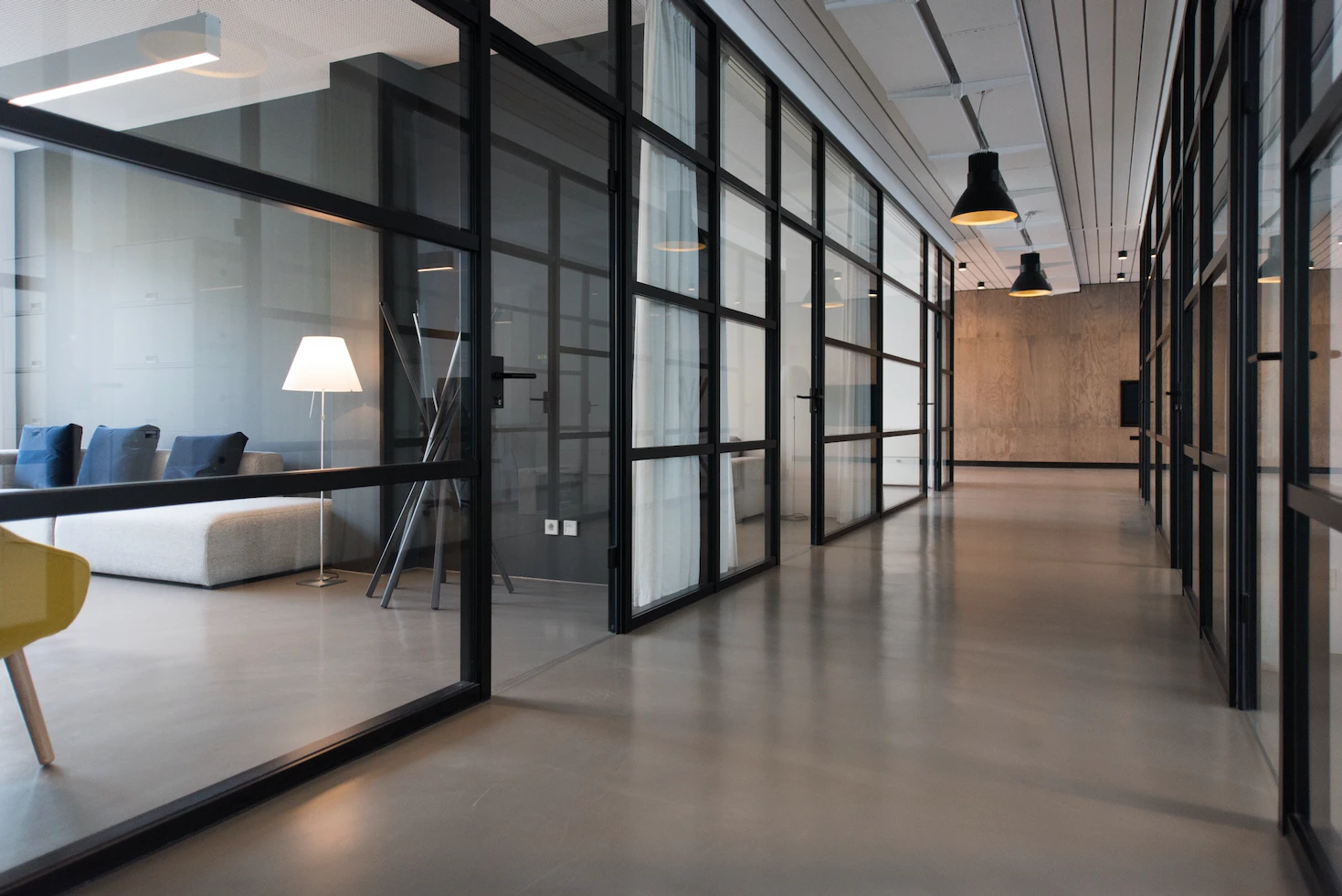 The Importance of Regular Deep Cleaning for Your Office
Regular deep cleaning is essential when it comes to maintaining a clean and hygienic office environment. Whether you're running a small startup or managing a large corporation, deep cleaning is a critical aspect of maintaining a healthy and productive workplace.