What our clients have to say
Auraclean has established it's name by being the best choice in our field of expertise. Just take a look at our satisfied customers and their testimonials and you will see why we are the right choice.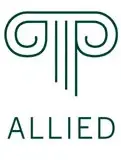 We have worked with Auraclean for over 15 years and they have consistently met our cleaning standards while delivering exceptional customer service to both our tenants and staff. Their work is always completed as scheduled with great attention to detail and the staff is always professional, helpful and courteous.
We are confident that you will be satisfied with Auraclean's services and highly recommend them for all of your cleaning needs.
Andrea Faria, RPA, Senior Property Manager
Allied Properties REIT

Scholastic Canada Ltd. has worked with Auraclean since December, 2005. Our contact has been Mario Camilleri since day one. He is extremely knowledgeable, professional, thorough and very approachable.
Auraclean handles all aspects of our office care, not just the standard tasks. They readily tailored their cleaning processes to accommodate our specific business needs. We accumulate large quantities of cardboard, which Auraclean prepares for recycling each week. They have respected our company's mission to be environmentally sound, following our specified recyling and WHMIS plan and providing 'green' cleaning products. Whatever extra task needs to be done, they accommodate.
Auraclean provides superior service and are receptive to feedback. They respond to critique in a positive and professional manner, and aim to please. I have no reservations in recommending their services.
Wendy Hoffman, Office Manager
Scholastic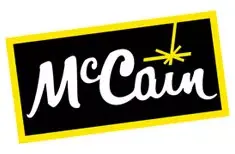 Auraclean has been our office cleaning company at the above mentioned location since January 2012. I have always found their cleaning to be of a consistent, high standard. They are also very responsive to any requests I have made. In the period we have been in this building I have had to extend the cleaning contract to include other areas and this has always been accommodated at a very reasonable rate.
When we first moved into the building we had concerns with the type of flooring that was put into our kitchen, which was not coming up clean in the way it should. Auraclean made the time to liaise with me and the manufacturers as well as trying all the methods that were proposed to get the floor clean. I was impressed with their willingess to take the time to get the job done right.
I have no hesitation in recommending Auraclean as a good cleaning company.
Melissa Ramsey, Office Manager
McCain

Auraclean has been providing cleaning services to one of our Toronto offices for over 10 years, in that time they have proven to be more than competent with handling their regular cleaning duties as well as dealing with various unplanned issues that come up from time to time. They have taken ownership and shown a real dedication to ensuring our suite is maintained to our standards.
It has been a pleasure to have worked with Mario, Victor and all of Auraclean staff over the years as I was always confident that the cleaning of our suite was in good hands.
I have no reservations whatsoever with recommending Auraclean for your cleaning requirements.
Walter Toskan, Facilities Manager
Estee Lauder Cosmetics

AuraClean has always provided efficient, hassle-free service & have gone out of their way to accomodate us.
They are true professionals in their field.
Anne Munroe, Administrative Assistant
BMO NESBITT BURNS

I can't say enough about what a terrific job the team at AuraClean do at our office at PC Financial. Every morning you come into the office you can guarantee that it will be sparkling clean!
The best thing about AuraClean is the personal service you receive. They are very flexible and accomadating to our specific needs and go out of their way to make sure we are a happy customer! From our very first day we moved in we have been very impressed with our customer service and continually receive prasises from others in the office about the staff at AuraClean and the wey the office is kept.
Sharon Ferries, Office Manager
President's Choice Bank

Your quality and service shines! 1000 students attend classes throughout the week and our studios are always clean, neat and fresh smelling at the start of every day.
Thank you!
Janice Rae, Administrator
The Second City Training Center – Toronto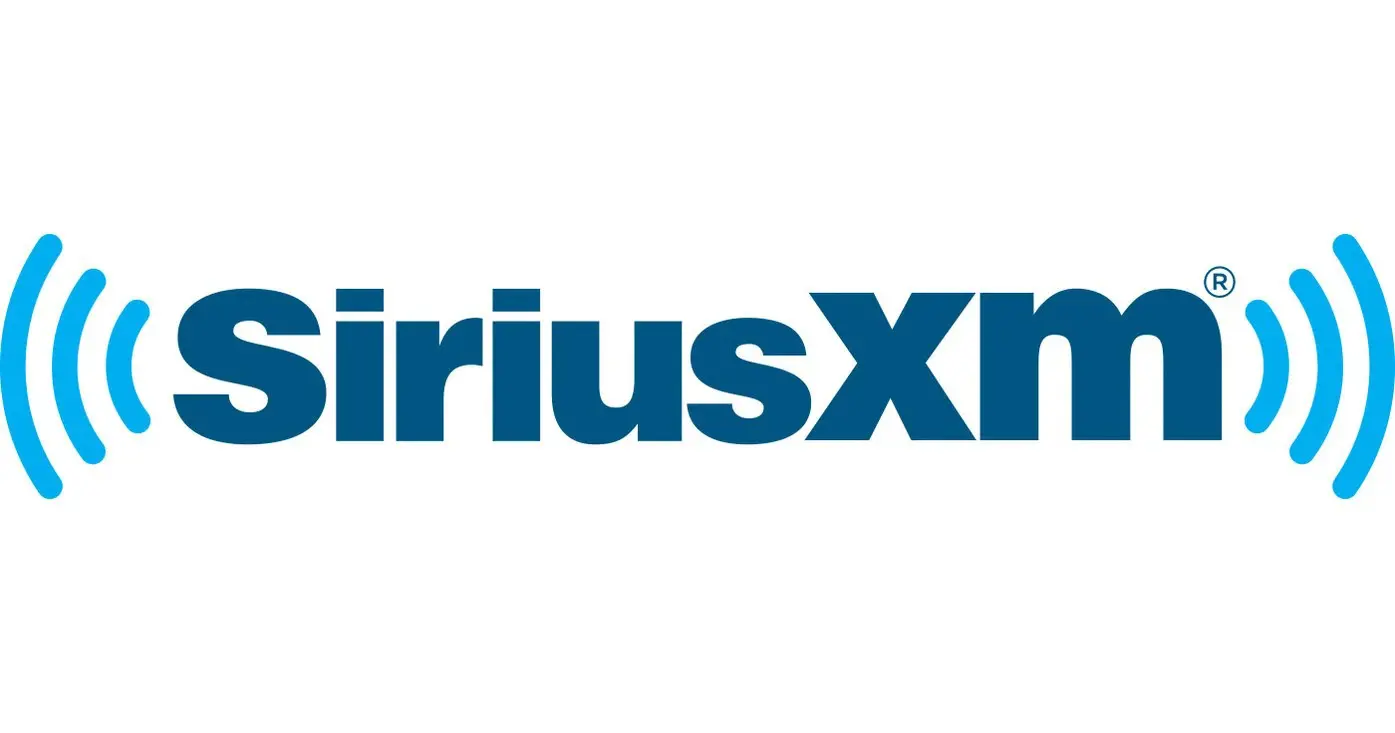 We highly recommend Auraclean.
In our search for a new janitorial company, Auraclean was brought to our attention by Allied Properties REIT, and we were impressed by what Auraclean offered. We are happy to report that Auraclean has delivered on their promises to us and continues to deliver.
We have found the entire Auraclean team to be reliable and thorough, handling our account and premises with professionalism and care. Whether we contact them by email or phone, or through their SmartConnect app, the Auraclean team responds promptly and is even willing to consider and accomodate special requests.
We also greatly appreciate that Auraclean is Green certified and maintains a pandemi plan that follows ISSA-guided protocols. They truly value the safety of the workplace, including that of their staff and ours.
We trust Auraclean to meet our facilities' needs and are certain that any client will be satisfied with their services.
Sincerely,
Nirmala Fleming, Manager, Employee Services
Sirius XM Canada Inc.

Mario and Victor,
Just a note to say thank you so much to you and the Auraclean team for all of your support during TIFF.
All of the cleaners were so lovely to deal with and did a great job for us on site. Appreciate your team fielding our calls as well and helping to make adjustments in real time.
See you next year and hope you have a restful weekend!
Paula Perri
Event Designer and Producer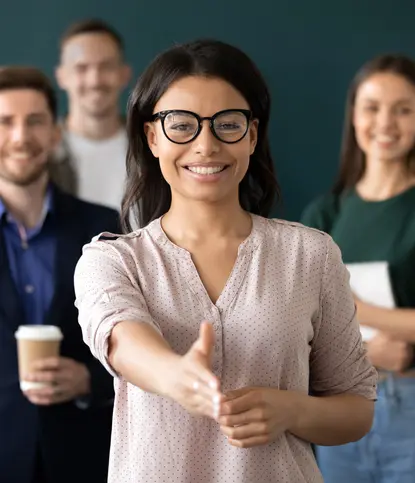 Connect With Us Today!
We would love to hear from you. We work with companies that need regular cleaning services to complete building management solutions. Contact an Auraclean representative today.
Please fill out the form below and we will get back to you as soon as possible. Thank you!
Auraclean Blog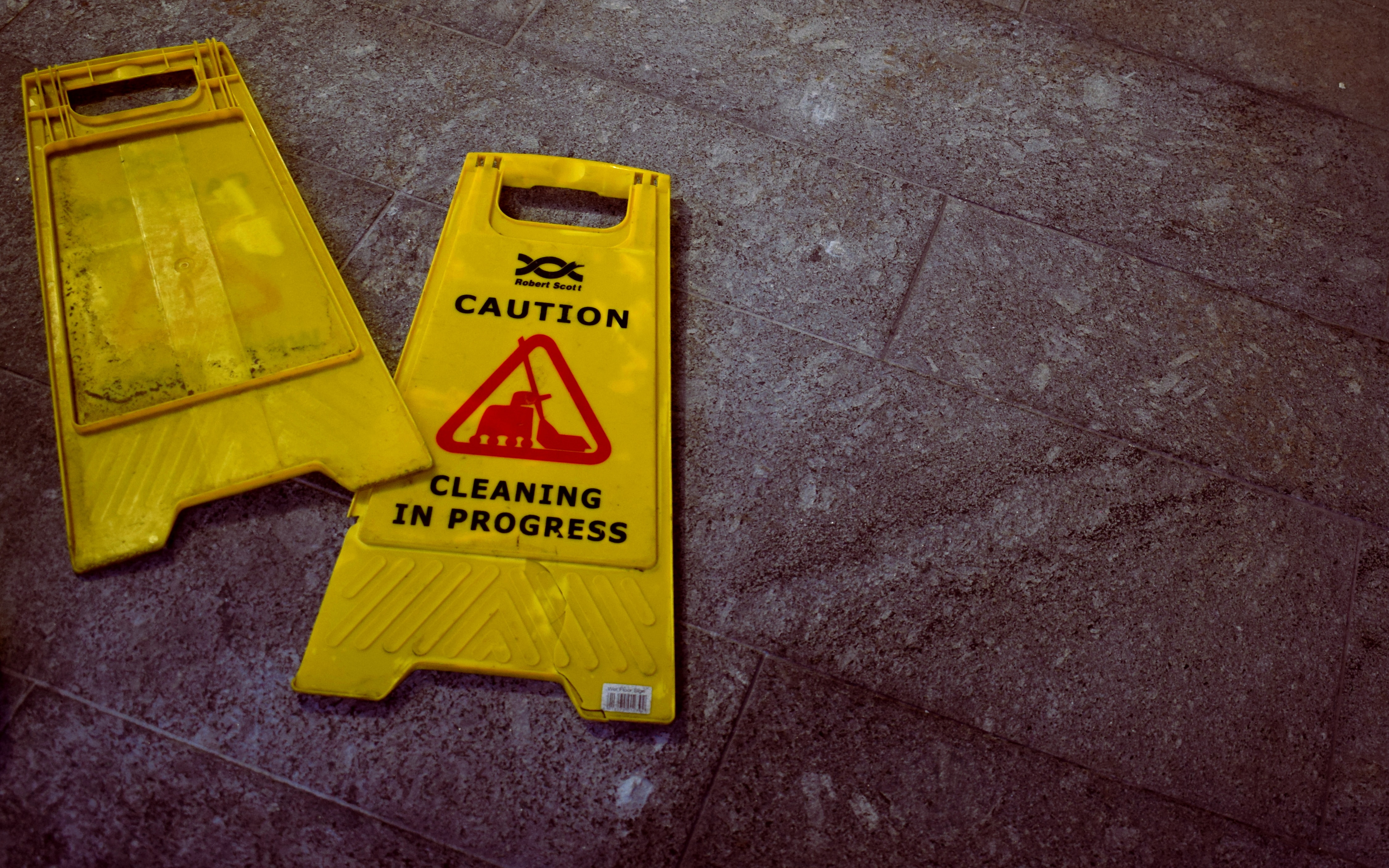 Preventing Workplace Injuries: The Role of a Professional Cleaning Company in Maintaining a Safe Environment
One way to ensure a safe and healthy workplace is by hiring a professional cleaning company to maintain the cleanliness of your facility.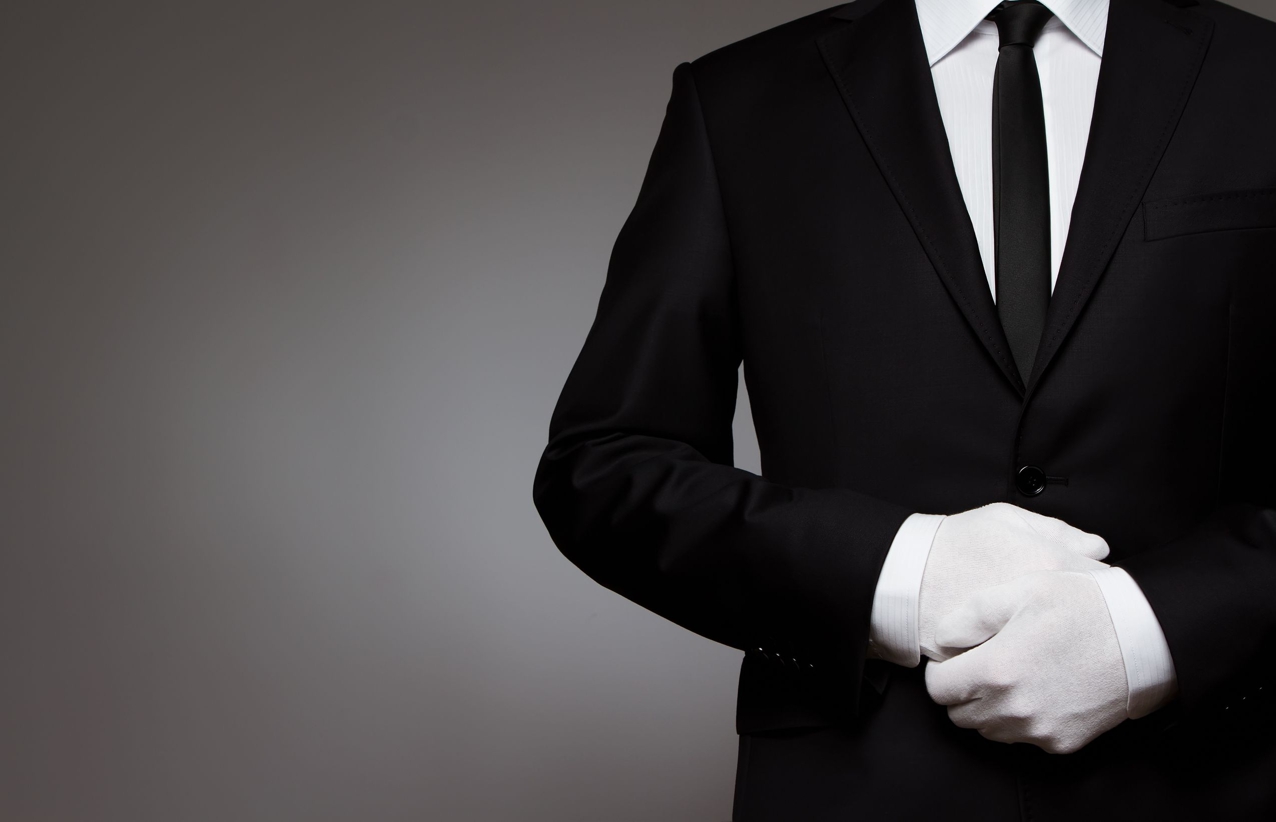 How Day Matron Cleaning Services Can Improve Your Workplace Efficiency and Productivity
Let's take a look at the benefits of hiring Day Matron cleaning services and how they can improve your workplace efficiency and productivity.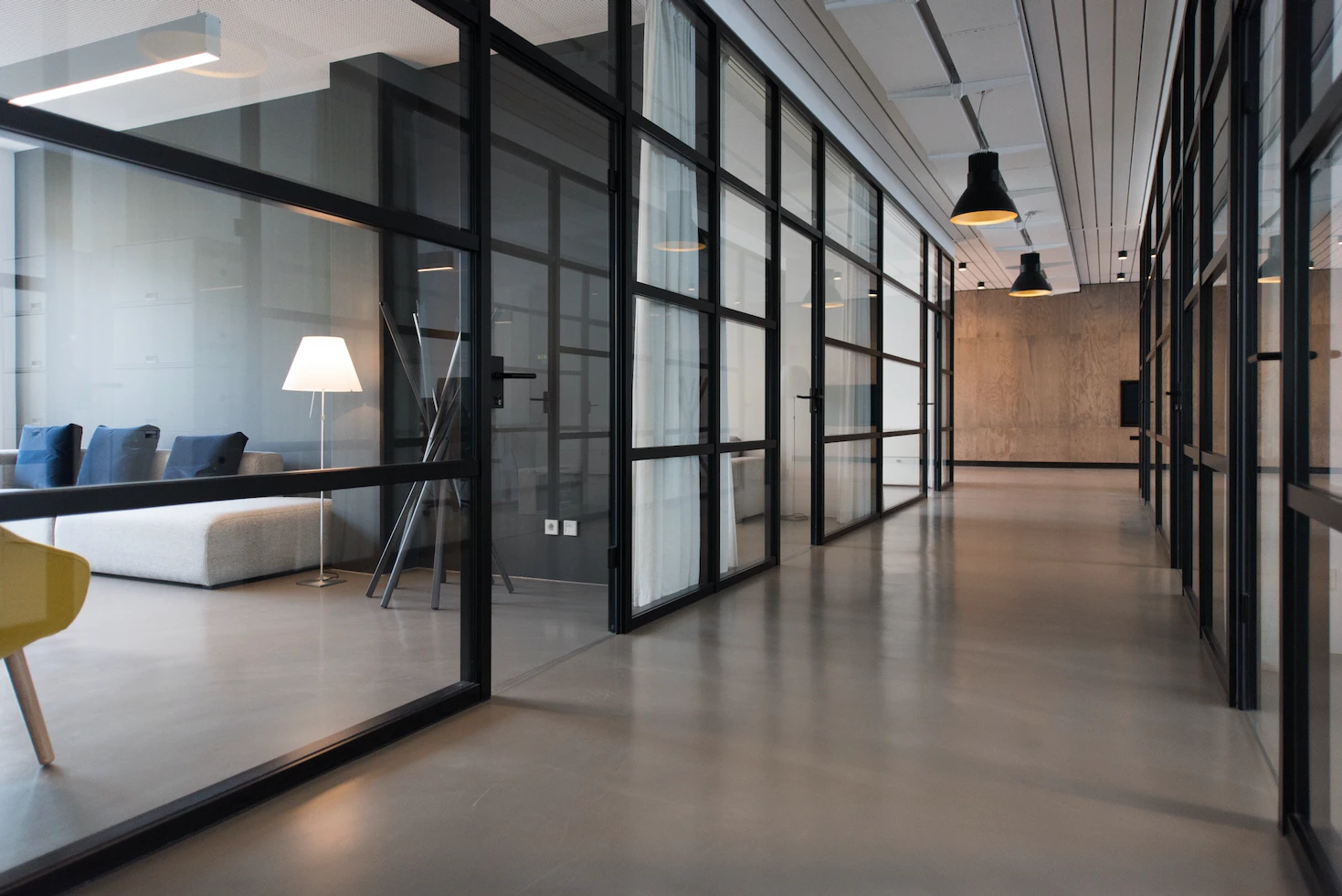 The Importance of Regular Deep Cleaning for Your Office
Regular deep cleaning is essential when it comes to maintaining a clean and hygienic office environment. Whether you're running a small startup or managing a large corporation, deep cleaning is a critical aspect of maintaining a healthy and productive workplace.
©2022 AuraClean. All Rights Reserved.