Covid-19 Policy for Aura Clean
Auraclean and its staff will follow these protocols to help prevent the spread of Covid-19 while performing service on our customers sites.
Auraclean takes instruction and guidance from the ISSA, the worldwide cleaning industry association. Every one of our staff is trained and instructed using these resources. We make sure our staff of professionals understand how to thoroughly clean and safely disinfect for the novel coronavirus (SARS-CoV-2)
When arriving at work, staff must sign a declaration that they do not feel sick and have no symptoms of COVID19
Frequently wash hands with soap and water for at least 20 seconds.
If soap and running water are not available, use an alcohol-based hand sanitizer that contains at least60% alcohol.
Remember to avoid touching your eyes, nose, or mouth with unwashed hands
Practice social distancing of at least 6 feet or 1.5 meters.
All Auraclean staff are provided with and are required to wear the appropriate personal protective equipment including, gloves, and face masks. If performing a disinfection where a suspected or confirmed infection is present, staff must dawn protective clothing and a face shield. When disposing of PPE equipment, staff will double bag the items before disposal.
Prior to the end of the shift, make sure you clean and restock your cart.
While wearing appropriate PPE, place all soiled, bagged isolation reusable microfiber mops and cloths in the appropriate bins for in-house or off-site laundering.
Doff PPE if wearing any, wash hands and change clothes, including shoes.
Place soiled clothes in a bag to be taken home or to be laundered.
Cleaning equipment will be disinfected between use and daily.
We will minimize shared equipment between personnel where possible.
Cleaning and Disinfecting in Common Areas & Washrooms
Cleaning of all high-traffic areas will be done more frequently and as needed during an infectious outbreak situation.
Surfaces that are frequently touched by hands include - lobby doors, common area/security/reception stands, elevator call buttons (hall call buttons), restroom fixtures (counters, sinks, toilets) and breakroom.
Use a disinfectant solution to regularly disinfect all high-touch surfaces such as light switches, elevator buttons, handrails, drinking fountains, phones, door push plates and handles, counters, desks, keyboards, screens etc.
Allow dwell time for the disinfectant to work.
All fixtures will be dried with appropriate micro-fiber cloths after the required contact period.
Floor care, use of vacuum cleaners, auto scrubbers and carpet extractors that provide high level filtration.
Cleaning and Disinfecting in Tenant Spaces
Building management, tenants, and the cleaning company should be on the same page and coordinate together to follow guidelines when cleaning and disinfecting the office environment:
Inform the tenant of what is included in their after-hours service. Our in-suite cleaning services include, waste removal, dusting and wiping of most surfaces, vacuuming and floor washing, disinfection of washrooms and high touch surfaces such as doorknobs, elevator buttons, light switches, toilet handles, counters, and handrails. Our cleaning services does not include the disinfection (allowing approved chemicals to sit on surface for required dwell time) of individual desks throughout the office. Tenants may want to make disinfectants available to their own staff, so everyone can disinfect his or her workstation daily and opt to add this service on to their cleaning routine periodically. Another option to allow for more interval cleaning throughout the day is to have a Day matron come into their space during the day to periodically clean kitchens, washrooms, and even meeting rooms. A larger tenant may require a fulltime day matron on their own. Smaller tenants could have the cost split amongst multiple tenants in a building.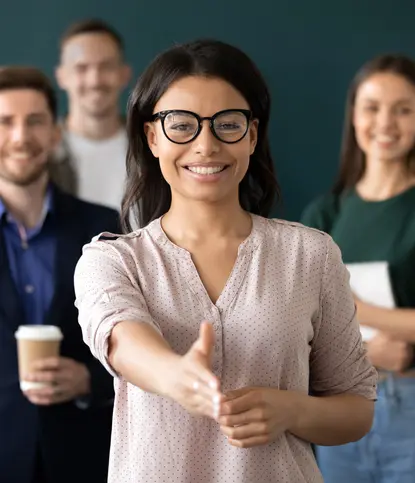 Connect With Us Today!
We would love to hear from you. We work with companies that need regular cleaning services to complete building management solutions. Contact an Auraclean representative today.
Please fill out the form below and we will get back to you as soon as possible. Thank you!
Auraclean Blog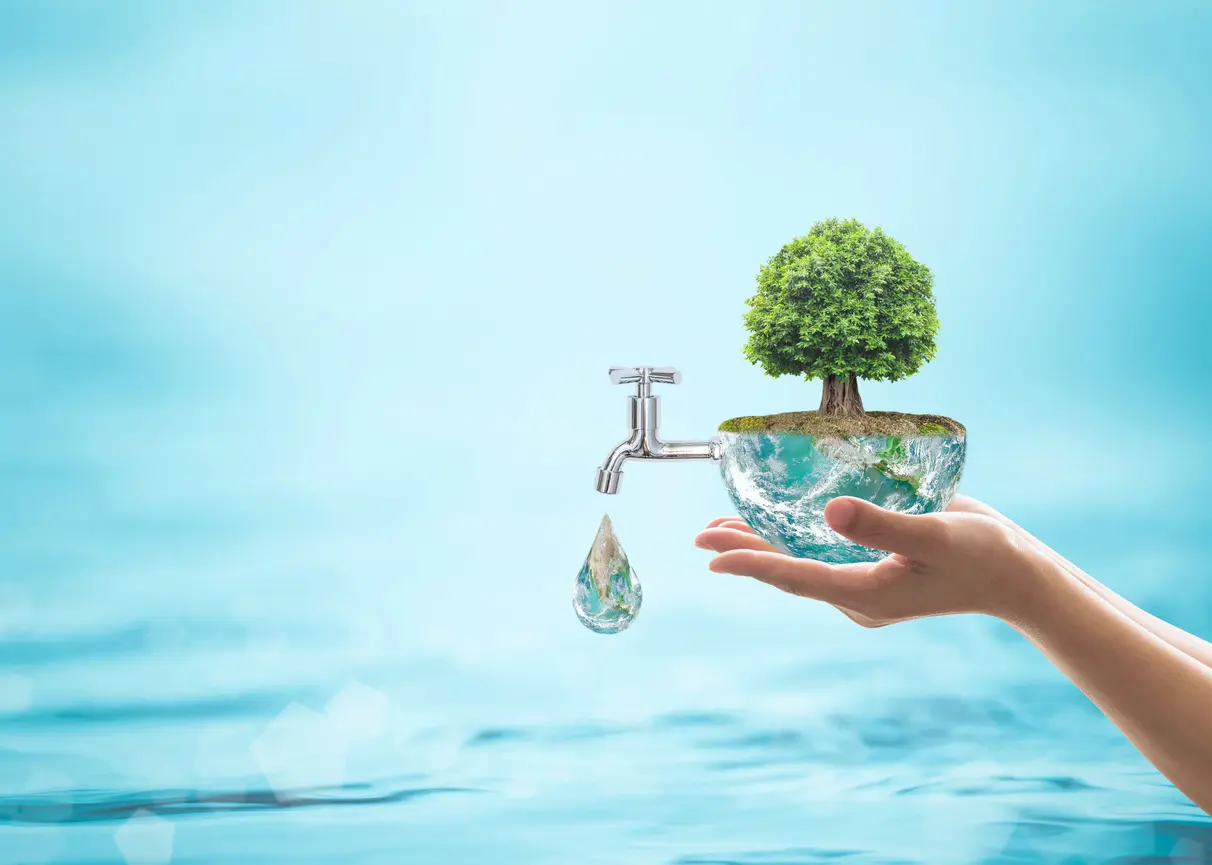 Reasons why you need to make sure you're working with a company that offers green cleaning services.
Like much else in the world, people now also expect the services they avail to be responsible and environmentally conscious.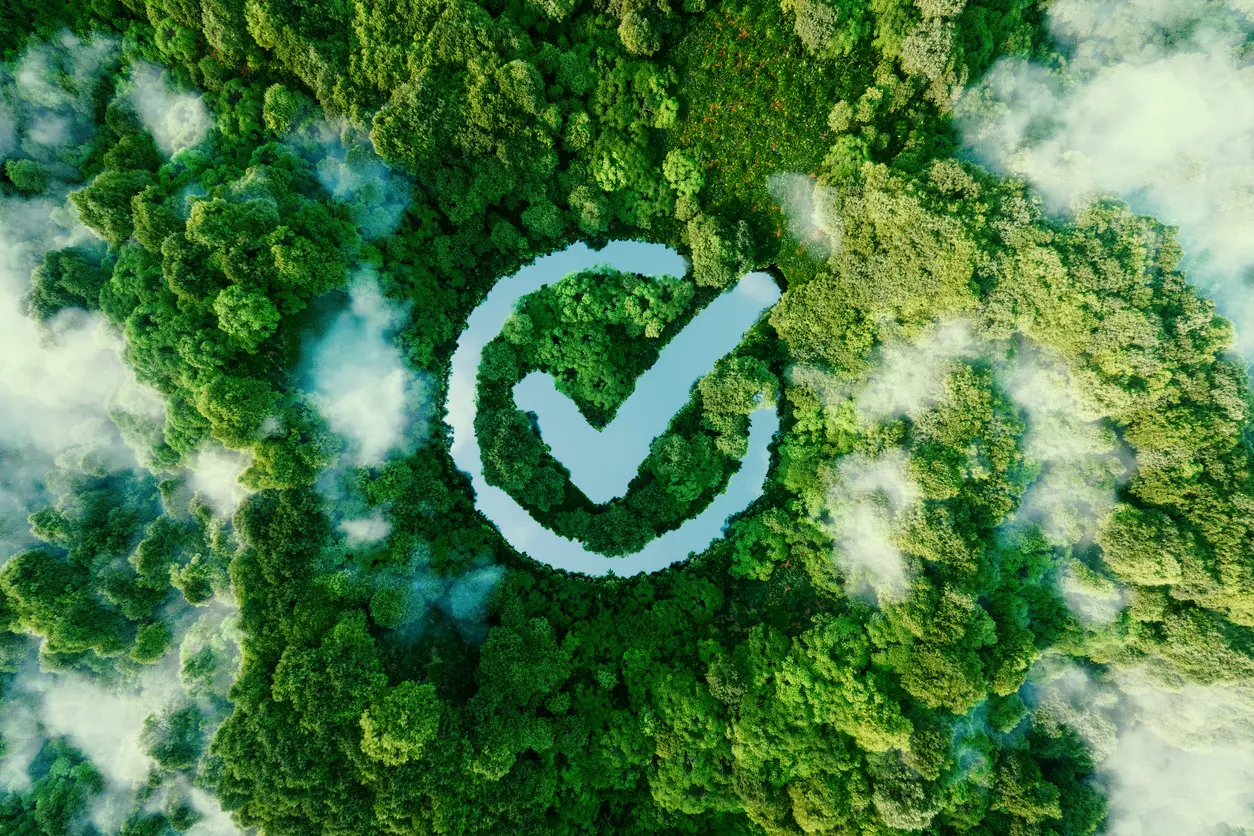 Why an environmentally friendly cleaning service is the only way to go in 2022
As the new year approaches, we jump into the newer trends of a newer year, a lot might be going on in terms of progress, conflict, and back-and-forth, but one thing is exceedingly clear: environmentally friendly options are at the forefront of everything.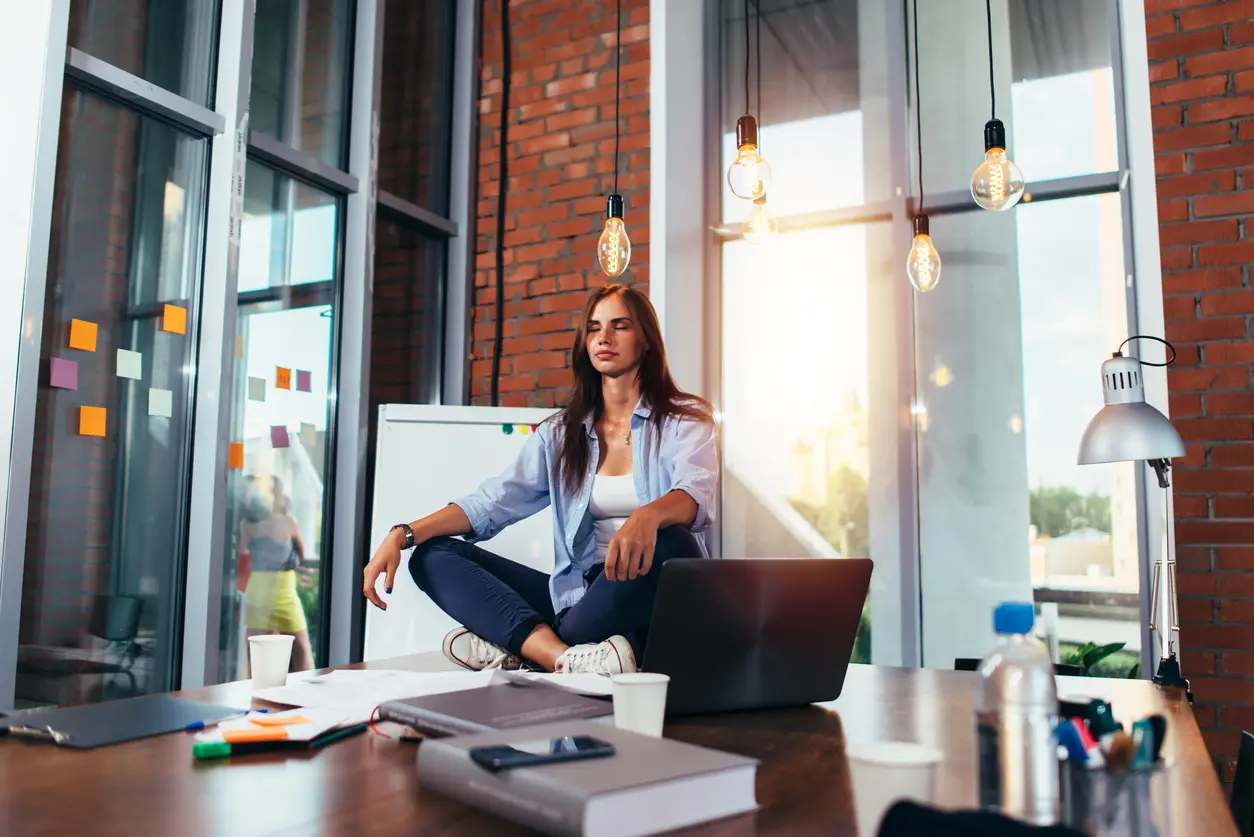 How to Make Your Office more Zen
It is not something most people think about, but the state of your office space can significantly impact your productivity, well-being, and ability to focus on work.