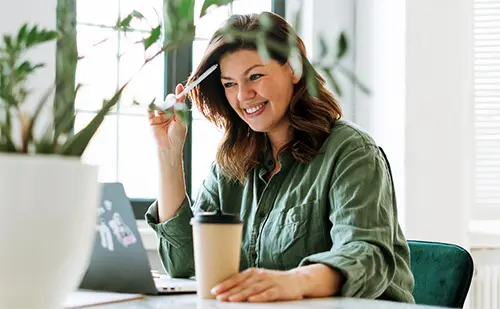 Commercial and Office Cleaning Services
As more and more people start coming back to the office, employees will appreciate a higher standard in cleaning and building maintenance. Auraclean is the new standard for the post Covid workplace. Our services are certified ISSA and GBAC compliant which means your team is as safe as you can make it for them.
"AuraClean has always provided efficient, hassle-free service & have gone out of their way to accomodate us. They are true professionals in their field."


Anne Munroe, Administrative Assistant
BMO NESBITT BURNS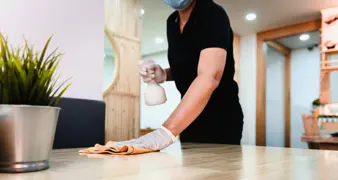 Office Cleaning Service
With Auraclean, you can give your staff a clean and healthy work environment that gives them a sense of comfort and security that you are creating a safe work environment. You focus on the work and leave the professional office cleaning to us.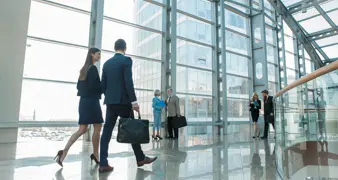 Commercial Buildings
Welcome customers and colleagues to your business by giving them the best first impression possible. We make it easier with our commercial cleaning services on your schedule the way you need it done.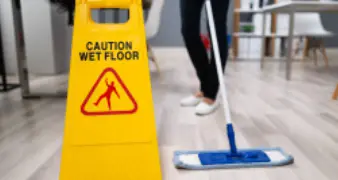 Janitorial Services
Whether you need us once per day, weekly, or monthly, our professional janitorial services will take care of every surface. From the main lobby to the bathrooms, and the cubicles, we do it all.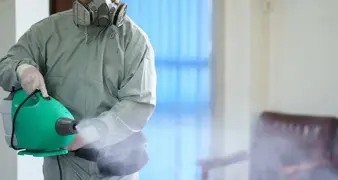 Disinfection Services
Germs are a part of life, but we ensure a perfectly sanitized work environment for yourself and your team. With our electrostatic sprayers that fully disinfect any area, you can have a germ-free work area for your employees.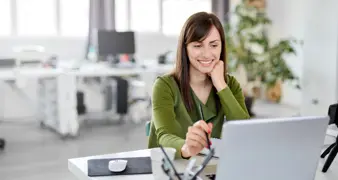 Environmental Services
Our green cleaning program is designed around the health of your employees and the environment at every touch point possible. This Program is designed around chemicals, products, equipment, and procedures that are chosen with the specific intent of minimizing toxicity in the environment. Our goal is to leave the smallest ecological footprint possible during the cleaning process.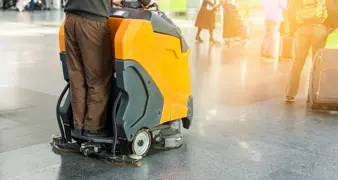 Exterior Maintenance
Buildings large and small need to give a clean and professional appeal. The outside of your building is the first impression that tenants and guests see. We offer window cleaning, pressure washing, gum removal and an extensive ground maintenance package that is customize to the unique layout of your property and your needs.
Support Services
Our services can change with your growing needs, you can add additional services at any time, and we can move with you wherever you go.
24/hr Emergency Response
As part of our custom packages that we build with our customers, we also offer 24/hr emergency response cleaning for those unexpected incidents that require immediate attention.
Day Matron/Porter Service
Our day porter is responsible for making sure your building looks in top shape at all times - especially between routine cleaning activities. The perfect solution for important events and high profile visits.
Black Tie Event Service
Our washroom attendants will dress in formal attire for your event. We will ensure that your special event is without incident and beyond everyone's expectations.
Facilities Supplies
Need help stocking supplies, let us handle the inventory to keep your location running smoothly. We can manage your washroom and kitchen supplies, and fill your dispensers.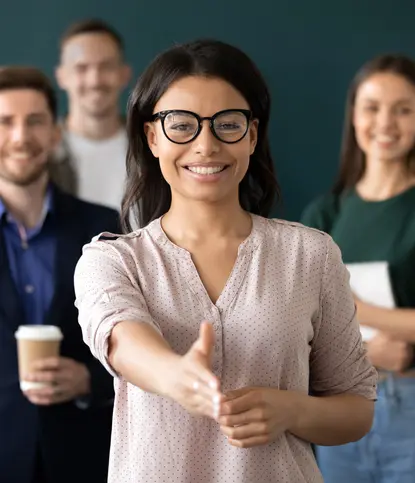 Connect With Us Today!
We would love to hear from you. We work with companies that need regular cleaning services to complete building management solutions. Contact an Auraclean representative today.
Please fill out the form below and we will get back to you as soon as possible. Thank you!
Auraclean Blog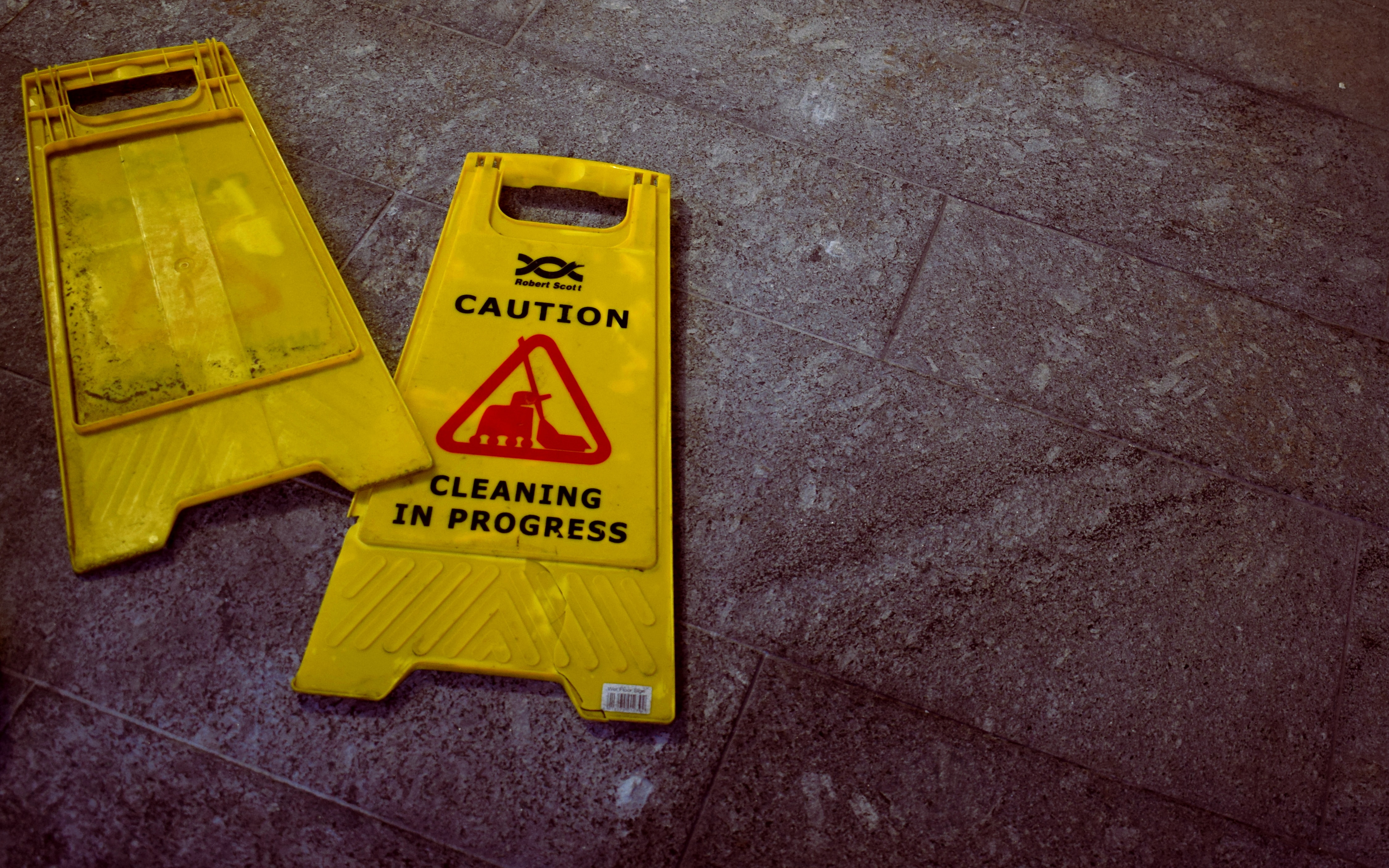 Preventing Workplace Injuries: The Role of a Professional Cleaning Company in Maintaining a Safe Environment
One way to ensure a safe and healthy workplace is by hiring a professional cleaning company to maintain the cleanliness of your facility.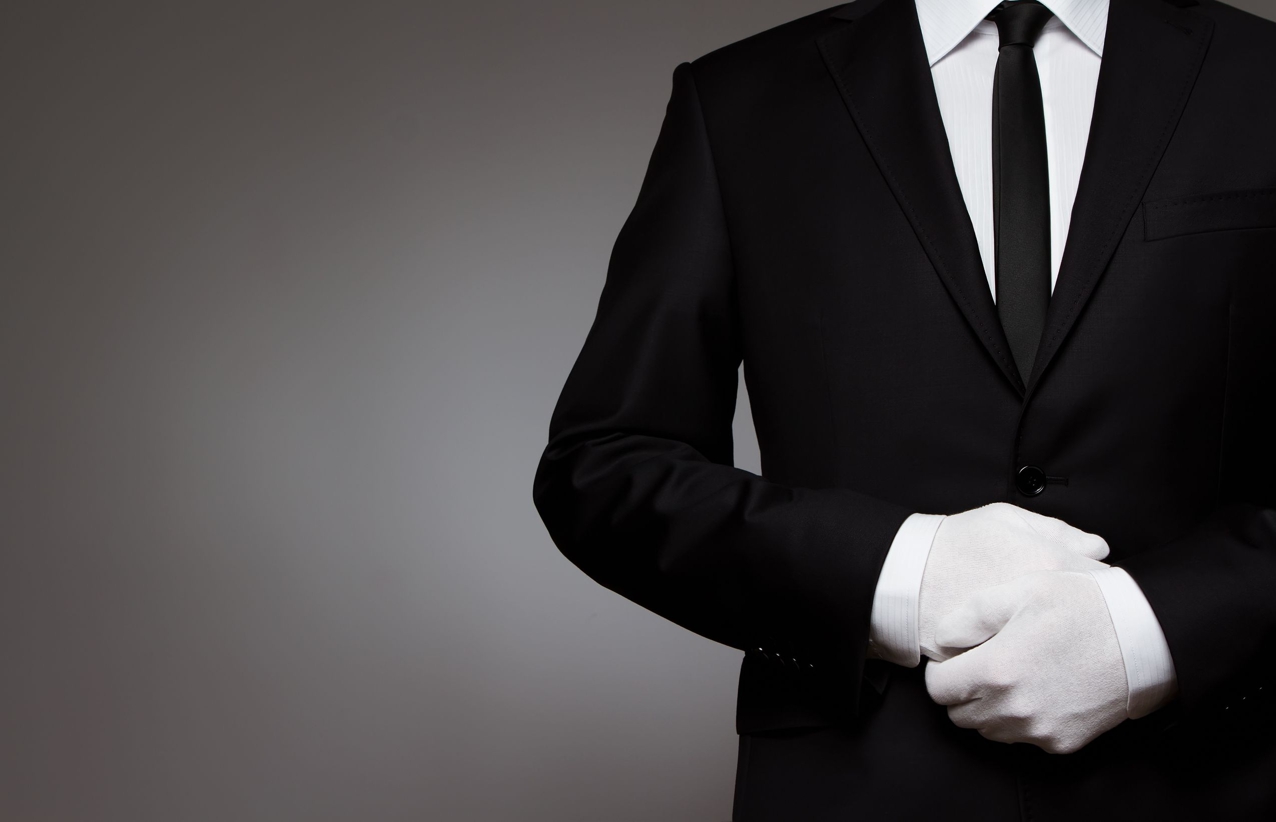 How Day Matron Cleaning Services Can Improve Your Workplace Efficiency and Productivity
Let's take a look at the benefits of hiring Day Matron cleaning services and how they can improve your workplace efficiency and productivity.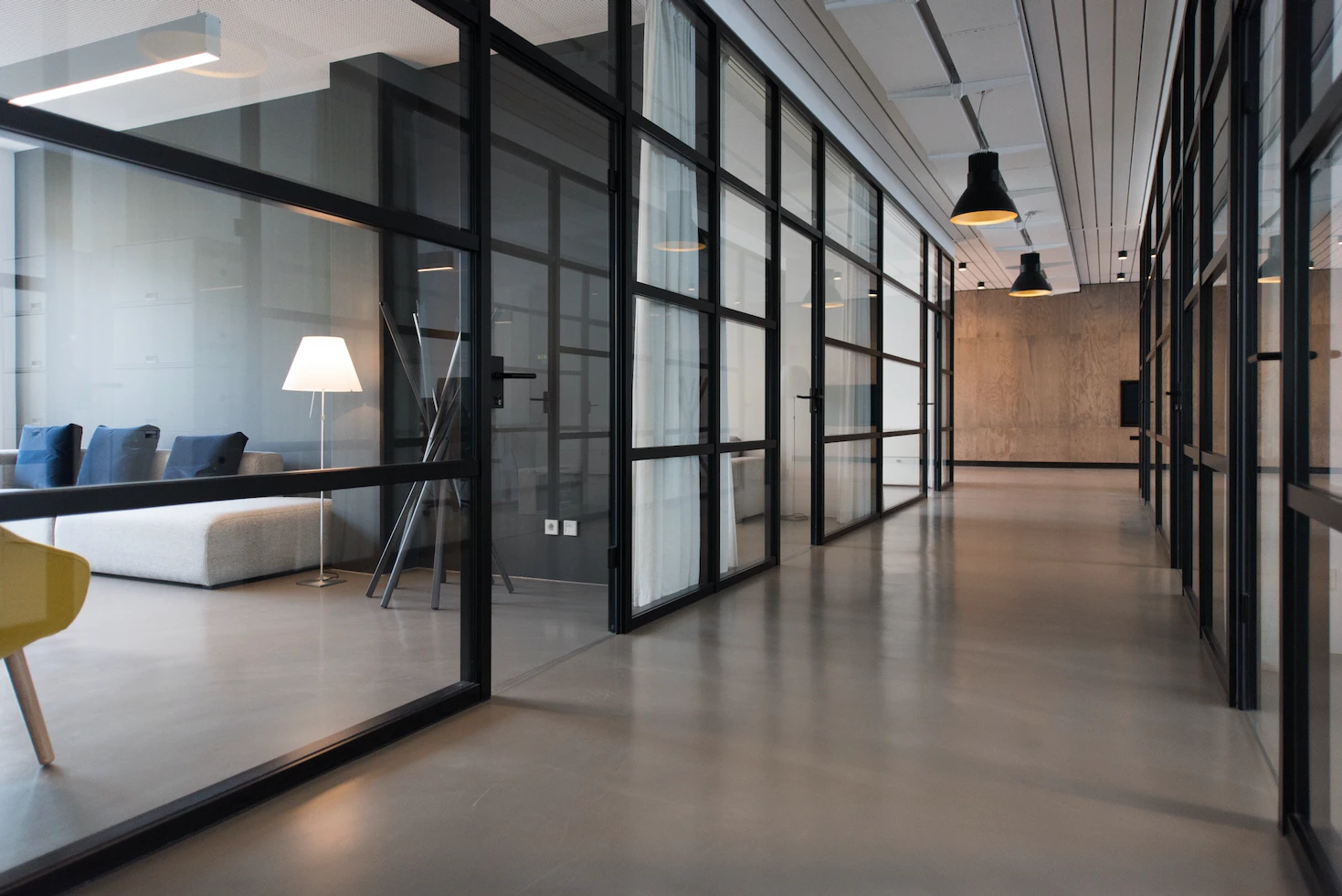 The Importance of Regular Deep Cleaning for Your Office
Regular deep cleaning is essential when it comes to maintaining a clean and hygienic office environment. Whether you're running a small startup or managing a large corporation, deep cleaning is a critical aspect of maintaining a healthy and productive workplace.