Disinfecting services in Toronto & the GTA
Auraclean has been cleaning offices for over 60 years. We offer a full range of professional cleaning and disinfecting services with the latest certified cleaning products to get the job done right.
NONTOXIC DISINFECTION AND DECONTAMINATION
The threat of dangerous pathogens and cross-contamination can put employees at risk to the ongoing coronavirus pandemic, as well as viruses such as H1N1 (flu), MRSA, and Salmonella. In this new normal, Auraclean offers disinfection solutions as part of our cleaning routine.
Auraclean has certified ISSA and GBAC staff members to assist patrons in providing disinfecting services for offices in the Toronto area. We provide our staff with some of the most advanced disinfecting equipment and products in order to give you a sanitary environment for your employees working at the office. In addition to our professional grade equipment, our team only uses disinfectants that are actually certified by the Canadian Government and and meets professional standard. This is very important because if there is an outbreak in your office you can be assured that you are providing the best protection possible to protect your employees.
Expertise
Getting the job done right is about having the right tools and materials, and knowing when and why to use them. With a number of janitorial and office cleaning options on the market, you should work with a company that has the expertise in professional office cleaning and janitorial services.
Auraclean works with private companies, building management, large institutions, condo buildings and much more. We tailor our services to meet your needs in the way works with your needs, schedule and unique requirements.
200+
Portfolio Of Clients
Tools of the Trade
As an office cleaning and janitorial service provider we need the proper industrial grade equipment to get the job done right. Our equipment is certified by ISSA and GBAC and Auraclean is has been awarded with the CIMS-GB certification. This demonstrates that Auraclean has undergone a comprehensive assessment by an independent, accredited CIMS-GB assessor and has successfully demonstrated a commitment to the delivery of environmentally preferable services that are designed to meet customer needs and expectations.
Auraclean is fully equipped with carpet cleaners, power washers, buffers, scrubbers, and more. Don't worry about buying or maintaining new equipment. Focus on what makes your employees and customers happy, while Auraclean gives your company the professional clean it deserves.
We Specialize in Commercial Cleaning
We also offer commercial cleaning services in Toronto, such as janitorial, office cleaning, as well as power and pressure washing, post construction clean ups and much more.
Janitorial Services
Office Cleaning
Floor Stripping & Waxing
Window Cleaning
Power & Pressure Washing
Sanitation
Carpet Cleaning
Post Cosntruction Clean Ups
Exterior maintenance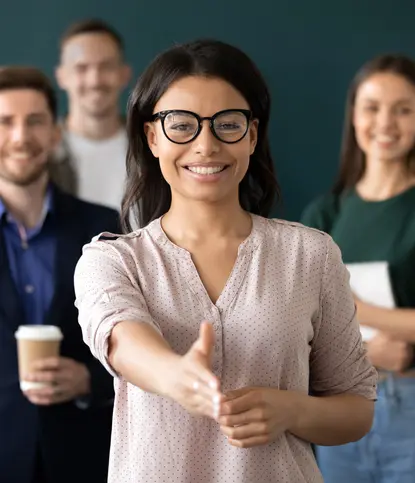 Connect With Us Today!
We would love to hear from you. We work with companies that need regular cleaning services to complete building management solutions. Contact an Auraclean representative today.
Please fill out the form below and we will get back to you as soon as possible. Thank you!
Auraclean Blog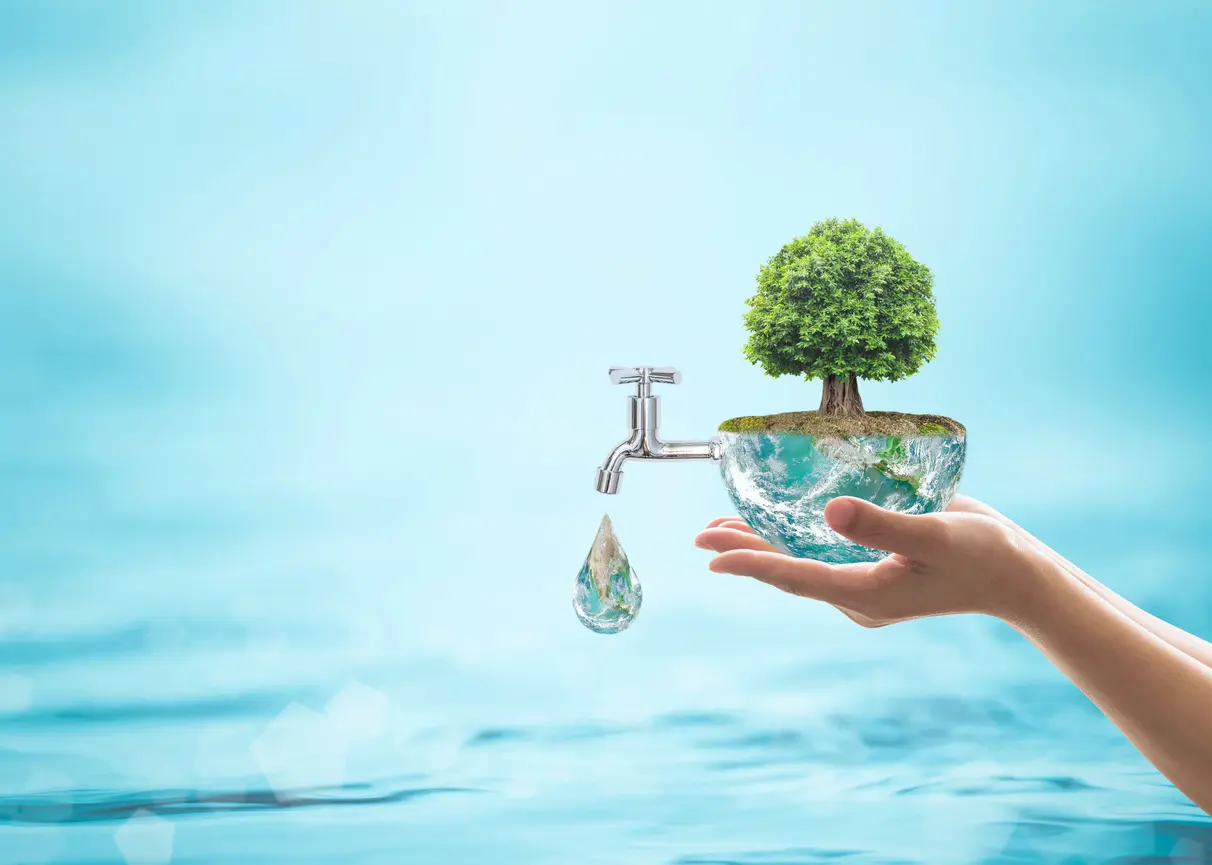 Reasons why you need to make sure you're working with a company that offers green cleaning services.
Like much else in the world, people now also expect the services they avail to be responsible and environmentally conscious.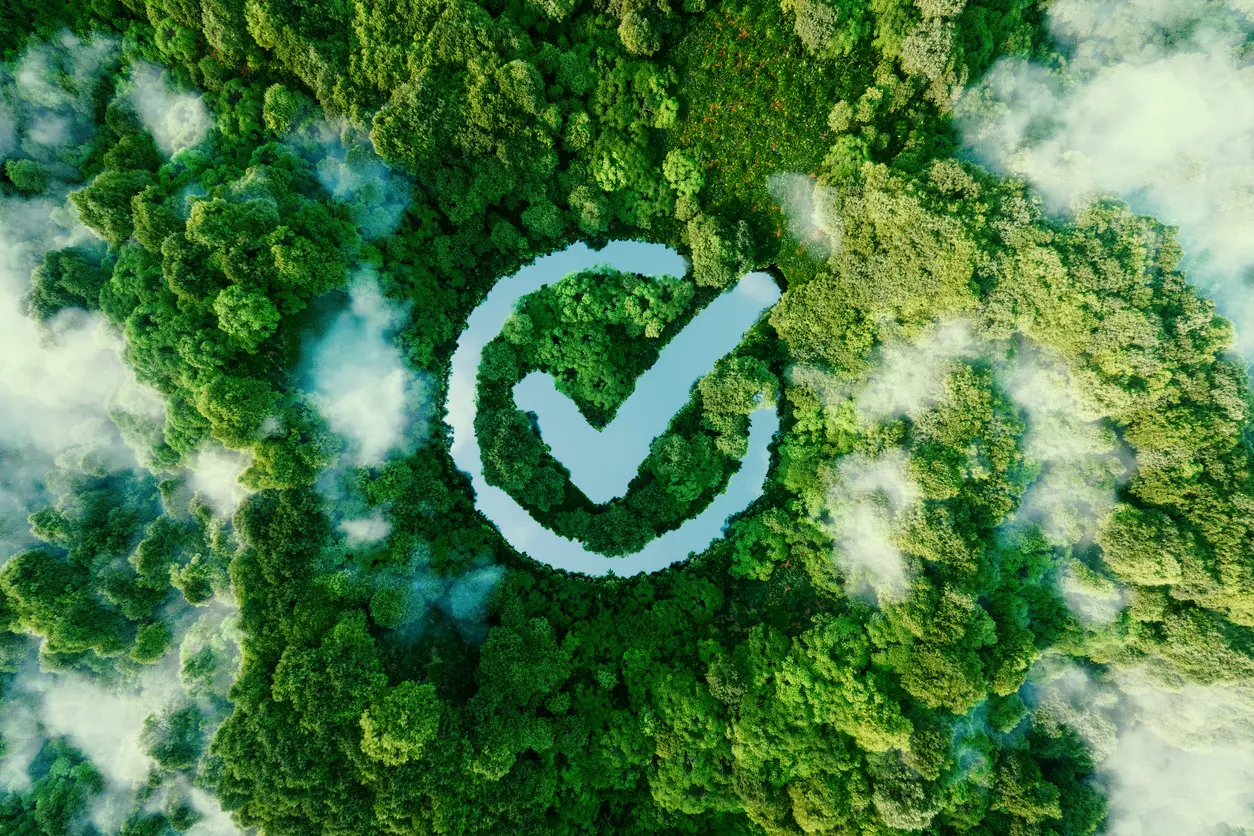 Why an environmentally friendly cleaning service is the only way to go in 2022
As the new year approaches, we jump into the newer trends of a newer year, a lot might be going on in terms of progress, conflict, and back-and-forth, but one thing is exceedingly clear: environmentally friendly options are at the forefront of everything.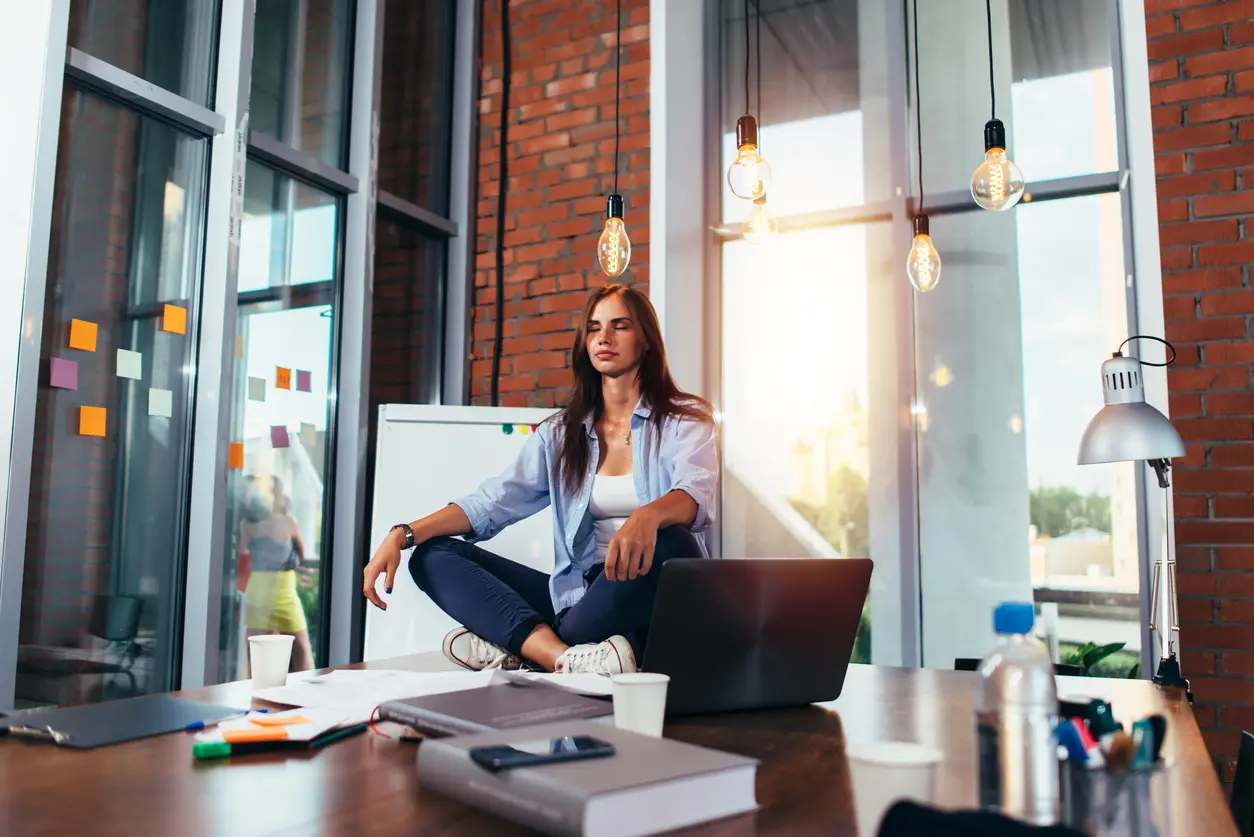 How to Make Your Office more Zen
It is not something most people think about, but the state of your office space can significantly impact your productivity, well-being, and ability to focus on work.