Empowering a green tomorrow.
Auraclean has adopted a Green Clean program for our professional office cleaning services which includes; the use of products that are Eco Logo certified, including chemicals, paper and hand soaps. The use of plastic liners which contain at least 10% post-consumer recycled content and the use of equipment that is LEED compliant.
"Your quality and service shines! 1000 students attend classes throughout the week and our studios are always clean, neat and fresh smelling at the start of every day. Thank-you!"


Janice Rae, Administrator
The Second City Training Center – Toronto
Auraclean is a Certified "Canadian Green Sustainability" Service Provider
Green cleaning is defined as a cleaning program designed with the health of building occupants, caretaking staff, and the environment as a primary concern.
A Green Cleaning Program is designed around chemicals, products, equipment, and procedures that are chosen with the specific intent of minimizing toxicity in the environment, and minimizing the consumption of natural resources, ultimately leaving the smallest ecological footprint possible during the cleaning process. To learn more about how you can transform your office to a green clean environment, fill out the form below and we will be in touch with you shortly.
Auraclean Blog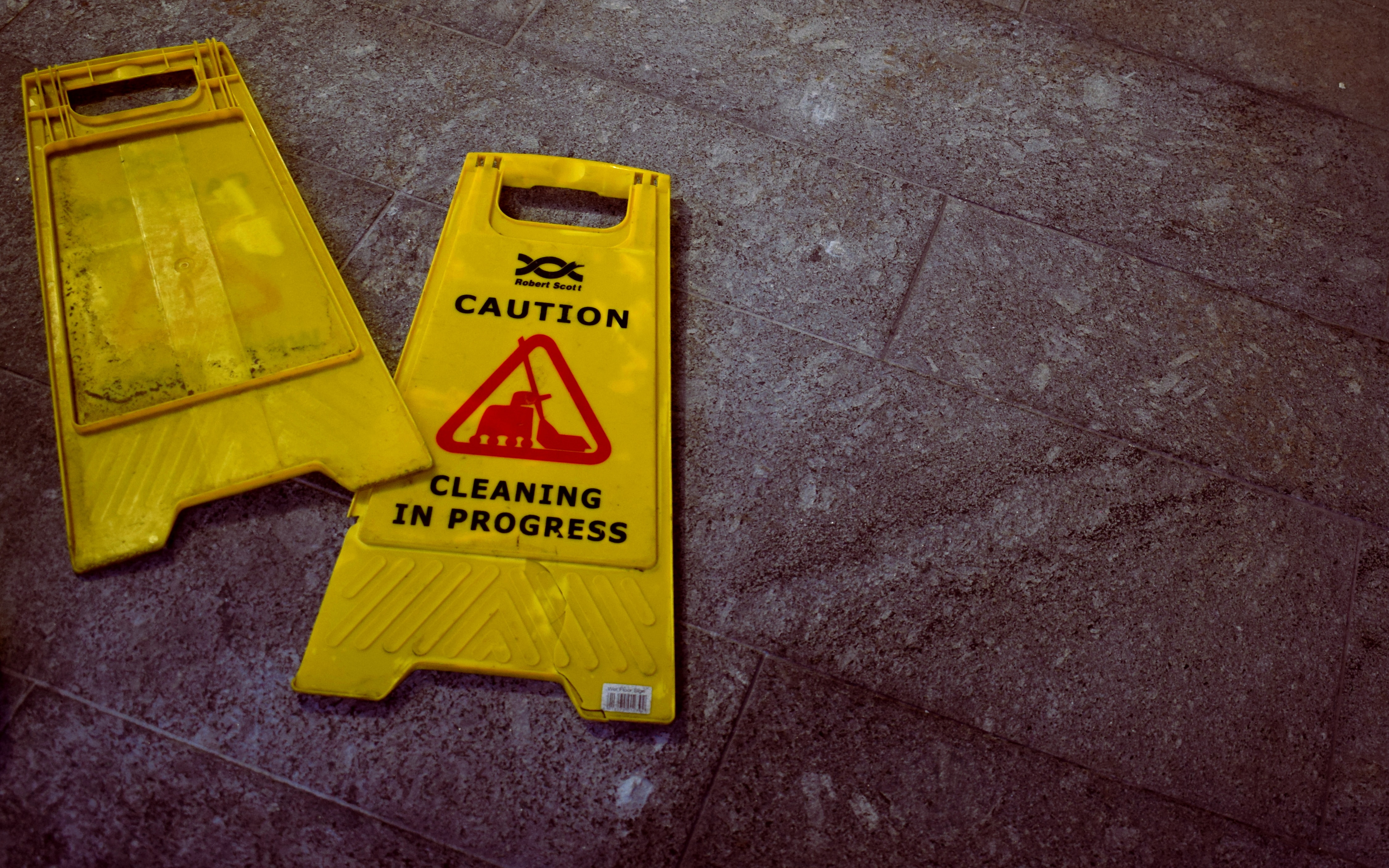 Preventing Workplace Injuries: The Role of a Professional Cleaning Company in Maintaining a Safe Environment
One way to ensure a safe and healthy workplace is by hiring a professional cleaning company to maintain the cleanliness of your facility.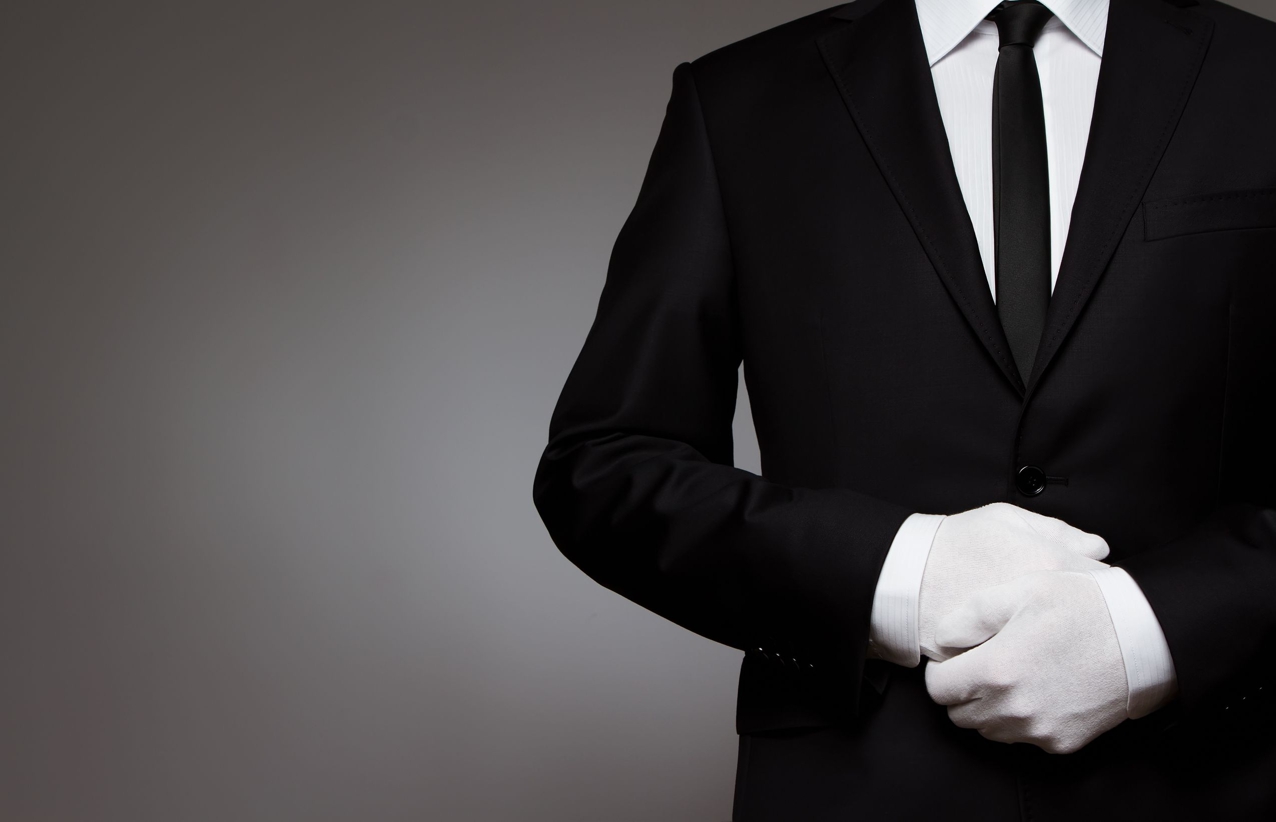 How Day Matron Cleaning Services Can Improve Your Workplace Efficiency and Productivity
Let's take a look at the benefits of hiring Day Matron cleaning services and how they can improve your workplace efficiency and productivity.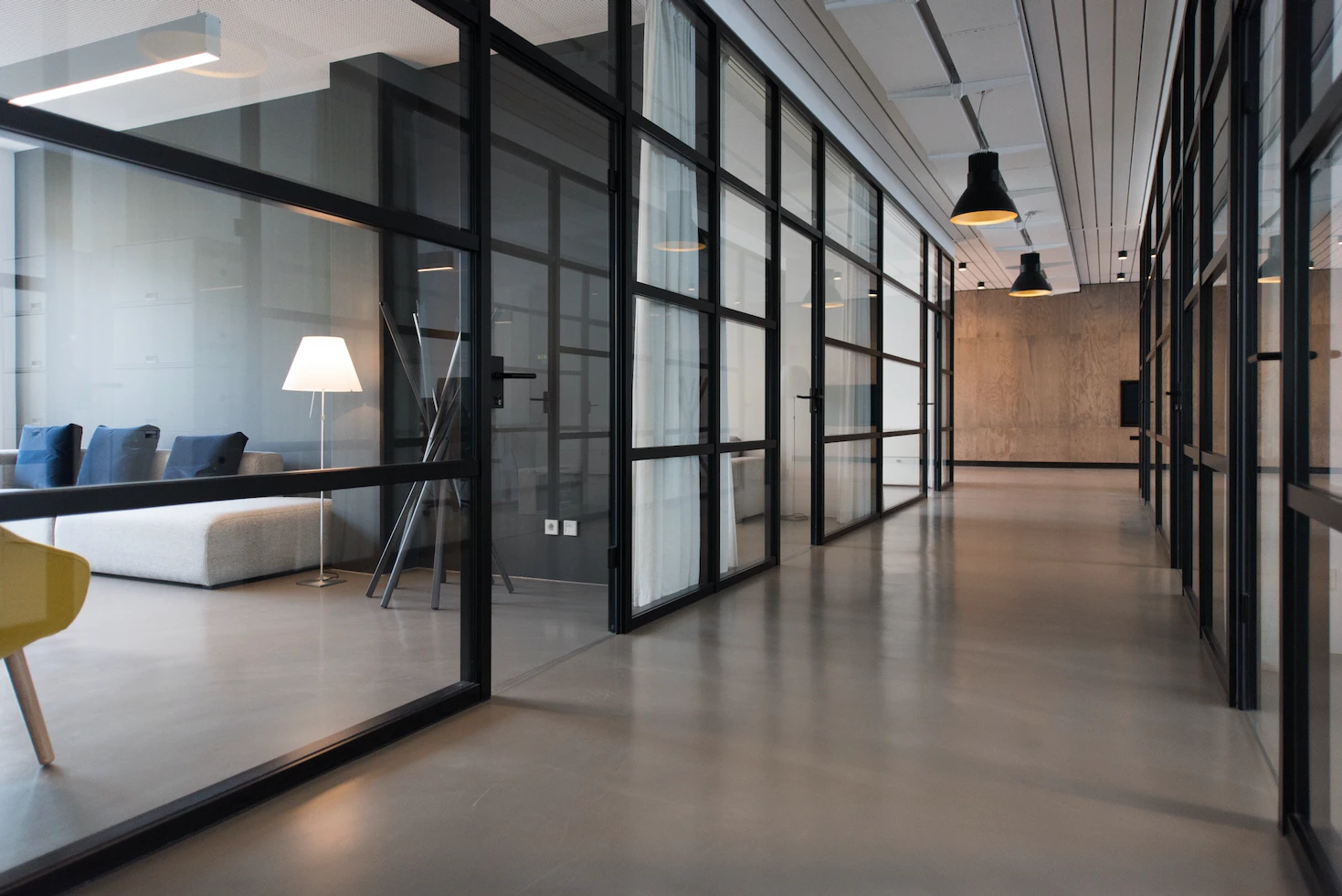 The Importance of Regular Deep Cleaning for Your Office
Regular deep cleaning is essential when it comes to maintaining a clean and hygienic office environment. Whether you're running a small startup or managing a large corporation, deep cleaning is a critical aspect of maintaining a healthy and productive workplace.