Empowering a green tomorrow.
Auraclean has adopted a Green Clean program which includes; the use of products that are Eco Logo certified, including chemicals, paper and hand soaps. The use of plastic liners which contain at least 10% post-consumer recycled content and the use of equipment that is LEED compliant.
"Your quality and service shines! 1000 students attend classes throughout the week and our studios are always clean, neat and fresh smelling at the start of every day. Thank-you!"


Janice Rae, Administrator
The Second City Training Center – Toronto
Auraclean is a Certified "Canadian Green Sustainability" Service Provider
Green cleaning is defined as a cleaning program designed with the health of building occupants, caretaking staff, and the environment as a primary concern.
A Green Cleaning Program is designed around chemicals, products, equipment, and procedures that are chosen with the specific intent of minimizing toxicity in the environment, and minimizing the consumption of natural resources, ultimately leaving the smallest ecological footprint possible during the cleaning process. To learn more about how you can transform your office to a green clean environment, fill out the form below and we will be in touch with you shortly.
Auraclean Blog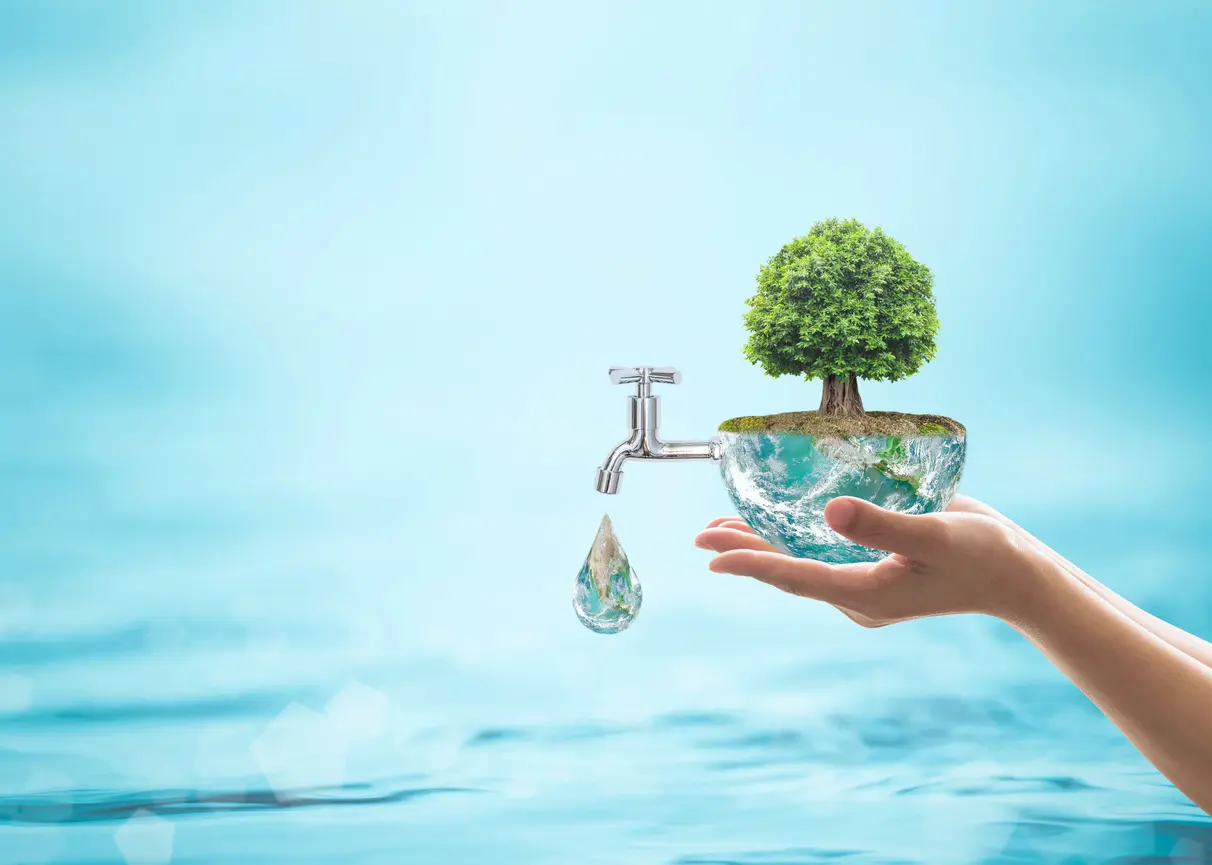 Reasons why you need to make sure you're working with a company that offers green cleaning services.
Like much else in the world, people now also expect the services they avail to be responsible and environmentally conscious.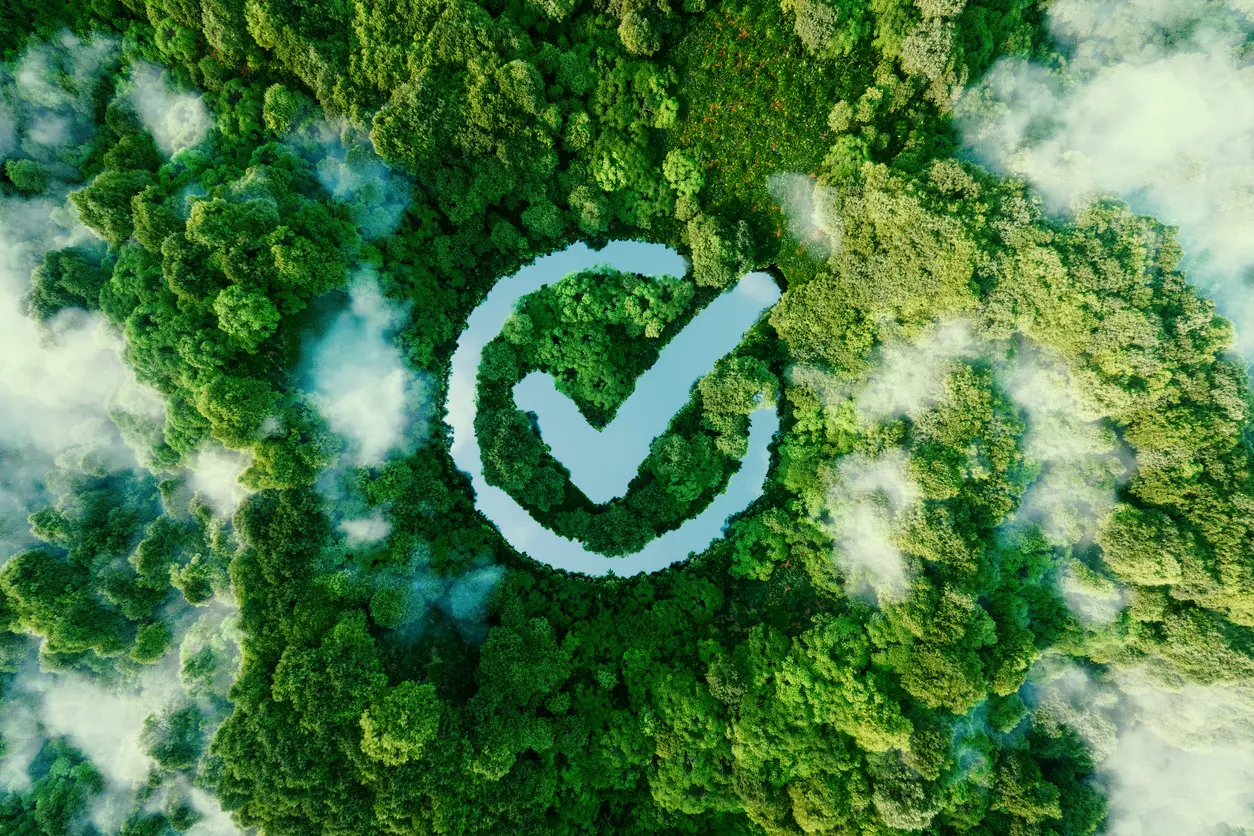 Why an environmentally friendly cleaning service is the only way to go in 2022
As the new year approaches, we jump into the newer trends of a newer year, a lot might be going on in terms of progress, conflict, and back-and-forth, but one thing is exceedingly clear: environmentally friendly options are at the forefront of everything.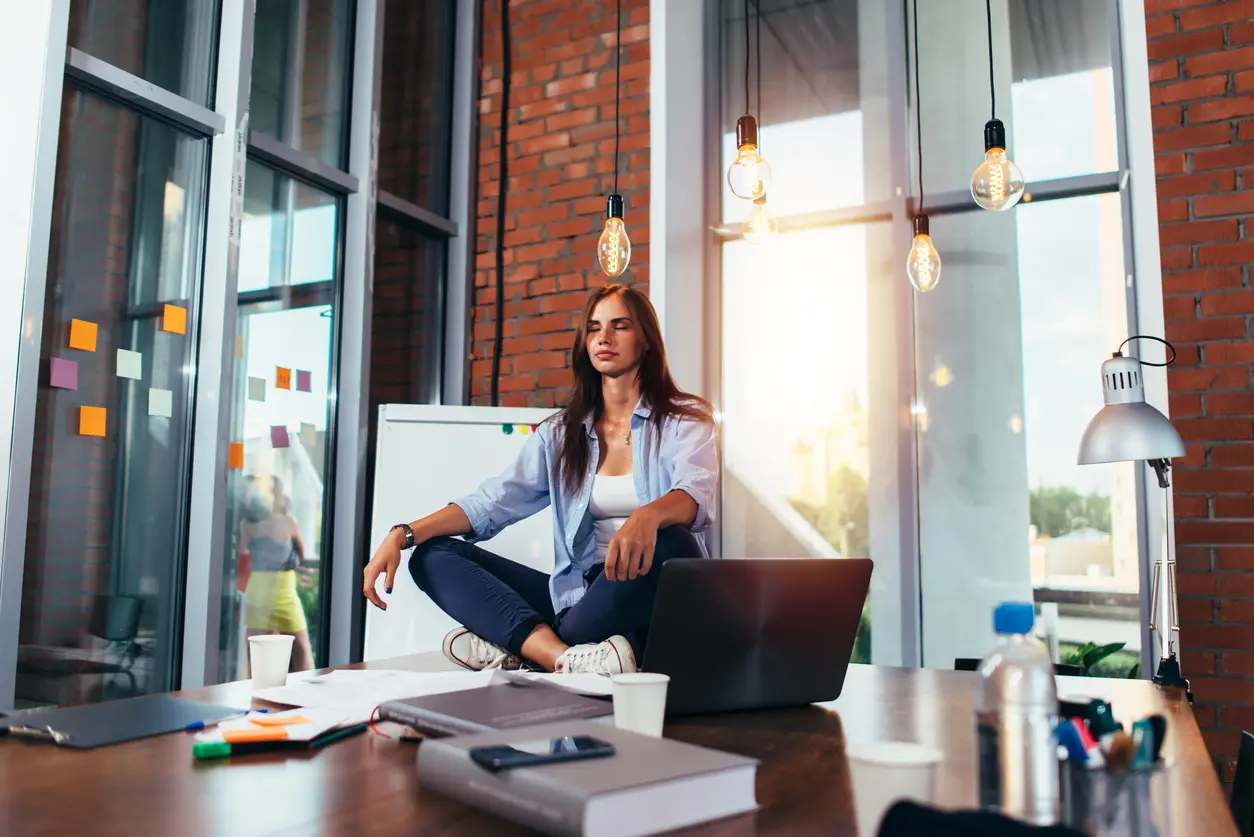 How to Make Your Office more Zen
It is not something most people think about, but the state of your office space can significantly impact your productivity, well-being, and ability to focus on work.
©2022 AuraClean. All Rights Reserved.