Careers at Auraclean
We are continually looking for new people to help grow our team.
Downtown Toronto Positions
Office Administration
Supervisors
Working Leads
General Cleaners
Day Porters
Day Matrons
Floor Technicians
Carpet Technicians
We encourage you to send us your resume to
apply@auraclean.com
Or fill out the form below
Auraclean Blog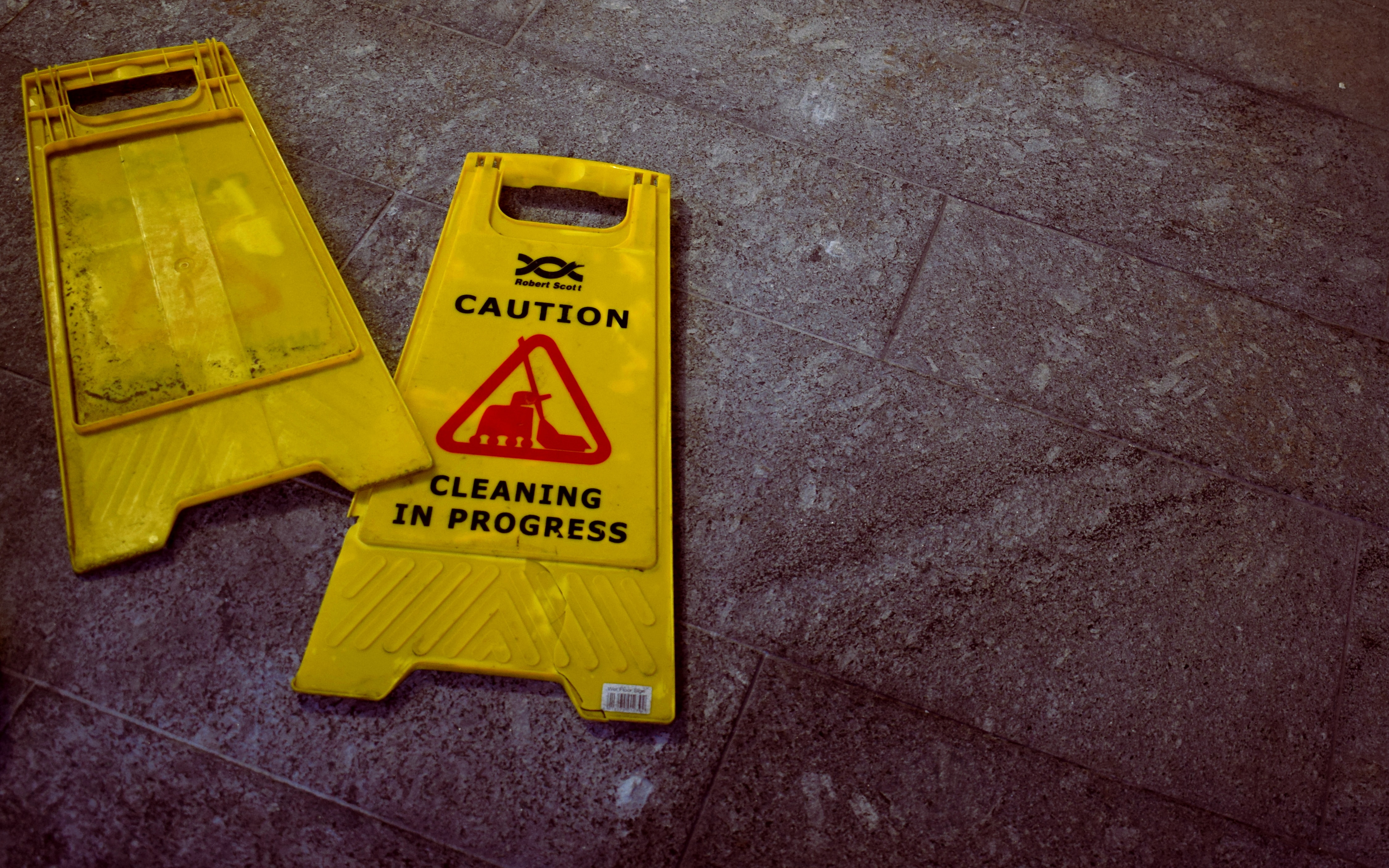 Preventing Workplace Injuries: The Role of a Professional Cleaning Company in Maintaining a Safe Environment
One way to ensure a safe and healthy workplace is by hiring a professional cleaning company to maintain the cleanliness of your facility.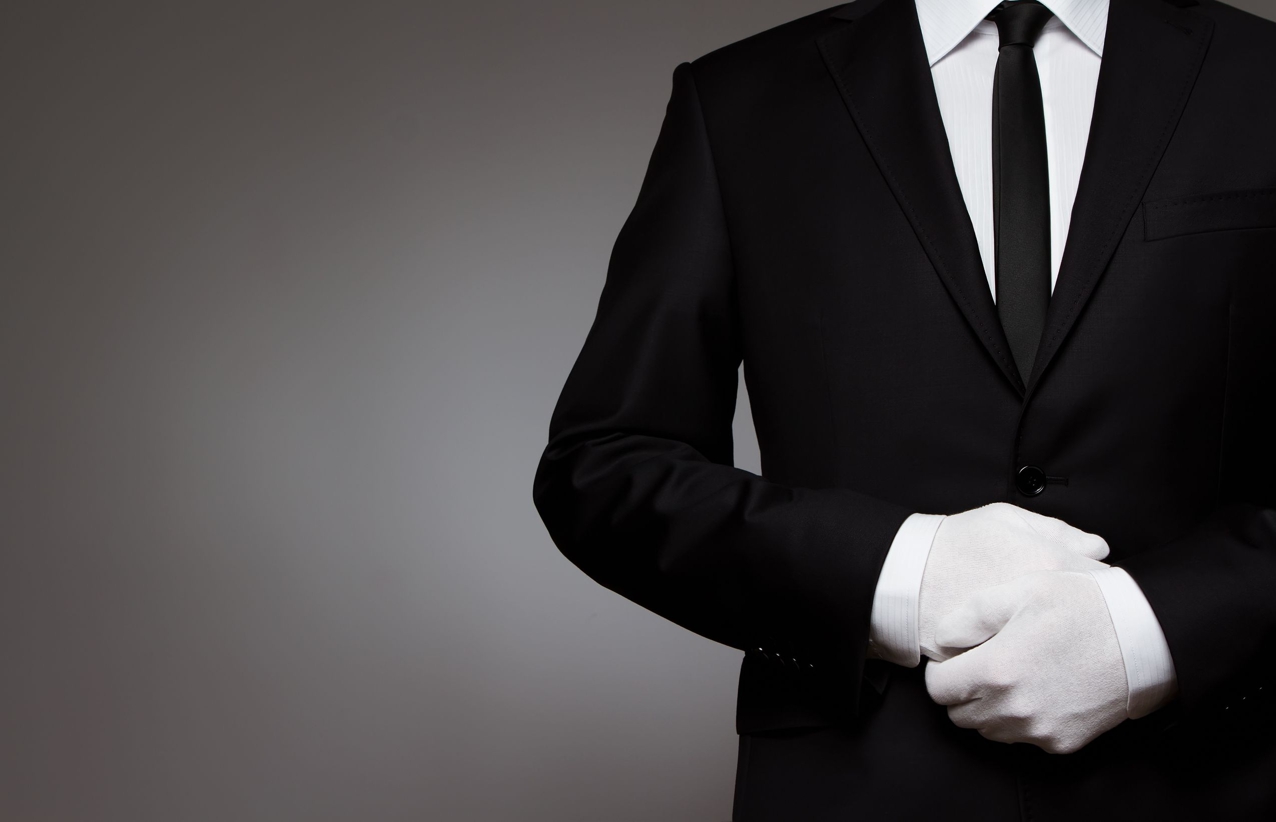 How Day Matron Cleaning Services Can Improve Your Workplace Efficiency and Productivity
Let's take a look at the benefits of hiring Day Matron cleaning services and how they can improve your workplace efficiency and productivity.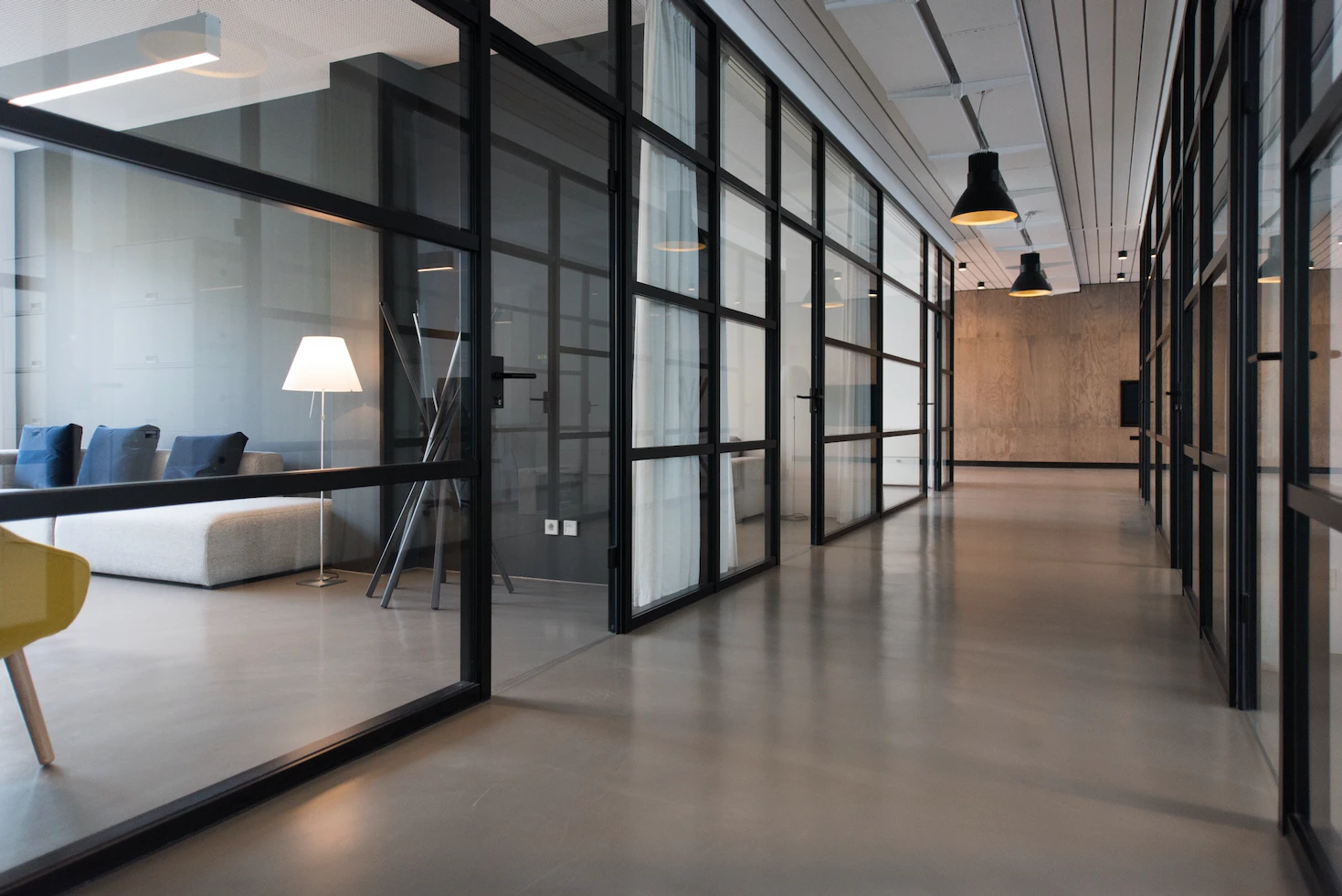 The Importance of Regular Deep Cleaning for Your Office
Regular deep cleaning is essential when it comes to maintaining a clean and hygienic office environment. Whether you're running a small startup or managing a large corporation, deep cleaning is a critical aspect of maintaining a healthy and productive workplace.