Auraclean Blog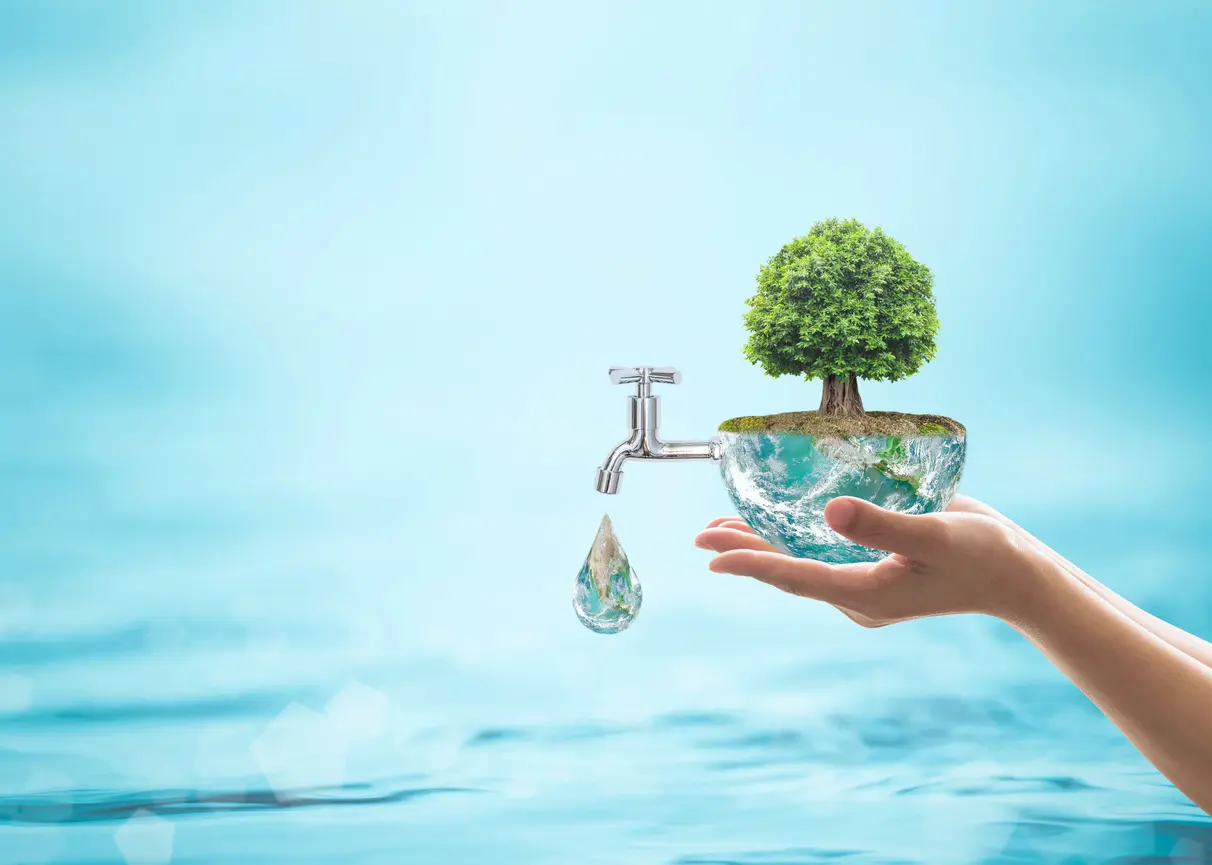 Reasons why you need to make sure you're working with a company that offers green cleaning services.
Like much else in the world, people now also expect the services they avail to be responsible and environmentally conscious.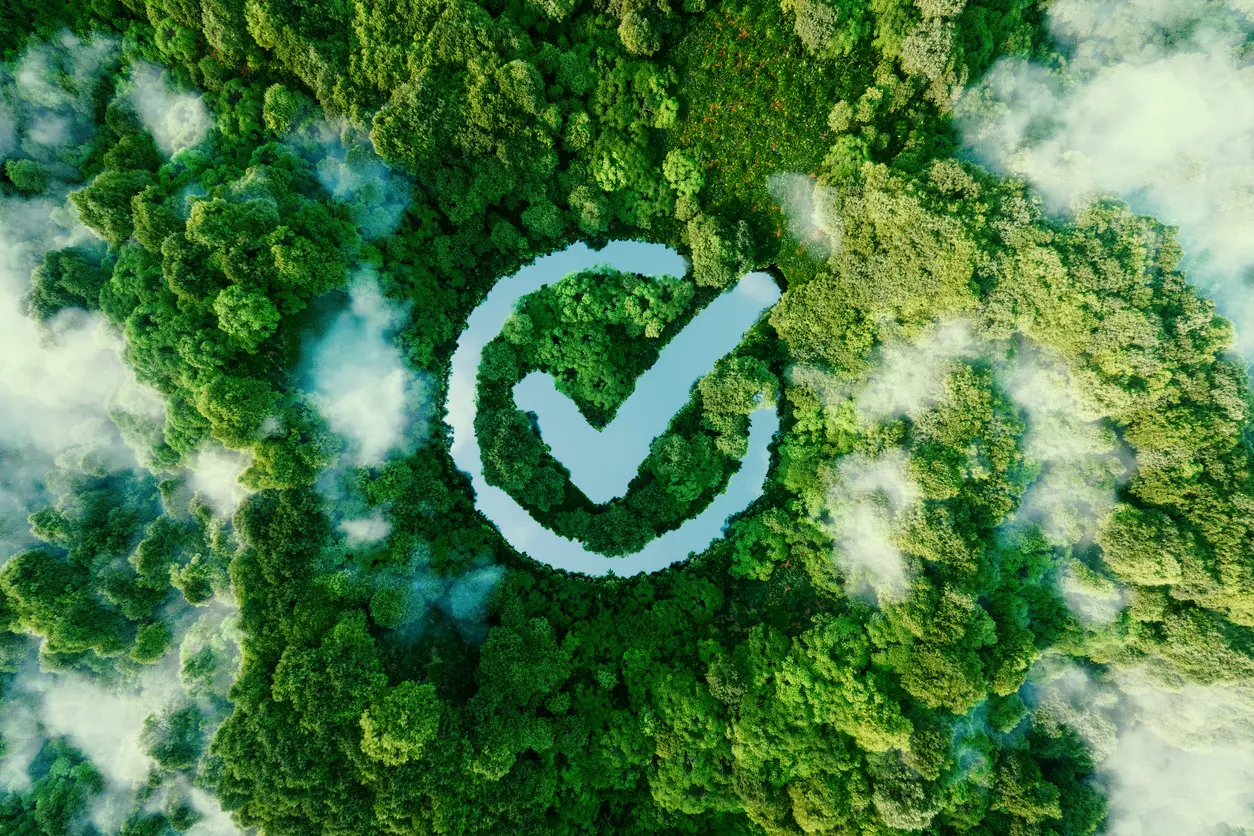 Why an environmentally friendly cleaning service is the only way to go in 2022
As the new year approaches, we jump into the newer trends of a newer year, a lot might be going on in terms of progress, conflict, and back-and-forth, but one thing is exceedingly clear: environmentally friendly options are at the forefront of everything.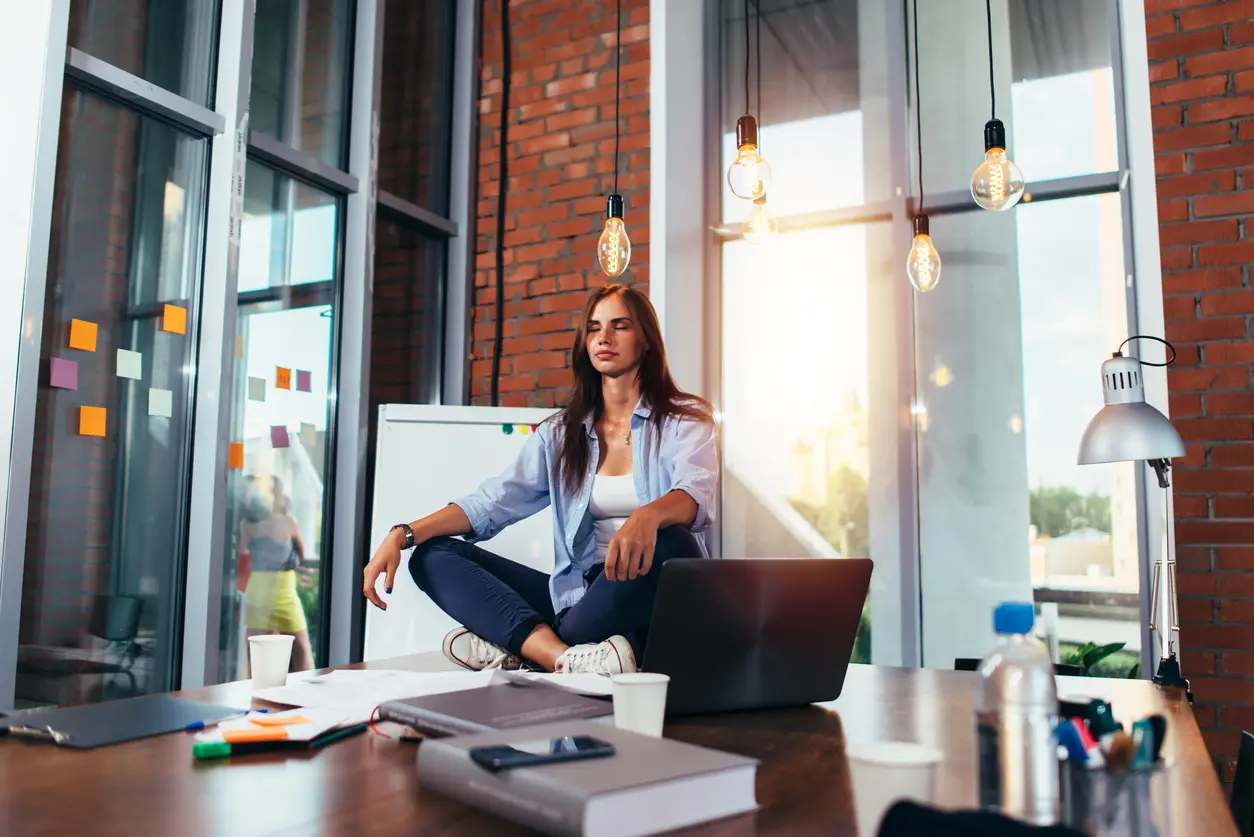 How to Make Your Office more Zen
It is not something most people think about, but the state of your office space can significantly impact your productivity, well-being, and ability to focus on work.
©2022 AuraClean. All Rights Reserved.