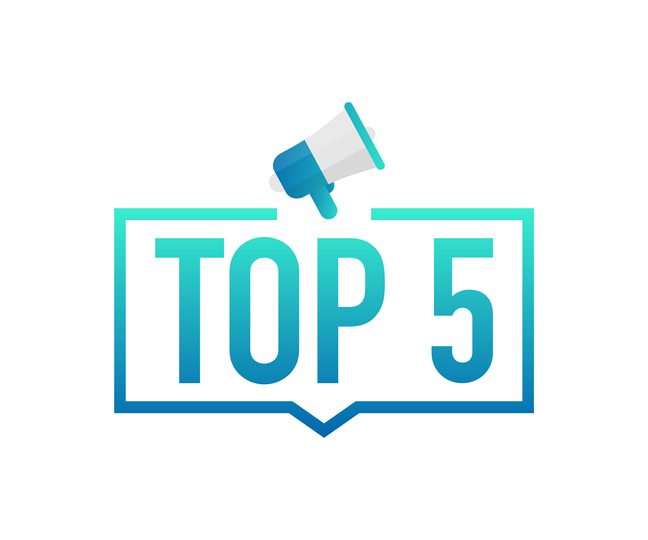 5 Tips to Evaluate Janitorial Services
Published : Mon, Jul 18, 2022 4:00 PM GMT
With so many janitorial services out there, how do you know if a company is right for your business? It takes a lot more than just the price tag to make sure you're getting the best value for your money. Here are five tips to evaluate janitorial services:


Make sure there are no hidden fees
Some companies charge per hour, while others charge a flat fee. Still, others charge both, depending on the work involved. Make sure you understand what is included in the base price and what will be billed separately. If you have any questions about billing, ask them before signing a contract.


The Company's Experience
You can evaluate the company's experience by asking questions such as:
How long has the janitorial service been in business?

What is their current customer base?

How many employees do they have?

What acreditations do they have?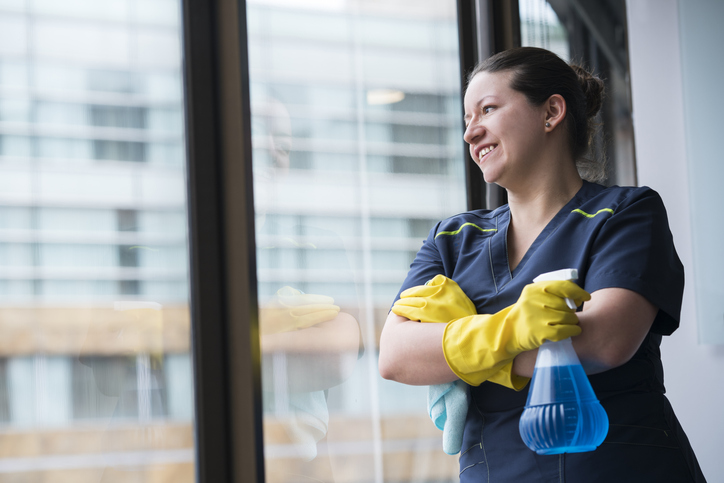 If they have been around for a while, it demonstrates that they are doing good work and keep their employees happy. A large customer base means that they have enough connections and resources to provide top-notch services. They should be able to meet any type of cleaning request you might have, from disinfection services to exterior building maintenance, so it's important for them to be well-staffed enough with technicians who specialize in these different areas of cleaning services.


Insurance and Workers' Compensation
It is important that your cleaning service has proper insurance coverage because an accident could result in serious damages and injuries that could cost your business thousands of dollars if you don't have insurance coverage in place. You should also make sure they have proper workers' compensation coverage so their employees can receive fair treatment if they are hurt while working for your janitorial services provider!


Ask for references
Any reputable company should be able to give you the names of previous customers and their contact information so that you can talk with them about their experience with the company. Customer testimonials are key to understanding what to expect from your cleaning crew. Online testimonials should reference the company, the person who is giving the testimonial, and their title of that person at the company. This way you can check out their reference without asking for a name that can easily be a personal friend who will say nothing but great things, regardless if they are true.
You should also talk to the people at local businesses — especially those in similar industries — who currently use the janitorial services being considered by asking them whether they feel they get good value for their money and if they have any complaints about the company's work or customer service policies. This will help you learn about what to expect when you choose to work with the company.


Ask about their cleaning methods and products
Find out what type of chemicals they use and how often they clean with them so that you can make an informed decision about whether or not it would be safe for your employees, customers, or other people who visit your store or office building on a regular basis. Canada's Environmental Protection Agency requires janitorial companies to follow strict guidelines when using chemicals in order to protect both humans and animals from potential harm caused by exposure to toxins found in many common cleaning products.
Professional cleaning companies in Canada should belong to groups such as the ISSA and the GBAC. These organizations set guidlines for cleaning companies to follow. Not adhering to policies within these organizations can cause cleaning companies to lose their membership and acreditation. Taking the time to learn about these organization will help you make a more informed decision on what company to work with.
Conclusion
We hope that this article has given you a few ideas on how to evaluate janitorial services. Remember, don't be afraid to ask questions and do your research!
About Auraclean
Auraclean is an office cleaning and janitorial company based in Toronto, Canada. We provide a clean, safe and healthy work environment for our customers, while continuously helping Improve the global environment for everyone.
For over 60 years Auraclean has been providing day and night janitorial and related facility services in the greater Toronto area. Auraclean has developed its business through long-term customer relationships combined with steady growth. Our success is attributed to our close lines of communication with our customers. Through our dedication we are constantly improving the quality of the working environments we service. We provide the highest level of customer service and provide a place of business our customers are happy to work in.
Service Excellence
We are continuously enhancing our service by providing the latest, most advanced and most efficient processes, technology and products to our customers as well as extending that initiative throughout our own business model.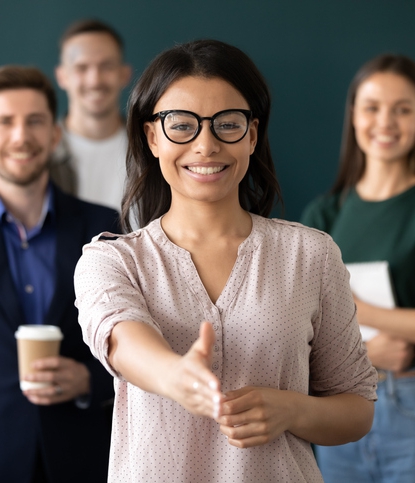 Connect With Us Today!
We would love to hear from you. We work with companies that need regular cleaning services to complete building management solutions. Contact an Auraclean representative today.
Please fill out the form below and we will get back to you as soon as possible. Thank you!