Auraclean Blog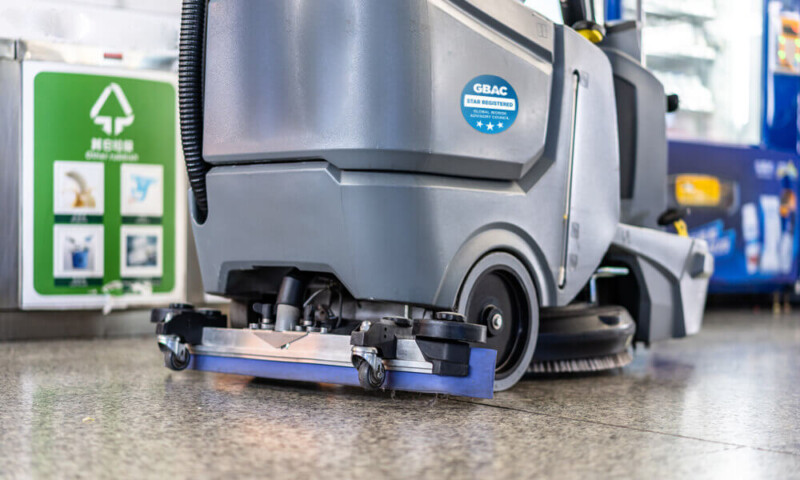 Why being members of ISSA and GBAC is important to our customers
As a cleaning company, you know how important it is to keep your facility clean and healthy for your employees and customers.
Read »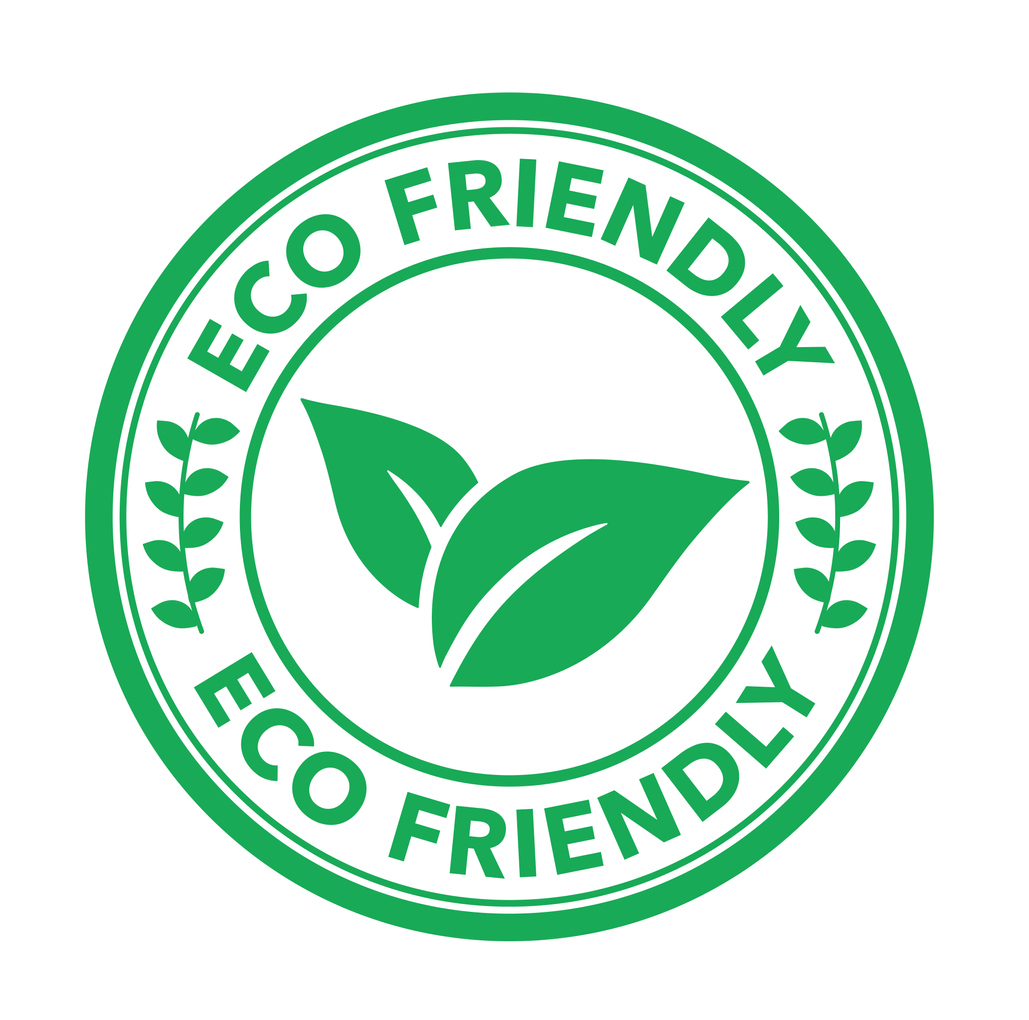 Choose eco-friendly cleaning services in 2023
As we jump into 2023, a lot might be going on in terms of progress, conflict, and back-and-forth, but one thing is exceedingly clear: environmentally friendly options are at the forefront of everything. 
Read »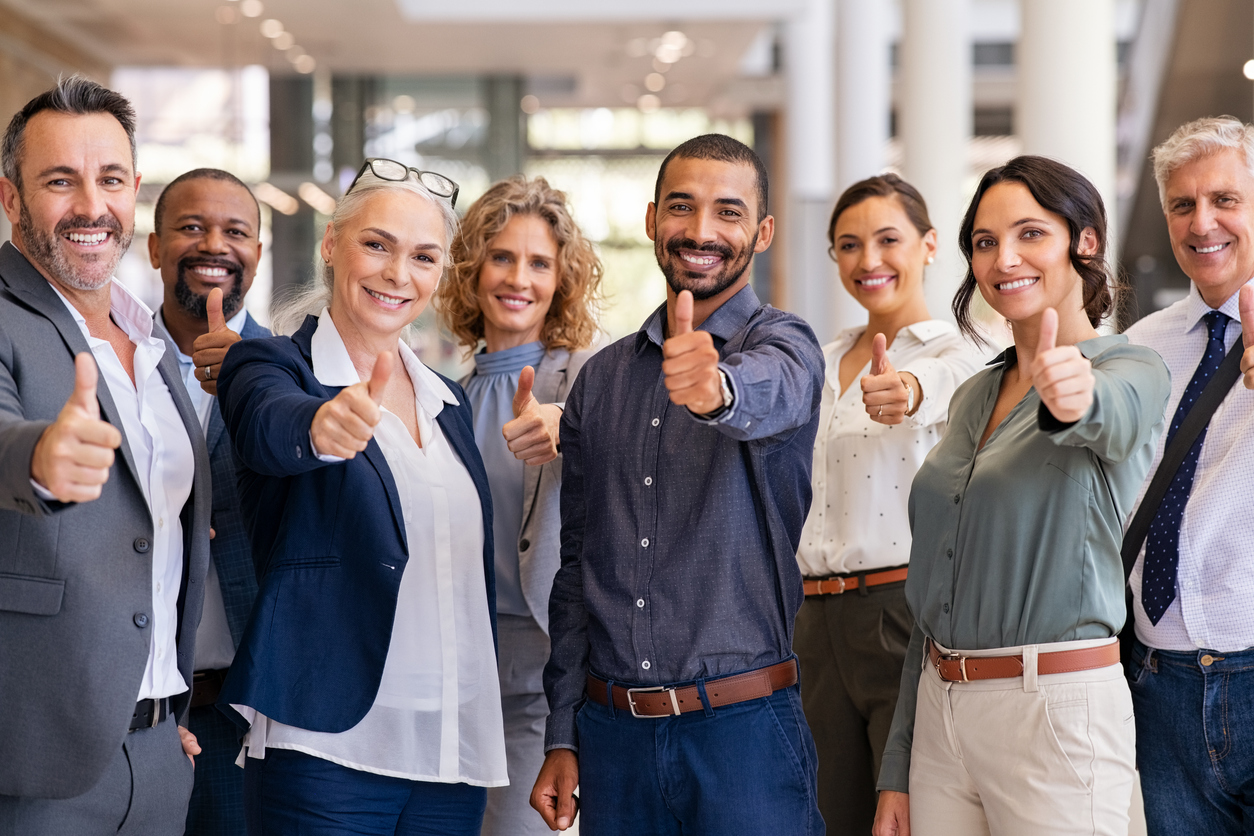 Why a clean smelling office increases productivity
In today's modern business world, productivity is key. An office environment that is clean, organized, and well-maintained helps to drive productivity and morale among employees. 
Read »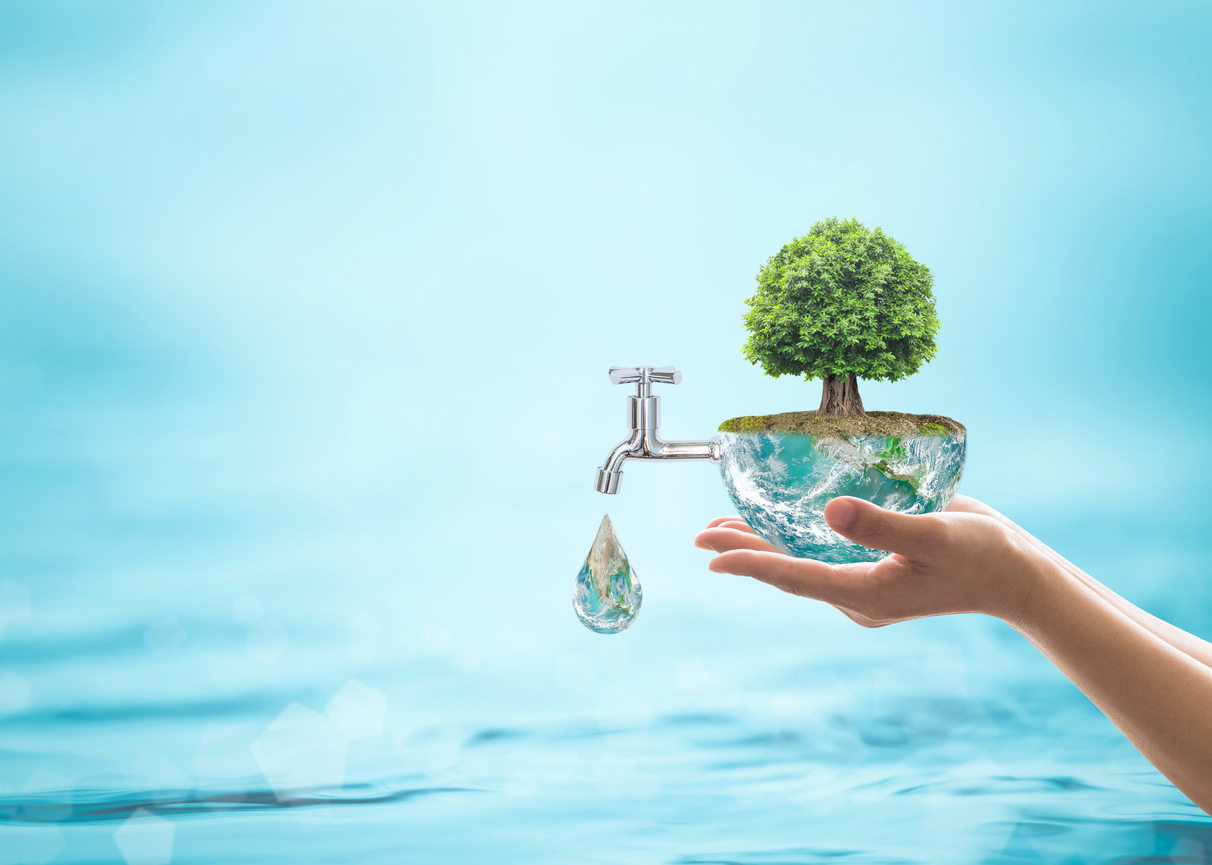 Reasons why you need to make sure you're working with a company that offers green cleaning services.
Like much else in the world, people now also expect the services they avail to be responsible and environmentally conscious.
Read »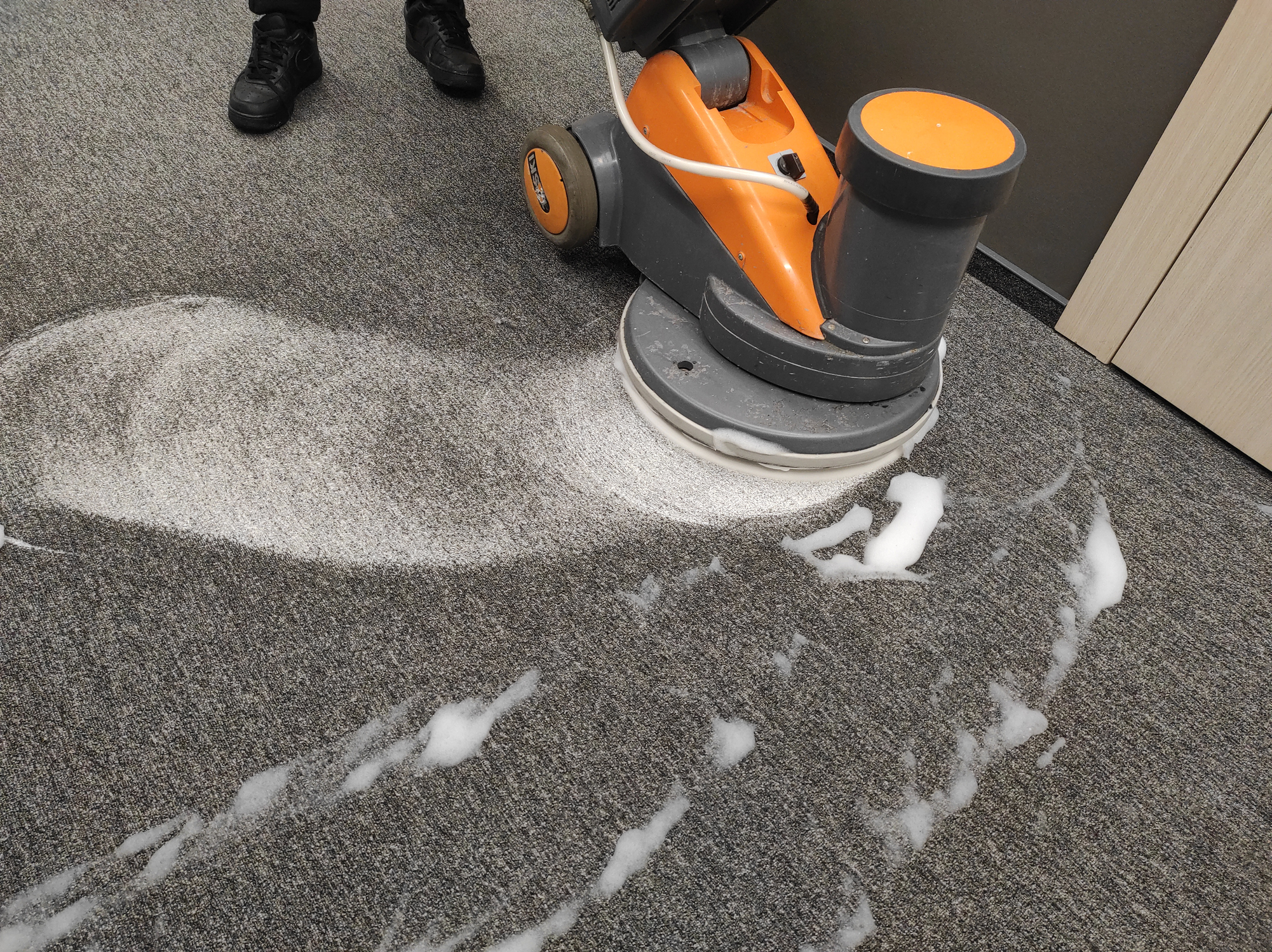 Why Does Your Facility Need Regular Commercial Carpet Cleaning?
Carpet, once installed, can last for several years or even decades if it's taken care of properly. But you need to do something on top of regular vacuuming and upkeep—commercial carpet cleaning.
Read »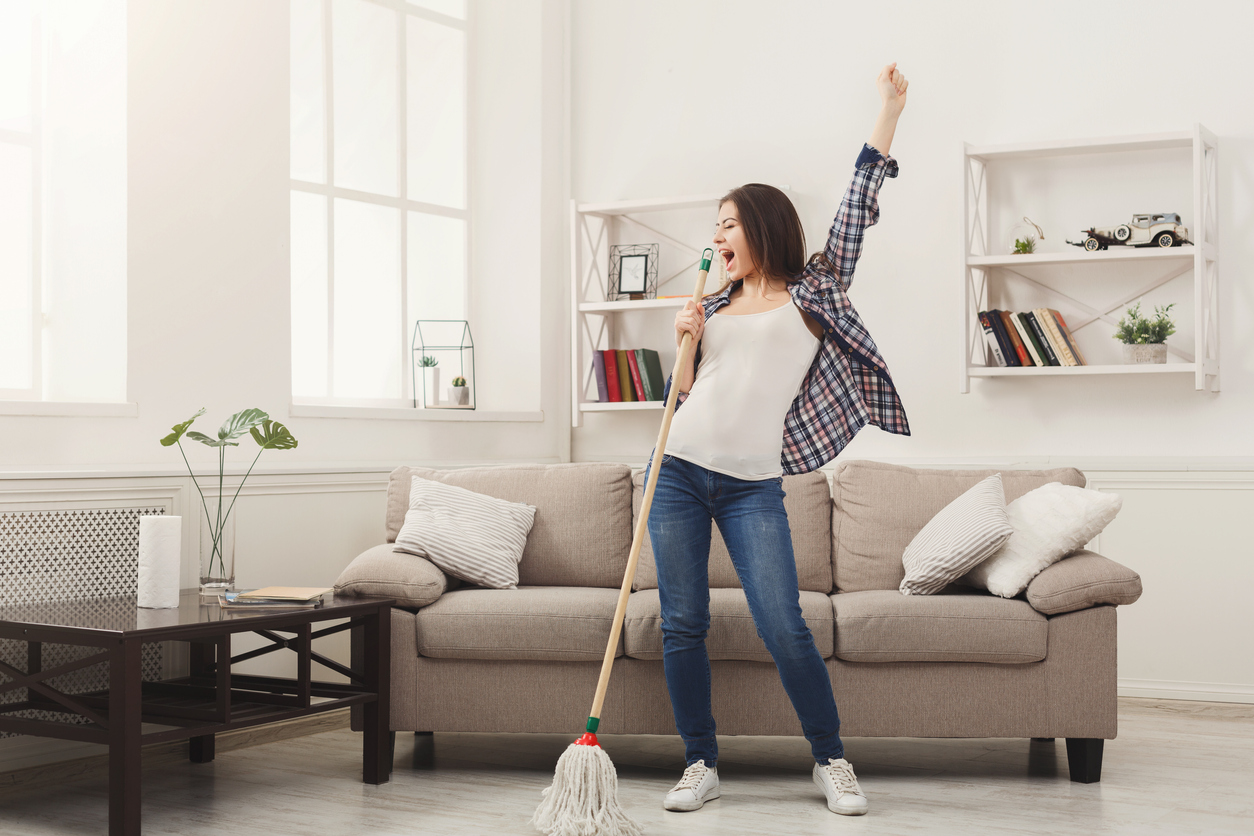 Why A Clean Environment Is Important For your Well-Being
We all want to live in a clean environment. We don't want our homes or offices to look dirty, and we certainly don't want to be around people who are very messy and unkempt. 
Read »