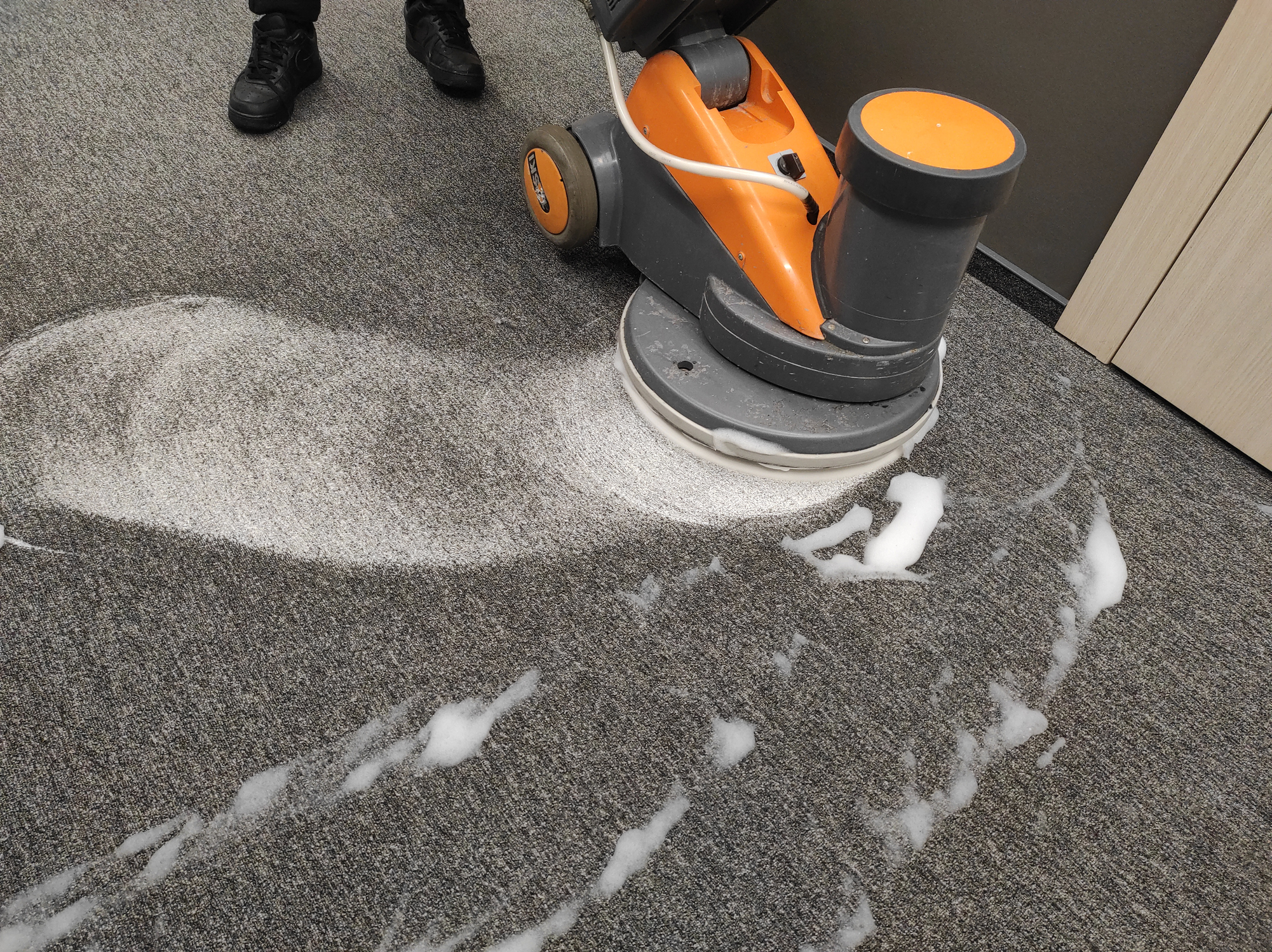 Why Does Your Facility Need Regular Commercial Carpet Cleaning?
Published : Mon, Sep 26, 2022 4:00 PM GMT
Carpet, once installed, can last for several years or even decades if it's taken care of properly. 
But you need to do something on top of regular vacuuming and upkeep—commercial carpet cleaning.
This special cleaning process removes stains that get into the fibers, such as spills and burns. 
It removes bacteria, dust mites, mold spores and other allergens that live in carpeting and can harm your building's inhabitants. 
After all, your employees may spend more time at work than they do in their own homes! Here are some reasons you need regular commercial carpet cleaning services to keep your office clean and safe.
Maintains Facility's Appearance & Reputation
If you are a business owner, you know how important it is to maintain your company's appearance and reputation.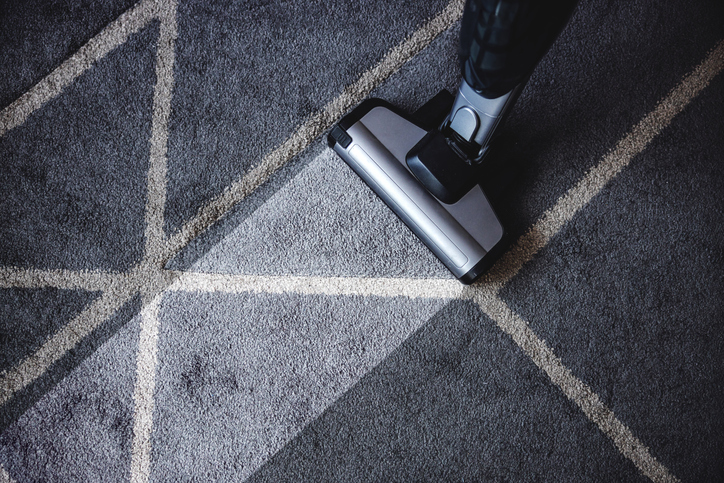 One of the easiest ways to do this is to keep your carpets in shape by regularly cleaning them with professional janitorial services. 
This can help you extend your carpets' life, saving you money in the long run. It also helps maintain appearances and ensure that the carpets are clean for customers or staff entering your facility. 
Some stains, such as those from food, dirt or oil, may never come out on their own. With regular cleaning services, these stains won't be able to accumulate and remain on the carpet fibers. 
What's more, hiring a commercial carpet cleaner can help protect your health by removing any dust mites living in your carpet, which could trigger allergies like asthma attacks. 
So if you want to make sure that everyone who enters your facility has a pleasant experience and leaves feeling comfortable, then always consider commercial cleaners!
Extends Carpet Life
Carpets are an integral part of any commercial setting and can be a great way to enhance the look and feel of your space.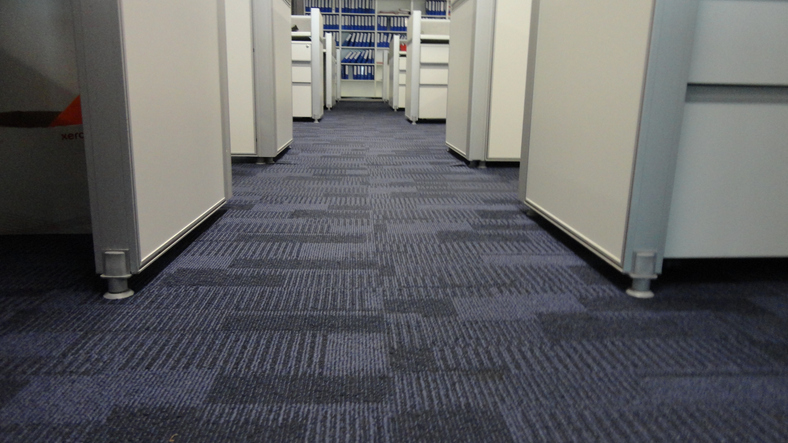 But carpets need to be taken care of just like the rest of your facility - they need to be vacuumed regularly, and they also need to get professionally cleaned from time to time for them to last a long time. 
If you want your carpets to last for years without replacing them, you must invest in janitorial services that take care of all the heavy lifting. 
Whether you're looking to provide carpet cleaning or other janitorial services to keep up with your growing needs, Commercial Carpet Cleaning is your best option.
Improves Air Quality
All carpets eventually accumulate airborne dust, which will become embedded in the fibers and cause allergic reactions. 
The carpet fibers can become easily clogged with dirt, grime, dust, and allergens eventually released into the air. Poor indoor air quality can result as a result of unclean carpets. 
Carpet cleaners know how to effectively remove even the most deeply embedded stains from commercial carpets. 
Good air quality in your facility can improve your employees' health, leading to greater productivity. Hiring a professional cleaner for your business is one less thing you have to worry about!
Helps Get Rid of Allergens
Regular carpet cleaning is a key part of your facility's maintenance program. 
Not only does it keep the carpet looking good and smelling fresh, but it also removes stains and allergens that can make people sick. 

This includes dirt, bacteria, mold spores, dust mites, pollen and other allergens. 
In addition to removing allergens from your carpet fibers, regular professional cleaning will also remove surface dirt and grime that can accumulate over time on carpets in high-traffic areas like hallways, lobbies or conference rooms. 
With these two things removed, you can have a healthier environment for yourself and your employees.
Reduce the Risk of Mold Growth
Mold growth can have a wide range of negative effects on the health and quality of life of those exposed. The carpet is a breeding ground for mold and other allergens that can harm your health. 
The warm and damp environment of carpet allows mold to spread easily from place to place, affecting visitors and your employees if they have poor air circulation in their workstations. 
A commercial cleaning service will remove these contaminants with deep cleanings every 3-6 months.
Simple, Easy and Cost Effective
Regular carpet cleaning will help your building maintain a clean and healthy environment and can also help keep your company looking its best. 
It can save you money by removing dirt and debris from deep within the fibers of your carpets and upholstery, which helps extend the life of these surfaces. 
Commercial carpet cleaning is an affordable way to improve the appearance of your business, office space or home while providing a safe environment for you and your family. 
Having your carpets cleaned regularly will reduce exposure to allergens and bacteria built up over time. Simply book an appointment with good janitorial service, and you are good to go!
Conclusion
The thing about professional carpet cleaning is that it doesn't just keep your carpets clean; it keeps your company healthy. 
That's because, as time goes on, dirt and dust particles build up in the fabric of your carpets and make them an ideal breeding ground for harmful bacteria. 
Those pesky germs can lead to everything from asthma to severe respiratory problems. 
So, no matter how good you are at vacuuming, if you don't have your carpets cleaned every three to six months or so from professional janitorial services like Auraclean.
There's a good chance they're still full of pollutants if you want to be sure that the air in your facility is safe and breathable for employees and customers alike.
About Auraclean
Auraclean is an office cleaning and janitorial company based in Toronto, Canada. We provide a clean, safe and healthy work environment for our customers, while continuously helping Improve the global environment for everyone.
For over 60 years Auraclean has been providing day and night janitorial and related facility services in the greater Toronto area. Auraclean has developed its business through long-term customer relationships combined with steady growth. Our success is attributed to our close lines of communication with our customers. Through our dedication we are constantly improving the quality of the working environments we service. We provide the highest level of customer service and provide a place of business our customers are happy to work in.
Service Excellence
We are continuously enhancing our service by providing the latest, most advanced and most efficient processes, technology and products to our customers as well as extending that initiative throughout our own business model.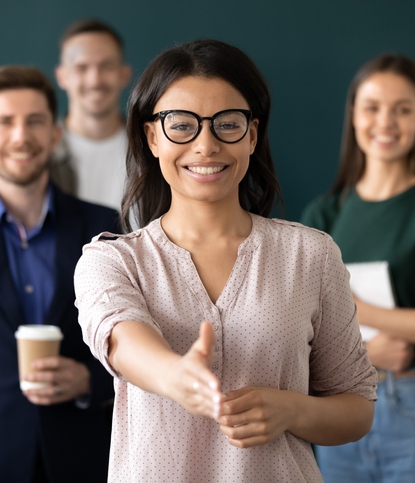 Connect With Us Today!
We would love to hear from you. We work with companies that need regular cleaning services to complete building management solutions. Contact an Auraclean representative today.
Please fill out the form below and we will get back to you as soon as possible. Thank you!