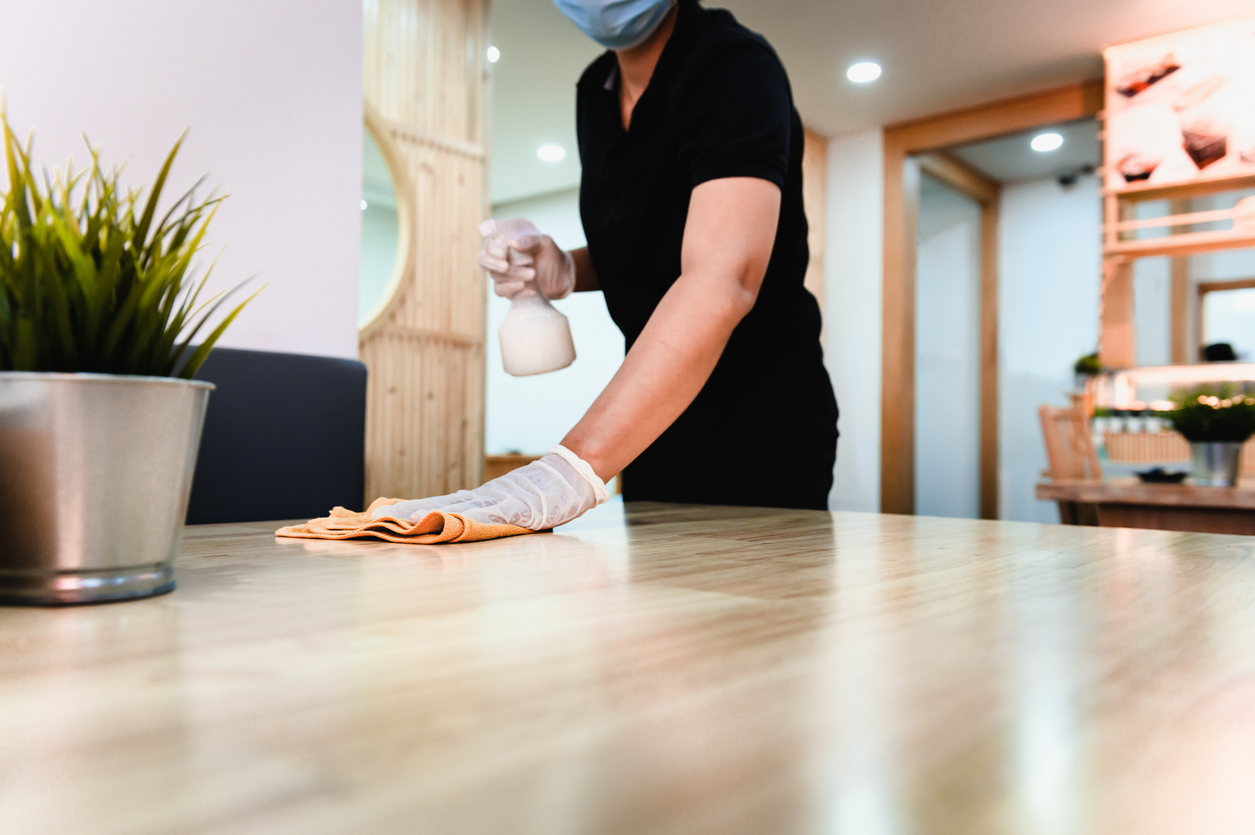 Why opting for disinfecting services will take your professional office cleaning to the next level.
Published : Thu, Oct 27, 2022 4:00 PM GMT
Awareness about leaving dirt and bacteria unchecked has certainly gone up since the Covid-19 pandemic struck all around. People are more intentional and conscious about making sure that their regular and spring cleaning sessions or even everyday cleaning includes disinfection. While the pandemic wasn't certainly a blessing, the more progressive approach to disinfecting that has risen out of it is definitely a positive outcome.
If you're about to schedule a professional cleaning for your office, our advice is not to skip on disinfecting services, and we're going to enlist all the reasons why.
You'll be ensuring prevention.
The scare that was gifted to the world's population by the coronavirus is not something any of us would like repeated. Hence why, we all understand the importance of prevention more now than ever. Making sure that you hire a disinfection service to professionally clean your office are you playing your part in ensuring that the necessary steps for disease prevention within the premises of your office are taken.
Remember that the cleanliness of our space is not only confined to us, and as prior experience has taught us, disease and bad choices spread out in unimaginable, even global magnitudes. It is important to make sure that we're taking all the preventive steps necessary as a part of our cleaning process that does not solely focus on outward appearances but also on actual results and smart choices.
You'll be prioritizing safety.
Being at a managerial level where you're able to make decisions that affect the personnel and staff that works under you is a great honor and a responsibility as well. This means that you're in charge of ensuring the welfare of a great many people who have professional and personal lives in the form of their careers and families. 
While picking out cleaning services and what services you want it to perform might seem like a very insignificant task with little implications, rest assured that that is anything but the case. Ensuring that you're opting for disinfecting services for your office can help you protect and ensure the safety of many people and those close to them. So, make sure to choose wisely.
You'll be curbing likely dissemination.
An office is essentially a very large network where many people go in and out while interacting with one another on a daily. But that's not all; offices also have restrooms and communal bathroom areas, which are pretty much a breeding ground for the breaking out of diseases and germ infections. Making sure you avail professional disinfection services is a must to avoid all the complications that can sprout from these publically shared environments.
Moreover, areas like communal eating spaces or places where food is stored also need to be disinfected to ensure no safety hazards are created unknowingly. All in all, wherever a lot of people tend to come together and interact is an area you should be targeting for disinfection services on the regular.
Lastly, why should you consider professional disinfection services rather than just regularly doing it on your own?
As established above, offices are painted with interaction and contact. Even if one is careful and aims to regularly disinfect commonly used office areas, that is not enough. The reason is that one or a few people with off-the-counter materials cannot efficiently disinfect and manage the condition of an office property.
Additionally, professional disinfection services are equipped with chemicals, materials, and tools to ensure that disinfection is comprehensive and in-depth. This is not possible on a manual layman level and thus does not produce the same results a disinfection service would. Also, remember that saving a few pennies over the charges of a disinfection service is of no use if the well-being of your staff is compromised.
Auraclean offers unparalleled disinfection services that address all aspects of your office building and even include smaller, often forgotten areas like door knobs, rails, switches, phones, and so on. These are the areas where constant usage makes a home for germs and bacteria. Auraclean has customized plans that will tackle all the areas in your office that could benefit from disinfection.
About Auraclean
Auraclean is an office cleaning and janitorial company based in Toronto, Canada. We provide a clean, safe and healthy work environment for our customers, while continuously helping Improve the global environment for everyone.
For over 60 years Auraclean has been providing day and night janitorial and related facility services in the greater Toronto area. Auraclean has developed its business through long-term customer relationships combined with steady growth. Our success is attributed to our close lines of communication with our customers. Through our dedication we are constantly improving the quality of the working environments we service. We provide the highest level of customer service and provide a place of business our customers are happy to work in.
Service Excellence
We are continuously enhancing our service by providing the latest, most advanced and most efficient processes, technology and products to our customers as well as extending that initiative throughout our own business model.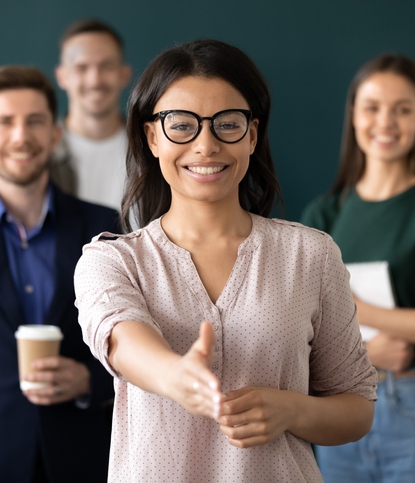 Connect With Us Today!
We would love to hear from you. We work with companies that need regular cleaning services to complete building management solutions. Contact an Auraclean representative today.
Please fill out the form below and we will get back to you as soon as possible. Thank you!