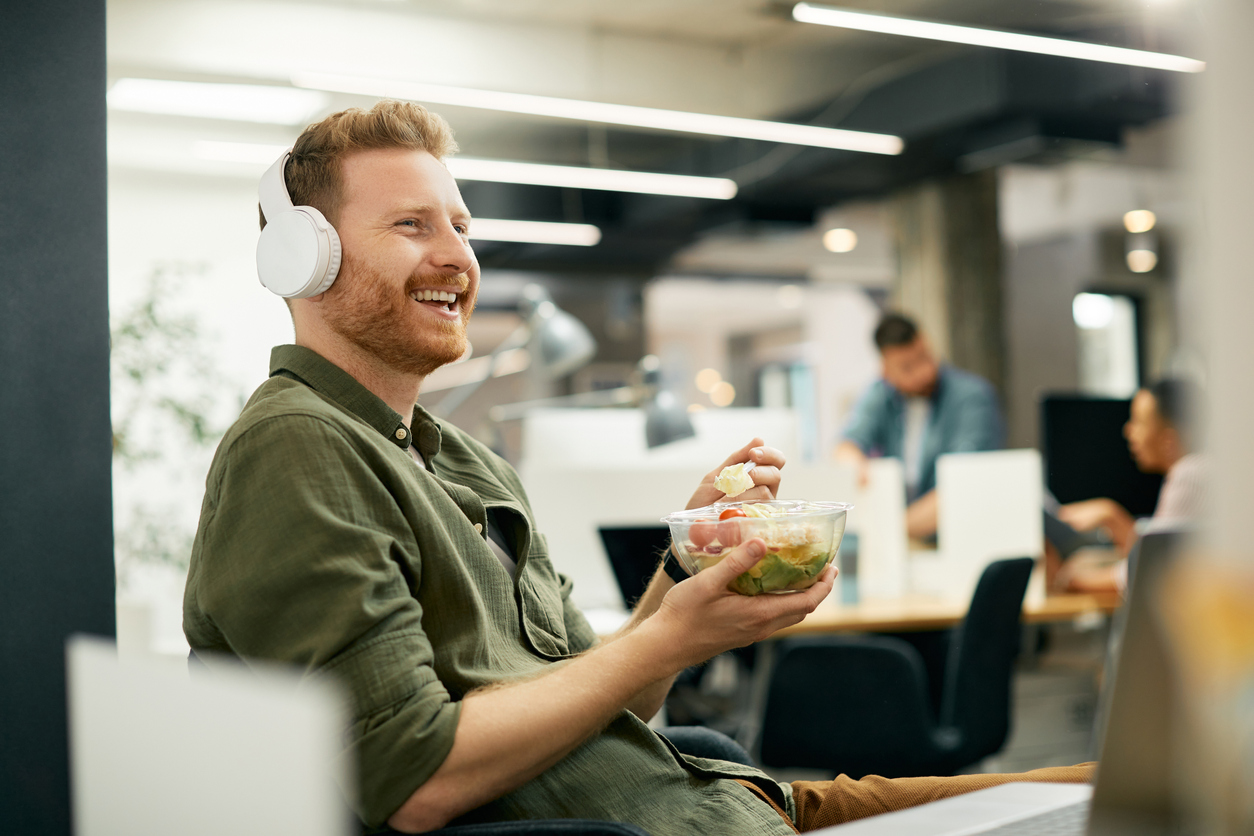 Healthy habits in the workplace
Published : Tue, Sep 6, 2022 4:00 PM GMT
Keeping an office tidy is not just about having a clean space to work in. Working in a tidy office environment makes it easier for team members to find the files, documents and information they need to do their job well. It also improves communication in the office because team members will no longer have to hunt through piles of files and emails looking for that one important piece of information. Keeping an organized and tidy office is challenging but not impossible. With the right strategies and techniques, you can make this a regular part of your daily routine. Today there are many professional office cleaning services in many areas but however, In this article, we will talk about some helpful tips on office cleaning and how you can keep your office tidy at all times.
What's the Purpose of a Clean Office? 
As I'm sure you've guessed from the name, office cleaning helps keep your office organized and helps you get organized at work. That means everything is in the right place and there is no chaos. Over time, you'll feel better about your environment – and even sales will increase, as your guests will also feel better about the office and the work above it. So, now that you are aware of the reasons to keep your office clean, let's take a look at the best ways to get started.

Create a Cleaning Routine

When you have a clear routine, you'll find it much easier to maintain a tidy office. Set aside a certain time each day to go through your desk and file items away, clear space for new items, and clean off surfaces. You may also want to create a weekly or monthly routine for tidying your office to make it easier to remember. If you are working with a professional office cleaning service provider, create a checklist to communicate what services you need. You might find it helpful to draw up a schedule that lists the items you need to tidy on a daily or weekly basis. This will help you to remember the items you need to tidy regularly and make sure they don't get forgotten. 
Make Proper Use Of Storage Bins
One of the best ways to tidy your office is to use storage bins. These containers come in a variety of colors and materials, making them suitable for all areas of your office. You can use them to store books, papers, documents, computer cables, pens, pencils, and much more. Keep your desk tidy by storing books and papers in clear storage containers. You may wish to label your storage containers with a marker or sticky notes so you know exactly what items are inside each one. When you use storage containers, you'll always know where your items are and you'll no longer have to dig around in a pile of clutter to find them.
Organize Your Desk Space
You don't want to make the mistake of having documents spread all over your desk. Try to ensure your desk is well-organized, or at least try to make it look neat. Start off with an organizational poster or calendar. After that, group your papers together based on categories (i.e., bills, mail, etc.). Place your folders neatly inside a binder, file cabinet, or drawer organizer to further sort your materials.
Rotate Your Furnishings
You may wish to rotate your furniture every six months or once a year. This will help to prevent marks and stains from becoming embedded in the surface of your desk. You can use simple cardboard or paper to create a barrier between your belongings and your desk or chair to protect them from marks and stains. Rotating your furniture will also help you to tidy up your office at regular intervals. Regularly rotating your furniture will help to clear off surfaces and make room for new items as they arrive.
Keep Your Office Floor Clean
If you have an office cleaning vacuum cleaner, then use it every day. However, you should still concentrate on your own space and make sure that the floor around you adds to the attraction of your space rather than detracts from it. As a general rule, don't leave anything on the floor, and if something does end up on the floor by accident, make picking it up a priority. Make sure to use different floor cleaner liquids to disinfect different germs that are dangerous to your health.
Have a Central Place to Store Files
You can use a filing cabinet to store important files that you don't need to access regularly. Alternatively, you can use an online filing system to store digital files so they don't take up space on your desk. You can use a hanging file organizer to store your most important and frequently accessed files on your desk. This will help to reduce the clutter on your desk and make it easier to find the files you need. You can use colored file folders to differentiate between different types of files, making them easier to identify and find.
Use Air Fresheners 
Air fresheners add a wonderful, fresh scent to your workspace. It contributes to a bright atmosphere while disguising any remaining aromas from the bins. Keep your windows open during the summer to allow for proper airflow. It's vital not to overuse air fresheners, as they can be overpowering if used excessively. When clients and customers approach your office, they may find it irritating to be welcomed with overwhelming aromas and fragrances.
Disinfect Bathrooms
If you want to safeguard your employees' health and limit the number of sick days, you must keep the bathrooms clean and sanitized. Disinfect sinks and toilets with environmentally safe chemicals that are highly efficient against germs and leave no trace of harmful pollutants behind. However, there are also many professional office cleaning services provider that comes up with different liquid cleaners that are efficient against germs and bacterias.
Don't Forget To Clean Windows 
A clean office window improves the attitude and spirit in the workplace. We all put most of our time at work. Looking out unclean windows will not motivate or improve an employee's mood. Providing a clean environment for your employees increases the likelihood that they will take pride in the company they work for and their everyday activities at work.
Use Professional Office Cleaning Services
Hiring an office cleaning firm has numerous advantages, and the best part is that you can schedule cleaning services as frequently as you need. Leaving the cleaning of your workplace to professionals will offer you more time to focus on your own chores and make your job easier. Cleaning professionals understand how to obtain the finest results by utilizing the appropriate equipment and products, leaving your workplace environment immaculate and smelling fresh.
Final Words
Keeping your office tidy doesn't have to be difficult. With the right strategies and techniques, you can make this a regular part of your daily routine. The key is to find a system that works for you and your team members and to stick to it. With a tidy office, you'll be able to work more efficiently and you'll also be less distracted by all the clutter.
About Auraclean
Auraclean is an office cleaning and janitorial company based in Toronto, Canada. We provide a clean, safe and healthy work environment for our customers, while continuously helping Improve the global environment for everyone.
For over 60 years Auraclean has been providing day and night janitorial and related facility services in the greater Toronto area. Auraclean has developed its business through long-term customer relationships combined with steady growth. Our success is attributed to our close lines of communication with our customers. Through our dedication we are constantly improving the quality of the working environments we service. We provide the highest level of customer service and provide a place of business our customers are happy to work in.
Service Excellence
We are continuously enhancing our service by providing the latest, most advanced and most efficient processes, technology and products to our customers as well as extending that initiative throughout our own business model.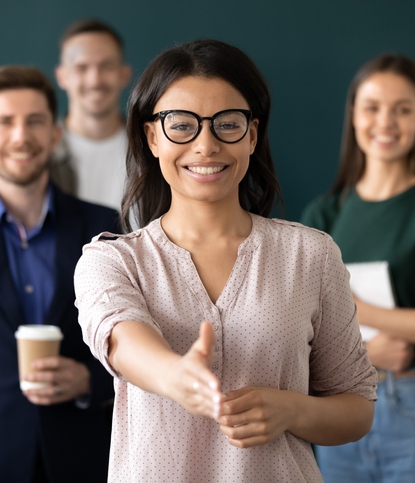 Connect With Us Today!
We would love to hear from you. We work with companies that need regular cleaning services to complete building management solutions. Contact an Auraclean representative today.
Please fill out the form below and we will get back to you as soon as possible. Thank you!