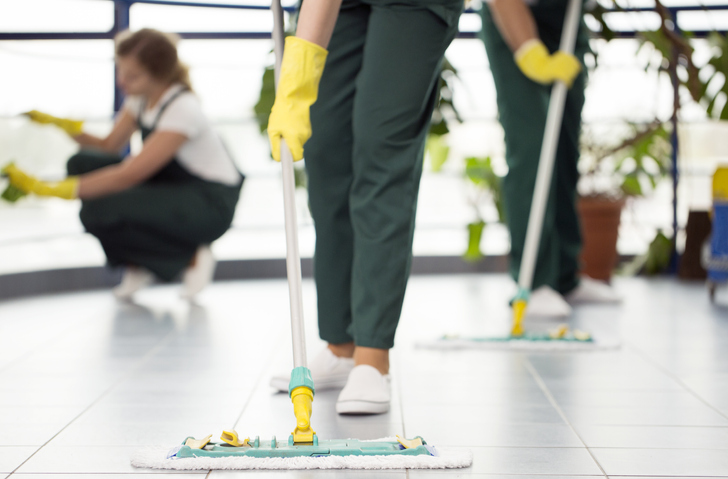 How Often Should You Clean Your Office?
Published : Tue, Aug 2, 2022 4:00 PM GMT
If you're like most business owners, you're busy enough to have little time to clean your office. And that's okay! A dirty office doesn't have to mean a messy business, especially if you have a cleaning service in place.
Having said that, it is important to ensure that your office is kept clean at all times. This will keep your employees happy and productive while also making a good impression on clients who visit the office. Plus, when you have a clean office, it makes it easier for you to spot problems with equipment or other important items before they become an issue.
How often should you clean your office?
The answer is simple - as often as possible! If you want your employees to feel comfortable at work, then keeping everything neat and tidy is a must. And if you want them to be productive, then they need fresh air, space, and light around them as well.
When should you clean your office?
Cleaning your office is a lot like cleaning your kitchen. You should clean your office when you notice it's getting dirty.
However, there are some signs that occur more frequently than others. If you see any of these happening, it's probably time to clean up your office:
When you have a lot of garbage
When your office is a mess, it's easy to lose sight of the big picture. You might feel like you need more time to deal with all that clutter and finally get around to cleaning it up. But if you're going to have any hope of getting your office back in order, you need to take action immediately. Once the garbage piles up too much, it becomes impossible for even the most diligent cleaner to make progress on their own.
When the office feels dirty
When your office is dirty, it's not just unappealing — it can also be detrimental to your health.  If you're an employer, you should also consider how dirty conditions might affect employee retention. To ensure that you're keeping your office as clean as possible, try cleaning once a week or every two weeks at least. If your building has multiple floors or large open spaces, then you may want to work with a cleaning company that has an industrial vacuum cleaner so that you can really get the dust and dirt from carpets and hard surfaces.
When you walk into your office, and it doesn't smell clean
When you walk into your office and it smells funky, then obviously it's time to clean your office. Ideally when you walk into your office everyday you want that smell of fresh and clean. After awhile it will become a subconsious recognition of a productive place to work. You can't be productive when you're surrounded by clutter and filth. It's hard to focus on your work when there are papers all over the place, or if the windows are covered with finger prints and the office smells like yesterday's lunch party. You might even have an allergy flare-up due to poor air quality!
When you want to give it a fresh look
When you're working in an office day after day, you can lose sight of how much your surroundings are affecting the way you feel about yourself and the work that's being done there. If your office feels drab or depressing, it might be time for a change!
Let the professionals do the work
A full-time cleaner is another employee to manage. At first, it won't seem like a big deal. However, keeping an eye on the cleaning needs can take too much of your time. When you hire a high-quality and trustworthy commercial cleaning company, you can forget about training, insurance, and vacation leaves. Also, outsourcing your cleaning needs works as a shield for liability if something goes wrong—like an injury or accidental damage.
Conclusion
Now that you know when to clean your office, it's time to get started! You'll be surprised at how much more productive you can be when you're working in a clean environment.
About Auraclean
Auraclean is an office cleaning and janitorial company based in Toronto, Canada. We provide a clean, safe and healthy work environment for our customers, while continuously helping Improve the global environment for everyone.
For over 60 years Auraclean has been providing day and night janitorial and related facility services in the greater Toronto area. Auraclean has developed its business through long-term customer relationships combined with steady growth. Our success is attributed to our close lines of communication with our customers. Through our dedication we are constantly improving the quality of the working environments we service. We provide the highest level of customer service and provide a place of business our customers are happy to work in.
Service Excellence
We are continuously enhancing our service by providing the latest, most advanced and most efficient processes, technology and products to our customers as well as extending that initiative throughout our own business model.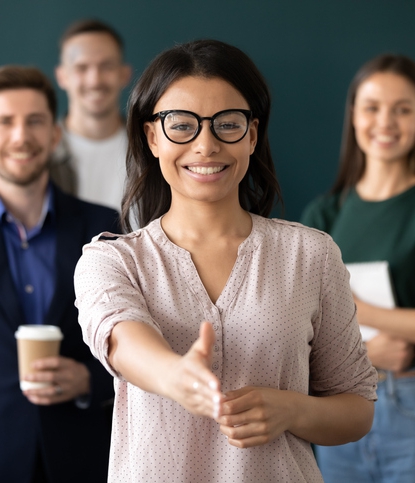 Connect With Us Today!
We would love to hear from you. We work with companies that need regular cleaning services to complete building management solutions. Contact an Auraclean representative today.
Please fill out the form below and we will get back to you as soon as possible. Thank you!