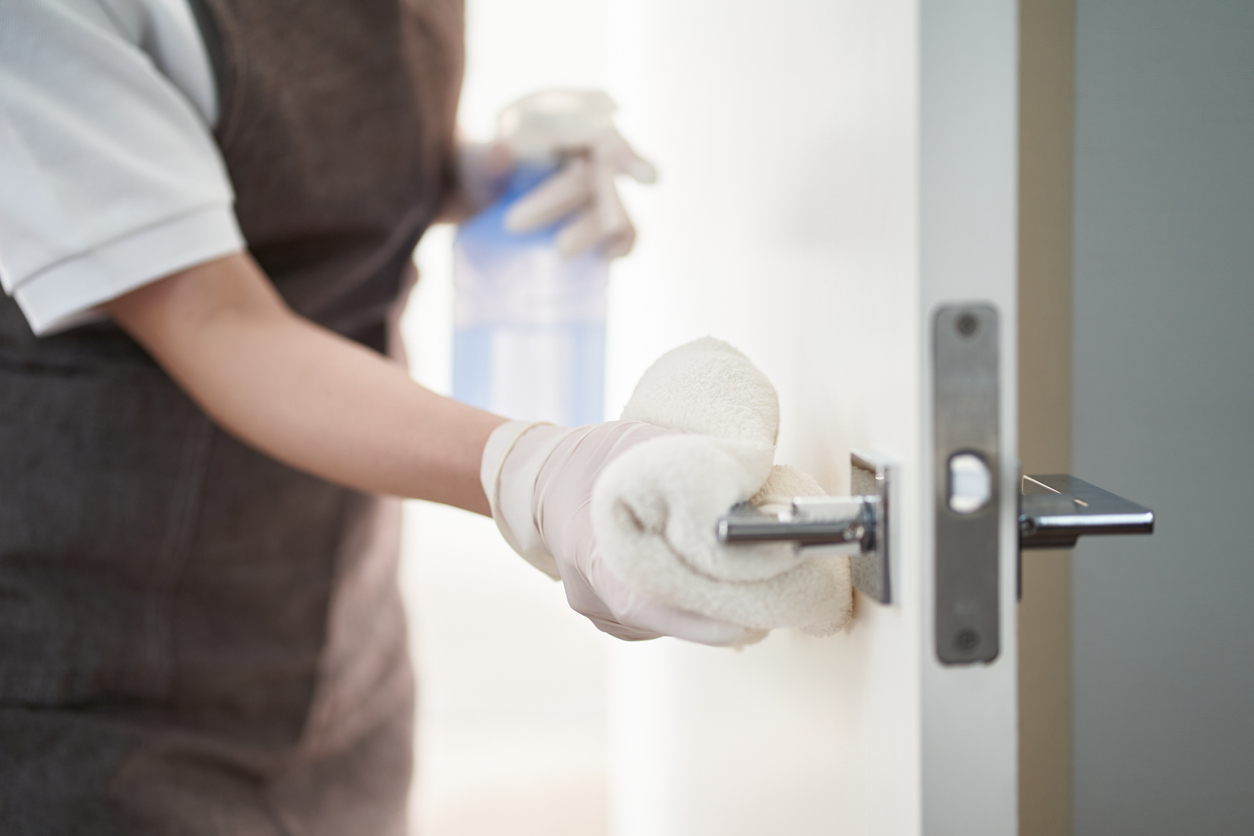 How to extract the best experience from hiring a janitorial service.
Published : Mon, Oct 3, 2022 4:00 PM GMT
How to extract the best experience from hiring a janitorial service.
In the current economic climate, it's not unreasonable for businesses to opt to do without certain facilities that are deemed less than essential, but be informed that cleaning and janitorial services are anything but that! If you've had a less than wonderful experience with hiring a janitorial team of cleaners and are breathing a relieved sigh on the pennies, you'll save and the nightmare you've avoided— think again.
The truth is that the nature of your experience with using janitorial services can depend a lot on how you communicate your needs and how well-equipped you are, knowledge-wise, on how to make the best of these services. In this article, we'll help you cover the basics you should know before hiring a janitorial service.
Always make sure that you're approaching a trusted service.
While this counts as the ABC of good sense in hiring cleaning services, it doesn't hurt to revise what characteristics to look at to assess whether a company is worth it. You need to understand that a company that refers to itself as a provider of janitorial services must also be aware of how that differs from a regular professional cleaning.
Firstly, know that hiring janitorial services means that there will be some level of consistency and frequency in your professional interaction. You also want to scout for professionalism in terms of training, prior client experiences, and how updated their work methodology is. Since they'll be working long-term for you, it is important that a good working relationship is established as well. Make sure that needs and expectations are passed on from both sides.
Enlist everything you need done.
Sure, janitorial services will already provide you with a detailed account of the services they offer, but it never hurts to do your own research beforehand and solidly put down what facilities and duties you need done around your office or commercial area. Suppose you also want your carpeting disinfected too in addition to being vacuumed, you can put it out there, and they can let you know if that's something they can manage when and how often you want it.

Some janitorial services also take it upon themselves to restock toilet and sanitary supplies as well as fixing small things that need replacing, such as bulb changes. If that's something you need done, discuss it. Again, since working with a janitorial service is not a spaced-out or short-term thing, you can make the collaboration infinitely better for both sides by stepping up the communication of your needs.
Ensure they're the right fit.
A janitorial service is essentially staff by virtue of the frequency and extent of the work they'll be performing for you. On top of that, they're sure to be in and out of your regular staff's radius since you'll probably want to have some janitorial work done during office or work timings as well. This is why it's of absolute importance to not only take into consideration the quality of service they offer but the people behind them as well.
A workable tip in this regard is to look for the same personal characteristics in the workers of your janitorial service that are important to you for office staff as well. While you might think that this will make you sound picky, in reality, it will help make the choice of a janitorial service more sustainable, long-term, and productive.
Know that everything is reciprocal.
Whatever expectations you have ethics-wise with the janitorial service you're employing, demand to be reciprocated. If you want them to keep things professional, respectful, and dedicated, then you're going to have to measure up on the same level in terms of good communication, due politeness, and ensuring payments are made accordingly and on time. The truth is that a good service usually requires a respectful, reciprocal relationship. 
Auraclean offers custom janitorial solutions, which basically means that you get to be in charge of exactly what kind of office cleaning and janitorial services you need and how to map them out. take a deeper look at our website now and discuss what custom plan you want to generate for the best experience.
About Auraclean
Auraclean is an office cleaning and janitorial company based in Toronto, Canada. We provide a clean, safe and healthy work environment for our customers, while continuously helping Improve the global environment for everyone.
For over 60 years Auraclean has been providing day and night janitorial and related facility services in the greater Toronto area. Auraclean has developed its business through long-term customer relationships combined with steady growth. Our success is attributed to our close lines of communication with our customers. Through our dedication we are constantly improving the quality of the working environments we service. We provide the highest level of customer service and provide a place of business our customers are happy to work in.
Service Excellence
We are continuously enhancing our service by providing the latest, most advanced and most efficient processes, technology and products to our customers as well as extending that initiative throughout our own business model.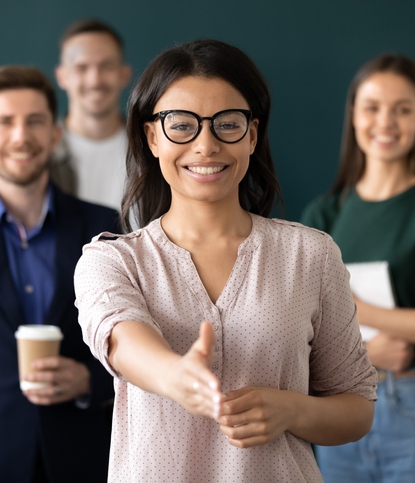 Connect With Us Today!
We would love to hear from you. We work with companies that need regular cleaning services to complete building management solutions. Contact an Auraclean representative today.
Please fill out the form below and we will get back to you as soon as possible. Thank you!