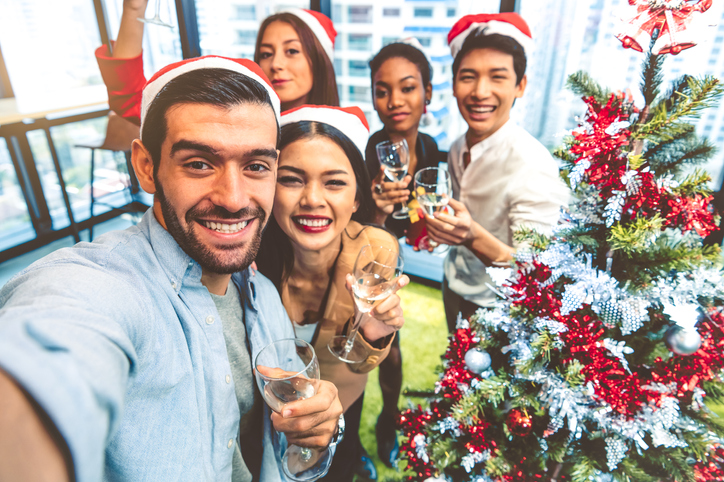 How to Make Your Office Christmas Party a Success?
Published : Mon, Dec 19, 2022 5:00 PM GMT
The holiday season is the perfect time to show appreciation for your coworkers and celebrate with a memorable office Christmas party. 
But planning the perfect event can be a daunting task. 
There are many factors to consider when organizing an office Christmas party, such as choosing a venue, decorating, food, activities, and cleaning up afterward. 
However, with the right planning and preparation, you can ensure your office Christmas party is a success! 
Here are some tips on how to make your office Christmas party a success, including preparing for the event, setting the mood, and cleaning up afterward.
Decide on a Budget
Organizing a successful Christmas party can be expensive, and it's important to determine a budget before you start planning. 
First, consider how many people will attend the party and what type of event you want to host – this will help you decide how much money to allocate for food, drinks, decorations, activities, and entertainment. 
Next, consider additional costs such as hiring a catering service, renting a venue, and cleaning the office before and after the event. 
With a clear budget in place, you'll be able to stay on track while planning and ensure that your party doesn't break the bank!
Choose a Theme
When planning an office Christmas party, one of the first steps is to choose a theme. 
While you can go with something traditional, like a Christmas dinner or an Ugly Sweater Party, why not get creative and come up with something unique? For example, try a White Elephant Gift Exchange, an outdoor holiday movie night, or even a hot chocolate bar! 
Whatever you choose, ensure that it fits within your budget and that everyone is on board with the idea. Then, have fun coming up with something new and exciting!
Plan the Entertainment
Planning the entertainment for your office Christmas party can make or break the event. To ensure that everyone has a great time, think about how you want the evening to unfold and plan the entertainment accordingly.
You may also want to organize some Christmas-themed activities. Trivia games, singing contests, or even setting up a virtual photo booth are all fun ideas your team will enjoy.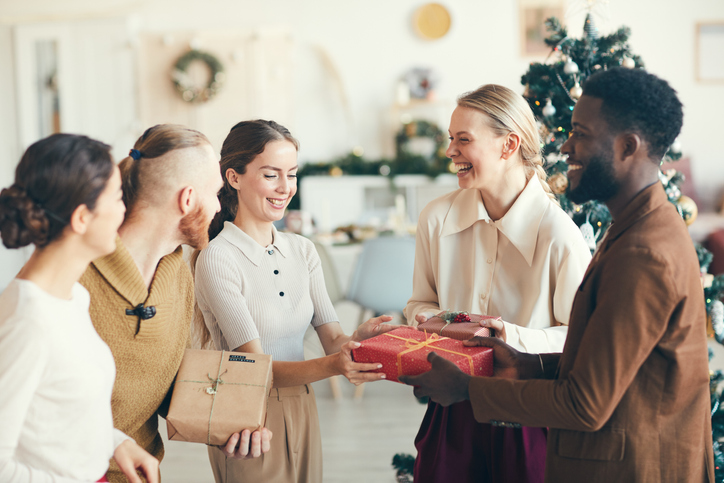 If your budget allows it, you can also provide small prizes for the winners of these activities.
Organize the Food and Drinks
The next step in planning your office Christmas party is ensuring you have plenty of food and drinks for your guests.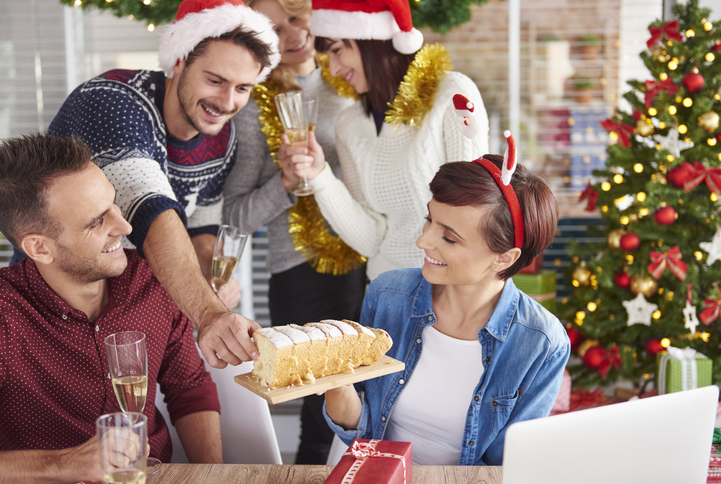 Depending on the size of your office, you may need to plan for more food and beverages than you usually would. 
Make sure that options are available for those with dietary restrictions, such as vegetarians and vegans. 
Also, remember to provide plenty of non-alcoholic options, such as sparkling water, soft drinks, and tea or coffee. 
After all, some people don't drink alcohol, and everyone deserves to be able to join in the festivities!
Send Out the Invitations
Sending out invitations is the first step to hosting a successful office Christmas party. 
With a few clicks of a button or just a few stamps, you can ensure that everyone in your office knows about the event. 
Therefore, it's important to include all relevant information in the invite, including the party's date, time, and location. 
In addition, if there is any other information you think is pertinent, include it in the invitation. 
Do a Pre-Party and After-Party Clean
Planning an office Christmas party can be daunting, especially if you have a small team or a limited budget. 
However, you can make the event a success with some planning and creativity. 
One of the most important aspects of organizing a party is to ensure that the area is clean before and after the event. 
You can ensure that your office Christmas party is a success by taking the time to do pre-party and after-party cleaning. 
As a result, your guests will enjoy the festivities, and your office space will look great afterward.
Conclusion
Planning an office Christmas party can be daunting, but it doesn't have to be. Following the steps outlined in this article, you can plan a successful and enjoyable holiday gathering for everyone in your office. 
When it comes time to clean up after the party, make sure to enlist the help of a professional cleaning service like Auraclean. 
Their experienced cleaners are available 24/7 to ensure your office is spotless before and after the celebration. With their help, you can rest assured that your office will look its best this holiday season. 
So if you're planning an office Christmas party this year, remember to follow these tips and use Auraclean to ensure everything is clean before and after the event!
About Auraclean
Auraclean is an office cleaning and janitorial company based in Toronto, Canada. We provide a clean, safe and healthy work environment for our customers, while continuously helping Improve the global environment for everyone.
For over 60 years Auraclean has been providing day and night janitorial and related facility services in the greater Toronto area. Auraclean has developed its business through long-term customer relationships combined with steady growth. Our success is attributed to our close lines of communication with our customers. Through our dedication we are constantly improving the quality of the working environments we service. We provide the highest level of customer service and provide a place of business our customers are happy to work in.
Service Excellence
We are continuously enhancing our service by providing the latest, most advanced and most efficient processes, technology and products to our customers as well as extending that initiative throughout our own business model.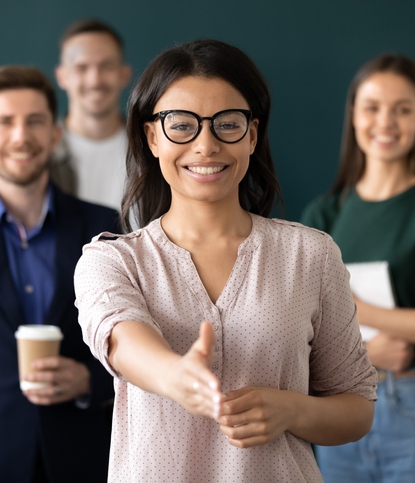 Connect With Us Today!
We would love to hear from you. We work with companies that need regular cleaning services to complete building management solutions. Contact an Auraclean representative today.
Please fill out the form below and we will get back to you as soon as possible. Thank you!