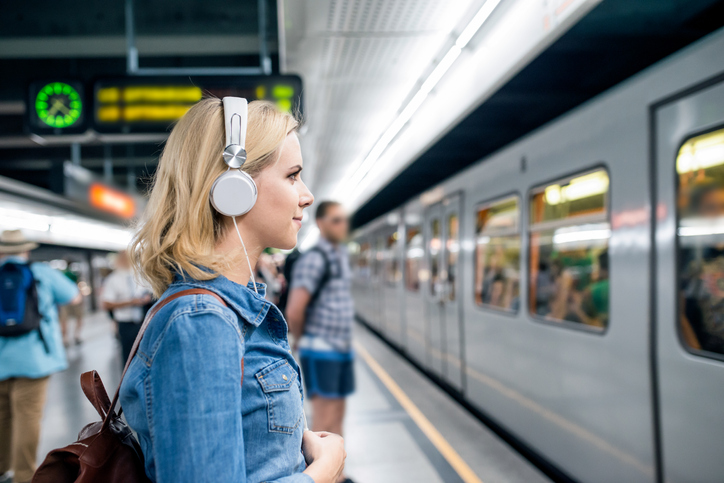 Make the trip back to the office a productive experience
Published : Mon, Jun 13, 2022 4:00 PM GMT
As we make plans to get back to the regular swing of things, why not take this opportunity to improve the trip back to the office.
Listen to podcasts
If your journey requires a lot of driving, inevitably you will not have the opportunity to get much work done. You can take this time to listen to educational or inspirational podcasts such as TED Talks Daily. Hearing the insights of others based on experiences in their personal or professional lives can be invaluable as well as emotionally stimulating when you're on the road.
Map out your day
If you don't drive to work on your own, utilize the time of your commute to plan out your day. Make a to-do list of the tasks you have to accomplish. Creating a to-do-list will help you to break up significant and extensive tasks into small and manageable tasks. Also, it will enable you to prioritize your tasks and focus your time and effort to accomplish them.
You can jot down your to-do list on a notepad or use an app to create it. Just remember to keep your tasks realistic and straightforward.
Read a book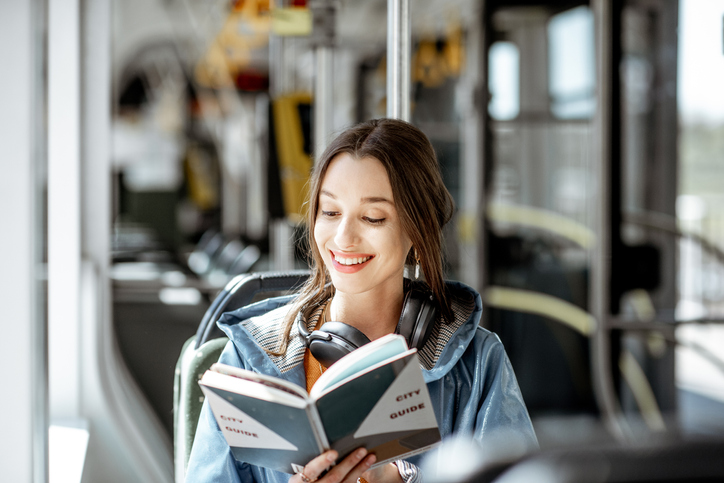 Reading books is one of the best ways to reduce stress and learn something new while doing so. Whether you're reading a motivational autobiography or a science fiction novel, reading helps improve productivity and stimulates the mind. Also, it helps hone our writing skills and expands our vocabulary.
Carry an inspirational book along with you every day if you travel to work by public transport, or if you drive to work, then there are lots of audiobooks that you can download and listen to during your commute.
Consider car-sharing
How about making your morning commute more fun and environmentally friendly? Instead of driving your own car to work you could carpool with cowokers and share with them the good and the bad of commuting. It's a great opportunity to socialize more, split the costs and the stress of driving to work. Being surrounded by people who understand you and share the same woes will make the burden feel less heavy. Besides, making fun of an unpleasant situation is a sure way to overcome the negative feelings associated with it. Of course, if you'd rather hide under a rock than socialize in the mornings, you can stick to your daily routine.  
Healthy snacking
Let's go back to the worst-case scenario when you're blocked in traffic at rush hour. Keeping yourself entertained by listening to music or a podcast can help to some extent. But if your empty stomach starts demanding its rights and all you can think of is a nice dinner in a cozy restaurant, it's going to be very hard to keep a positive mindset. Since you can't just ignore biological needs, but you can't leave your car in the middle of the road to grab a snack either, the only middle ground is to come prepared. Healthy snacks like fruits, vegetables or even nuts will be enough to solve the issue temporarily and keep you going until you can finally have a proper meal.