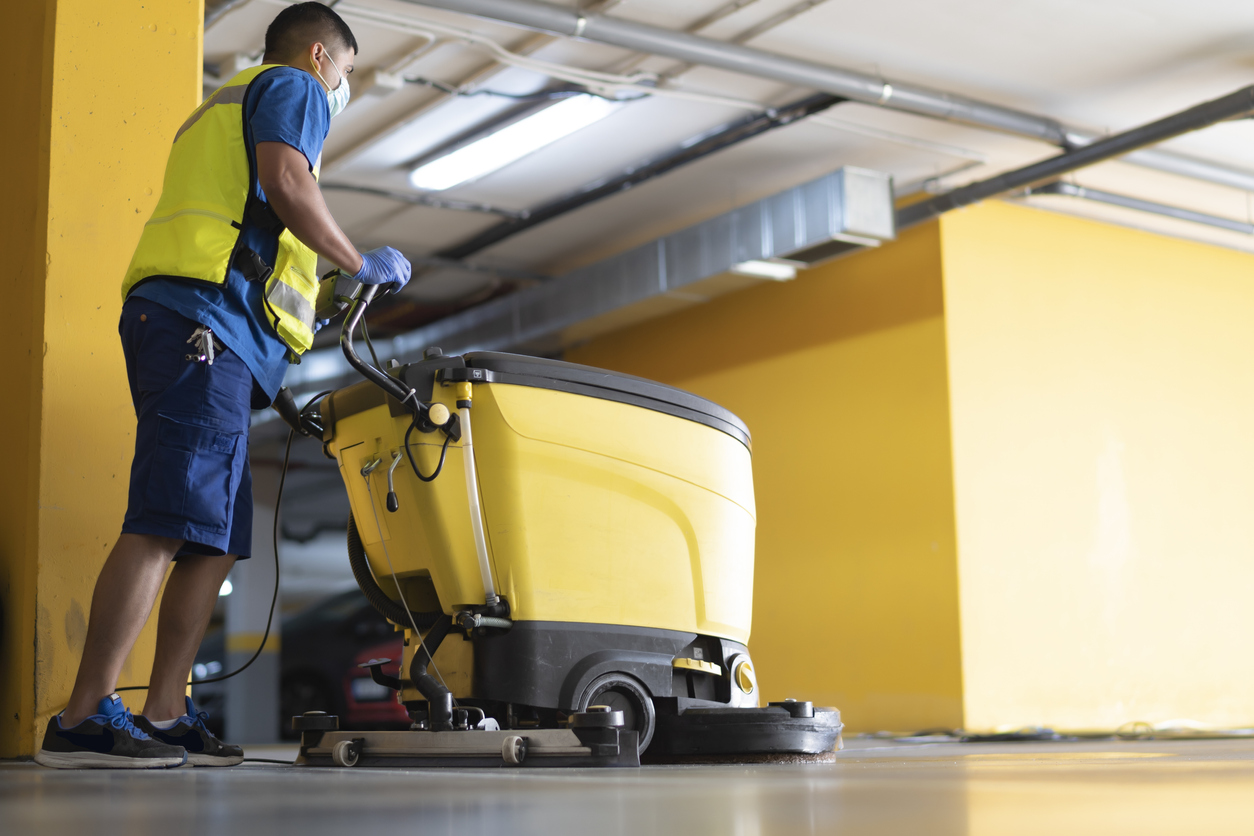 What cleaning services do you need when opting for a professional cleaning company
Published : Thu, Dec 1, 2022 5:00 PM GMT
If you're running a thriving office in the part of Toronto that is not known for its inactivity, then you know that scheduling professional cleanings every now and then is a must. With people popping in and then out almost every second during the day, carpeting, elevators, floors, and doors and bound to be covered with dirt, dust, and whatnot.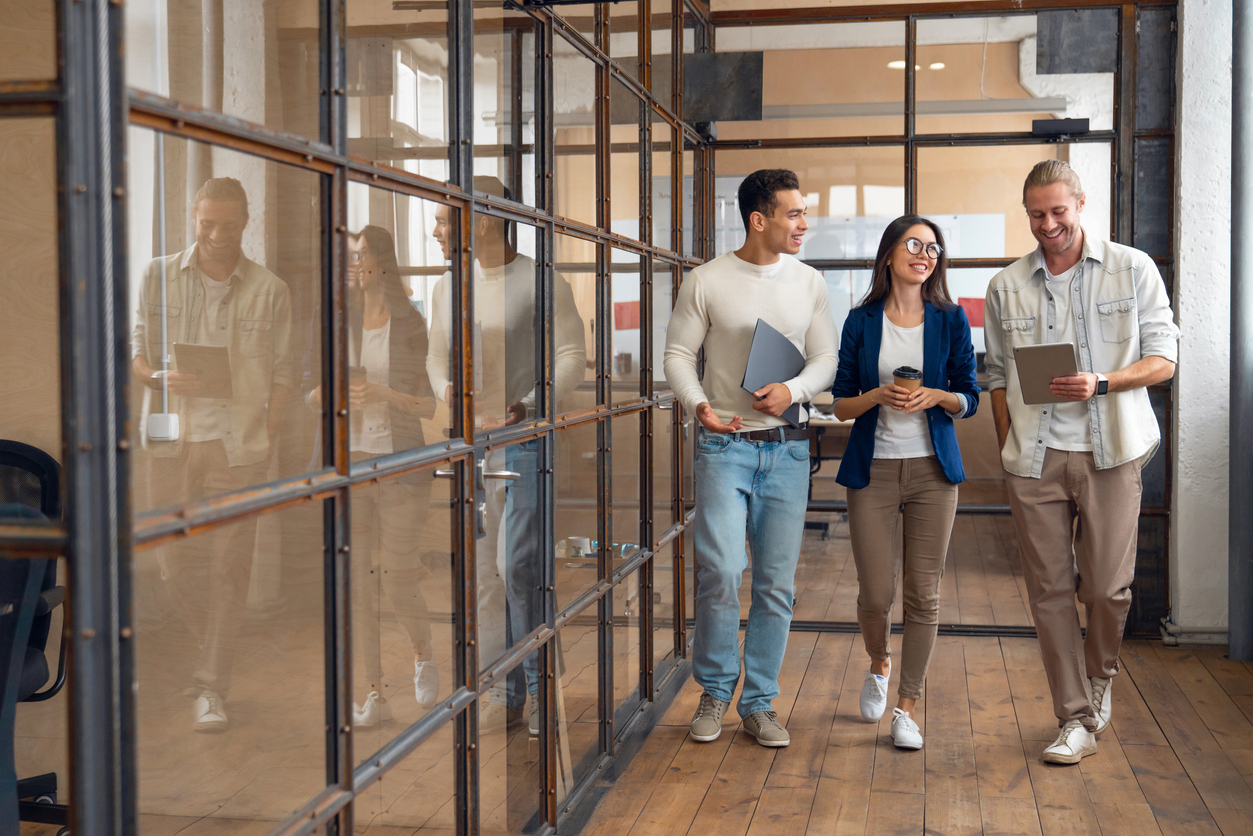 Moreover, the fact that traffic in the Greater Toronto Area is no joke means that every time an automatic entrance parts, fresh gusts of dust and smoke often make unwanted appearances. While finding an office cleaning service in the GTA might not be at all hard but figuring out what cleaning procedures you might need is another story. Read on as we enlist the office cleaning essentials!
Carpet cleaning and extraction.
Dust-ridden shoes and muddy soles make carpet cleaning a non-negotiable need in an office. But professional carpet cleaning doesn't simply make do with shampooing and a random brush. For a thoroughly cleaned carpet, you want to ask your service to use a steam or hot water extraction technique.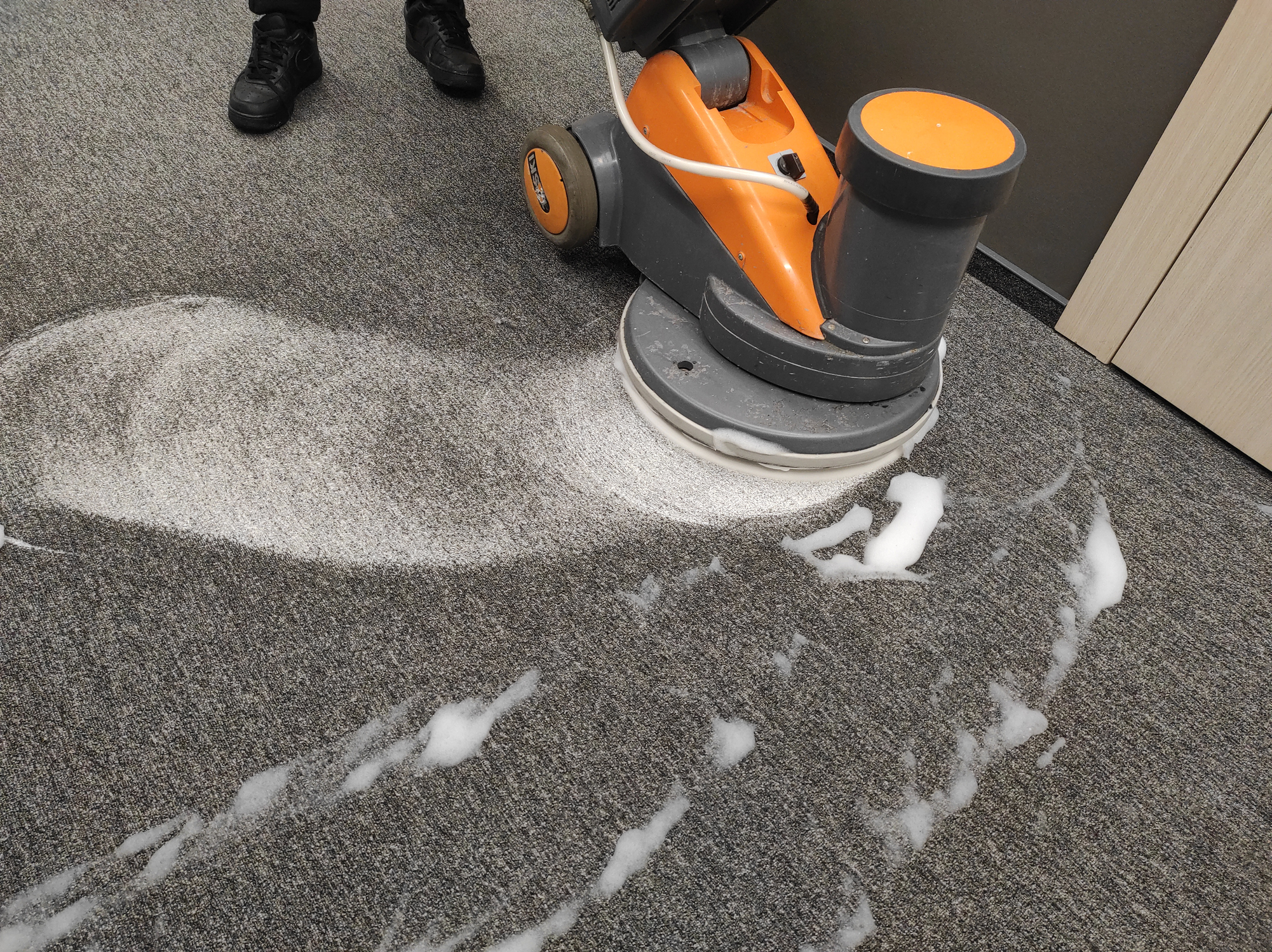 What this does is allow penetration into fibers to the point where dirt, germs, and other bacteria can be removed and cleaned off completely. Afterward, the hot water is absorbed by means of a vacuum cleaner and leaves you with an incredibly clean, dirt-free carpet that'll be drying out in no time. So, if you're looking for office cleaning in the GTA, make sure to ask for extraction-based methods of carpet cleaning.
The stripping and waxing of floors.
A busy office translates to dirty and dusty floors, which means that simply wiping and mopping isn't going to cut it. A more effective cleaning method is stripping, by which old sticky layers of dirt and wax are eliminated, and then newer wax is applied after the floors are cleaned to perfection. The best thing about this is that not only does it deeply clean the floors, but the newly incorporated wax is also protective in its function.
If you've had your floors professionally handled during cleaning, you must have noticed that if they were simply mopped, even if by means of fancy and elaborate-looking equipment, they were quick to go back to their wrecked state. For office cleaning in the GTA, you need to look for a service that offers newer and more lasting cleaning methods, such as floor stripping and waxing.
Storage and Parking Lot Cleaning.
We bet this particular office cleaning aspect didn't even cross your mind as you mentally assessed all the cleaning your office could benefit from. Having an office in the GTA means a lot of cars in the lot and a lot of unwanted disarray and dumping. Getting your parking lot swept on a regular is a good idea, but not all cleaning services offer that particular aspect of service.
Make sure to opt for an office cleaning service in the GTA that covers the cleaning of spaces and areas within and around the offices, which are commonly left off. After all, this is going to benefit you in the long run by having extracted the most from your professional office cleaning experience!
Power washing.
What makes a professional cleaning different from a regular, manually performed one? The tools and equipment that are able to get in so much deeper and draw more lasting and visible results, of course. Normal washing won't do the trick when office cleaning pertains to the GTA; floors that are walked on often and doors that are open and shut all the time get dirty and weary.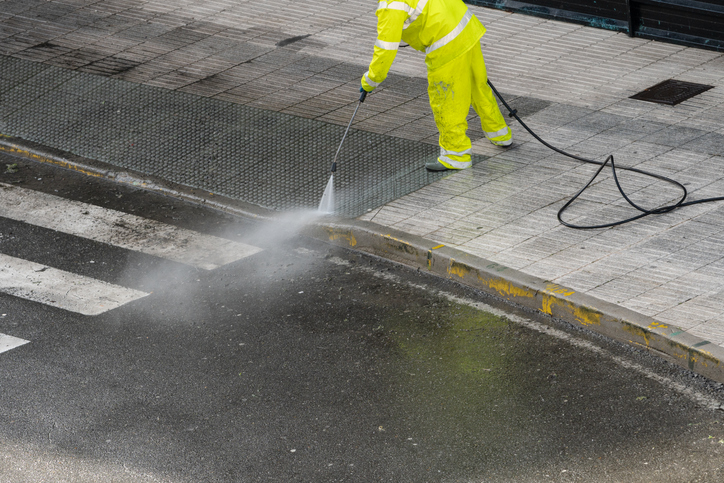 The most prudent way to get all of the nastiness out is through what is known as power or pressure washing. High-power water hose sprays are used to get out grime, dust, dirt, loose paint chips, and much more in just one go. Make sure to ask the cleaning service you end up choosing to use your methods of choice for more efficient outcomes.
Auraclean offers a multitude of office cleaning plans that allow customers to be involved in the methodology of office cleaning that makes the most sense to them. Over on their webpage, you can find out what plan makes more sense for you as you look to opt for an office cleaning service in the GTA.
About Auraclean
Auraclean is an office cleaning and janitorial company based in Toronto, Canada. We provide a clean, safe and healthy work environment for our customers, while continuously helping Improve the global environment for everyone.
For over 60 years Auraclean has been providing day and night janitorial and related facility services in the greater Toronto area. Auraclean has developed its business through long-term customer relationships combined with steady growth. Our success is attributed to our close lines of communication with our customers. Through our dedication we are constantly improving the quality of the working environments we service. We provide the highest level of customer service and provide a place of business our customers are happy to work in.
Service Excellence
We are continuously enhancing our service by providing the latest, most advanced and most efficient processes, technology and products to our customers as well as extending that initiative throughout our own business model.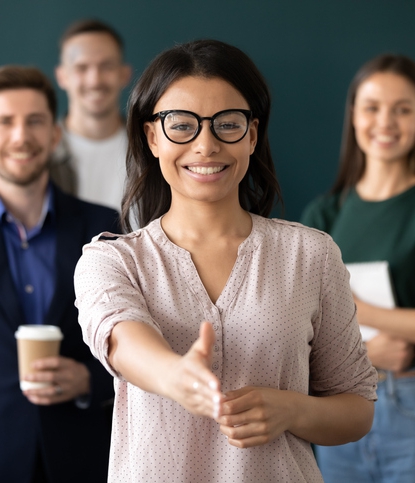 Connect With Us Today!
We would love to hear from you. We work with companies that need regular cleaning services to complete building management solutions. Contact an Auraclean representative today.
Please fill out the form below and we will get back to you as soon as possible. Thank you!