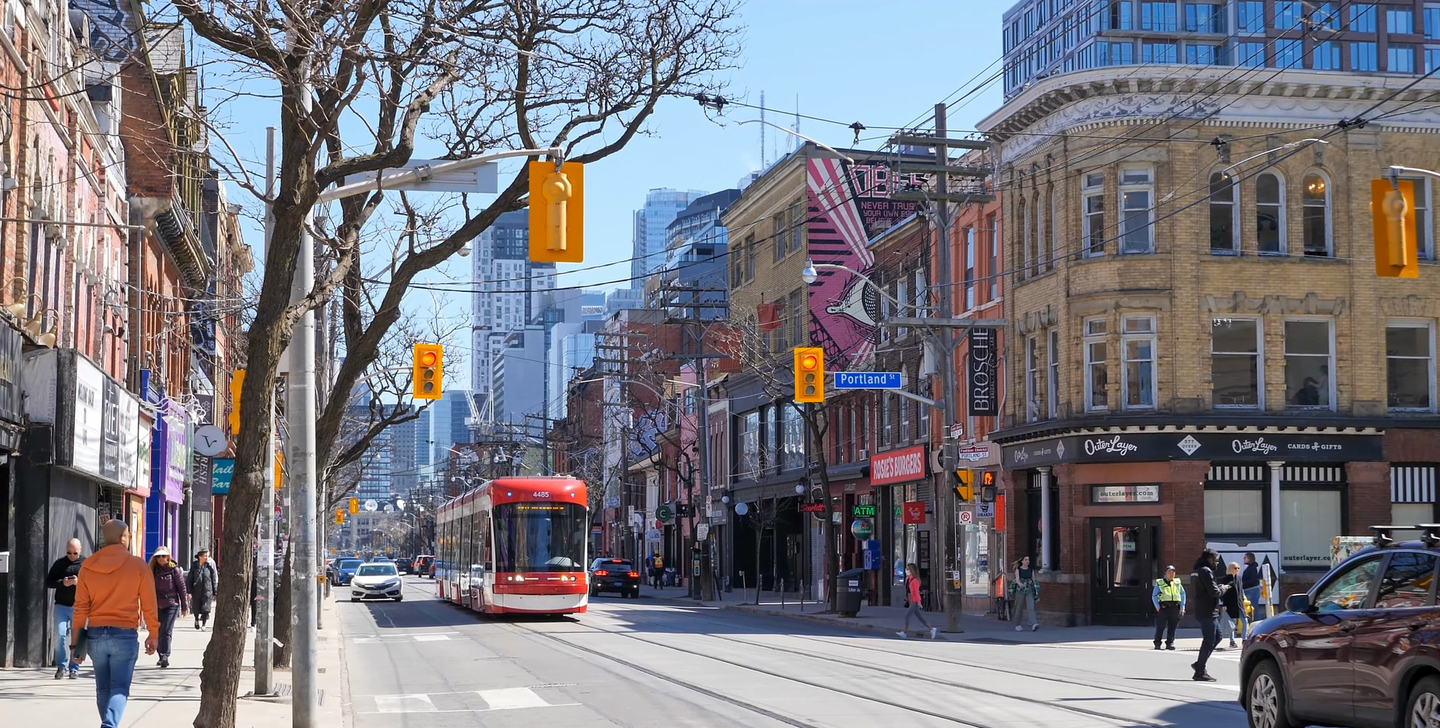 What to look for when hiring an office cleaning service in Toronto.
Published : Mon, Jun 12, 2023 4:00 PM GMT
Toronto finds its identity among many other cities across Canada because of the hustle and bustle that each turn and cross-walk in the city promises. This is why hunting for a good office cleaning service in Toronto isn't as easy and handy as one might expect. With myriads of selections to choose from and the competitiveness of each market, the fear of getting scammed and being dissatisfied with service is reasonable.
If you own an office building in Toronto or work for a firm that's looking for a reliable cleaning service, here are some tips that can help you make a prudent choice:
A company that's flexible.
The first thing that you want to be looking for in an office cleaning service is how willing they are to adapt to changes in schedules and plans owing to the unpredictability that might come from professional commitments in the office. Cleaning an office building isn't as simple and easily scheduled as a house cleaning; a lot of planning, coordinating, and moving work-related facets around go into making a thorough office cleaning possible.
If you're an office operating in Toronto, making sure a professional cleaning can take place will require even more effort. This is why it's essential to look for the qualities of adaptation and professional cooperation in whatever service you choose to hire. If you're on the hunt for an office cleaning service in Toronto, ensure that their operating as a team with you is on top of the checklist.
A service that falls in your budget.
No matter how you want to put things, affordability is always on the forefront for any business. The fact that your office operates in Toronto means that a budget is even more so important because of how expensive Toronto-based rent and leasing really is. This makes it crucial for you to make sure that affordability is not something you neglect.
Many cleaning services overcharge outrageously owing to inflexibility in their office cleaning plans. However, a lot of Toronto based office cleaning services do offer customizable plans that allow you to add or remove package services according to what fits best. This does not only translate as an office cleaning done according to your vision, but also a whole lot of saving too!
A service that values professionalism.
You can tell quite much about a service even before you actually start work with them, how so you might be pondering? Everything from their initial approach to their method of communication speaks volumes on how much previous experience they have in dealing with customers and whether their claim of experience has any backing to it.
If the service you have hired has set ways for you to approach them quickly, offer your feedback, and provides immediate response to any query or issue you might be facing, then you can already tell that they're not amateurs. Having an open line of communication with a cleaning service is essential, which is why this is something you need to look at when going through prospects.
Standardized hiring and training procedures.
A cleaning service isn't only what it projects on the inside, rather the quality of what it offers is very much dependent on each individual employee and staff worker they choose to integrate into their brand. Look into what standards the company places for hiring and whether they make employees undergo any training.
Office cleaning, or rather, any type of in-depth professional cleaning comes with many safety hazards and considerations that if not prepared and equipped for can come about in the form of accidents and damage. Make sure you look into a service that values and implements safety training keeping in mind the welfare of their customers. This is even more so important for an office situated in Toronto, where complex building structures and shared office areas make hazards an even more likely possibility.
Auraclean is an excellent option for office cleaning in Toronto. With our office operating in the King Street West Ontario Area, you can reach out to us either through our website so we can build a customized plan that work best for you, without the concerns of inflexibility and inexperience!
About Auraclean
Auraclean is an office cleaning and janitorial company based in Toronto, Canada. We provide a clean, safe and healthy work environment for our customers, while continuously helping Improve the global environment for everyone.
For over 60 years Auraclean has been providing day and night janitorial and related facility services in the greater Toronto area. Auraclean has developed its business through long-term customer relationships combined with steady growth. Our success is attributed to our close lines of communication with our customers. Through our dedication we are constantly improving the quality of the working environments we service. We provide the highest level of customer service and provide a place of business our customers are happy to work in.
Service Excellence
We are continuously enhancing our service by providing the latest, most advanced and most efficient processes, technology and products to our customers as well as extending that initiative throughout our own business model.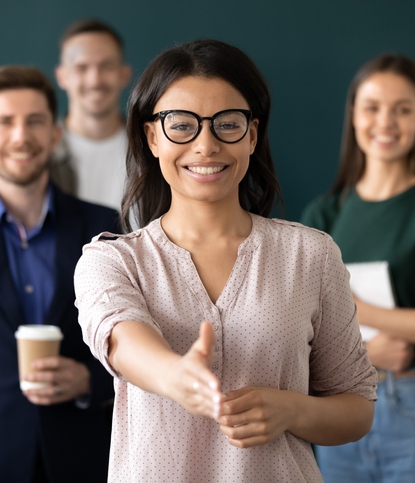 Connect With Us Today!
We would love to hear from you. We work with companies that need regular cleaning services to complete building management solutions. Contact an Auraclean representative today.
Please fill out the form below and we will get back to you as soon as possible. Thank you!