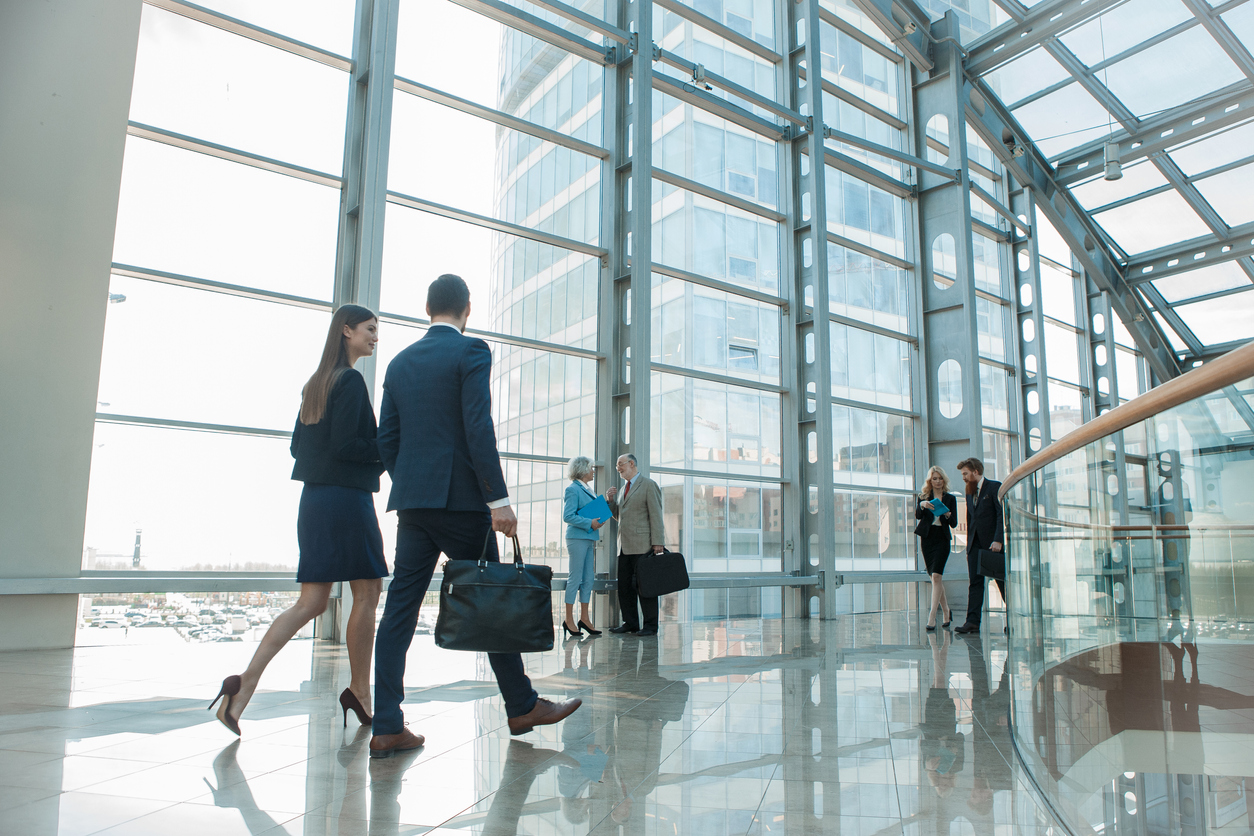 The Importance of Post-Construction Cleaning Services
Published : Mon, Feb 13, 2023 4:00 AM GMT
Post-construction cleaning is crucial for the successful opening of a new building or renovation. A clean and well-maintained facility offers a positive experience for tenants and visitors from the moment they enter the space. However, every post-construction cleanup job is unique and may require a different approach. This article outlines the three common phases of post-construction cleaning and the factors that impact the cost and results of the job.
Three Phases of Post-Construction Cleaning
Post-construction cleaning is usually divided into three phases - rough clean, light clean, and final clean. These phases vary based on the scope of work, the time frame, and the pricing method (square footage or hourly rate). It's essential to schedule a walkthrough to determine the scope of work and cost estimates. The following is a brief overview of the three phases.
Rough Clean: This phase involves removing tools, hazardous materials, and trash, and setting up the area for light cleaning.
Light Clean: In this phase, the cleaning crew begins vacuuming dust from all surfaces, removes the tape from floors and windows, and performs floor maintenance tasks such as sweeping, scrubbing, waxing, and polishing. Exterior/interior window washing may also be included. The level of detail affects the time and cost of this phase.
Final Clean: The final clean is the most thorough and detail-oriented phase. It includes cleaning bathrooms, countertops, cabinets, and other areas from top to bottom. The final cleaning also ensures that the surrounding areas such as sidewalks and parking lots are free of dirt, sawdust, and other debris. The crew may also pressure wash these areas if necessary.
Equipment and Tools Used in Post-Construction Cleanup
The equipment and supplies needed for post-construction cleaning vary depending on the job site. It's essential to ensure that all necessary equipment and tools are present and available to the cleaning crew to increase efficiency and meet deadlines. Some of the equipment and materials used in post-construction cleaning include:
Floor Care: Auto scrubbers, neutral pH cleaner, rotary cylinder brush, razor knife, protective eyewear, and gloves.
Window Care: Hip bucket, extension poles, microfiber towels, squeegee, window cleaner solution.
Carpet Care: Backpack vacuum, carpet extractor, carpet cleaner, scrub brush, bucket for hot water.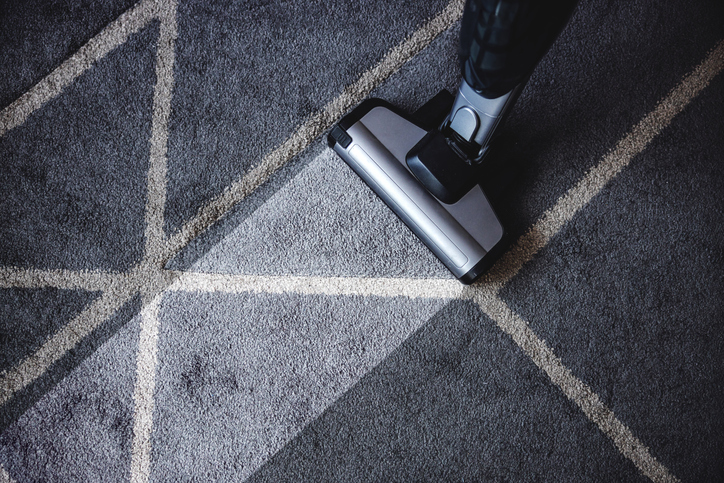 Conclusion
The cost of post-construction cleaning varies based on several factors such as the cleaning services requested, the scope of work, and the pricing method. It's crucial to discuss expectations with the commercial cleaning company and ensure that the job site is equipped with all the necessary tools, equipment, and labor. Having a clean and well-maintained facility from the start is essential for a positive experience for tenants and visitors.