Auraclean Blog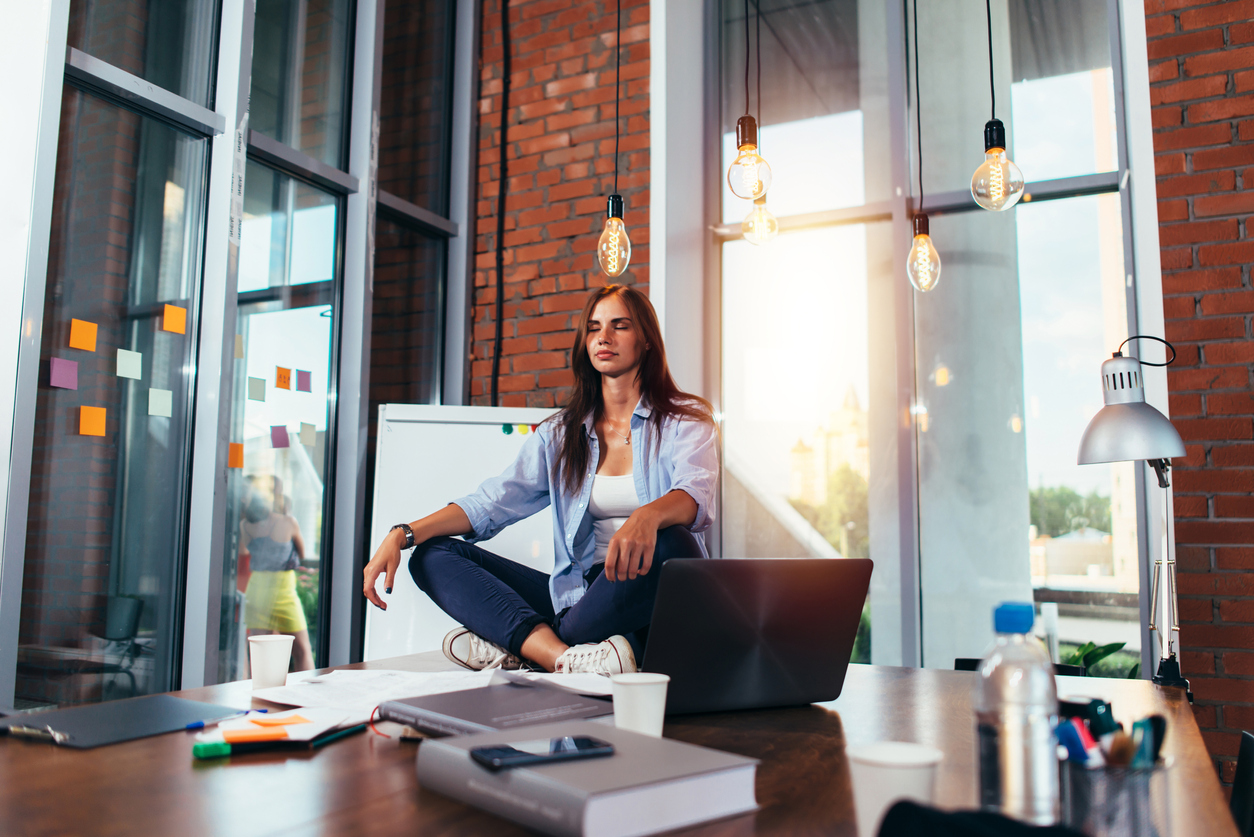 How to Make Your Office more Zen
It is not something most people think about, but the state of your office space can significantly impact your productivity, well-being, and ability to focus on work.
Read »
How Healthy Habits in the Workplace Can Improve Your Life
A workplace with time tends to get boring due to the repetitive daily routine. It can further affect your life by altering your posture; your muscles could suffer from hypertrophy- posing a drastic effect on your health. 
Read »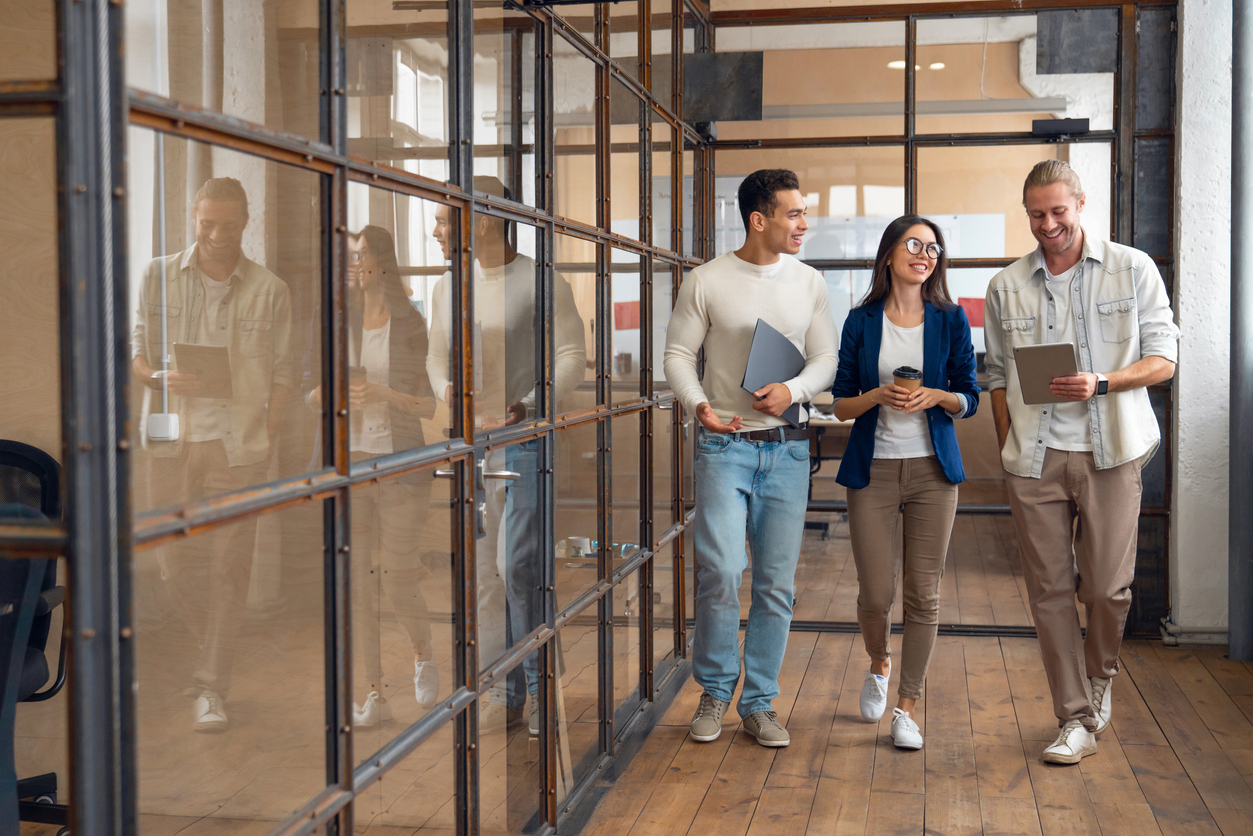 8 Benefits of hiring a professional office cleaning company
When your business starts growing, the next step is to look for business partners that can help you keep thriving. We know how fast a company can grow in metropolitan areas like Toronto. 
Read »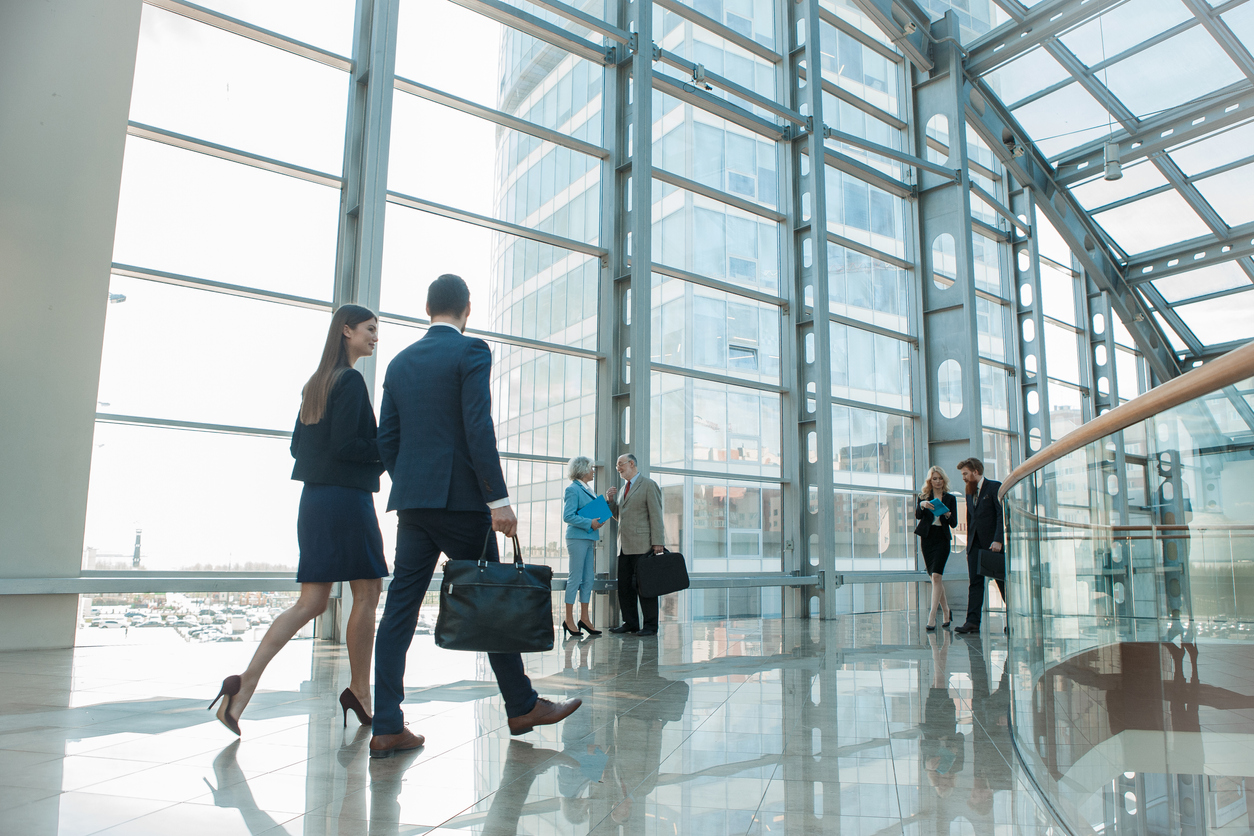 Why it is Important to Keep Your Office Building Clean
The office building is the first impression that is made with tenants, employees coming to work and guests visiting. As a building manager it is important to impress all these people on a daily basis.
Read »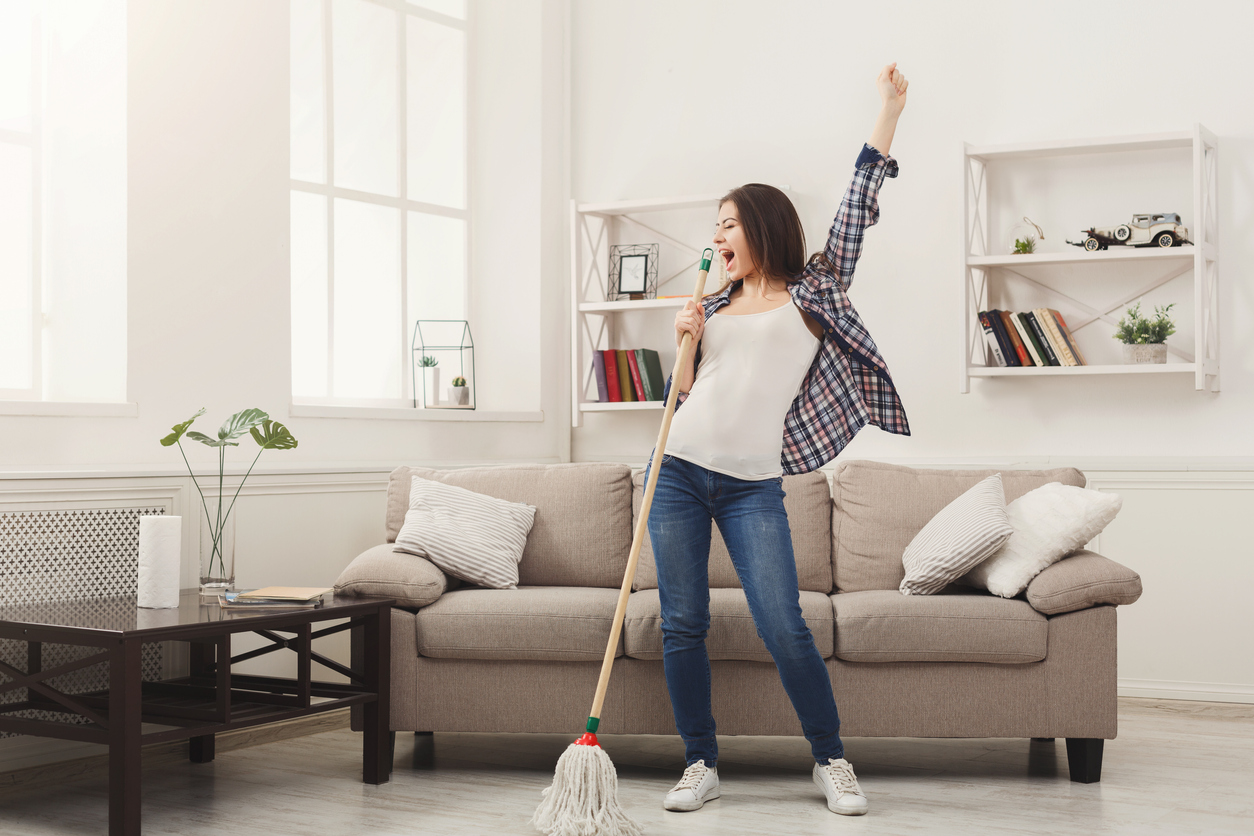 Why A Clean Environment Is Important For your Well-Being
We all want to live in a clean environment. We don't want our homes or offices to look dirty, and we certainly don't want to be around people who are very messy and unkempt. 
Read »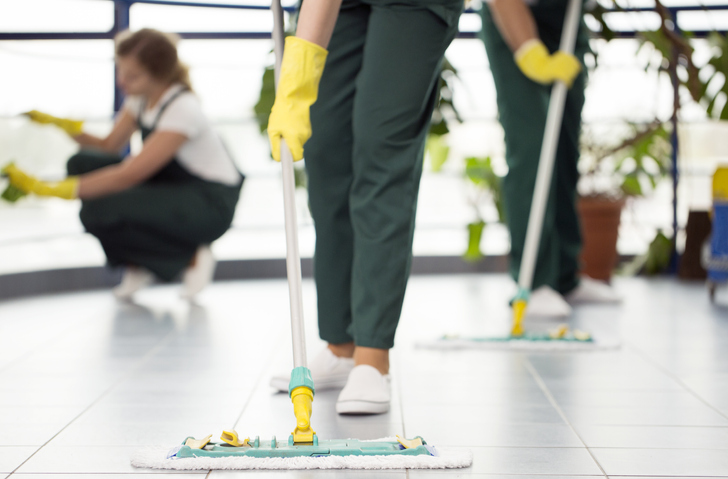 How Often Should You Clean Your Office?
 If you're like most business owners, you're busy enough to have little time to clean your office. And that's okay!
Read »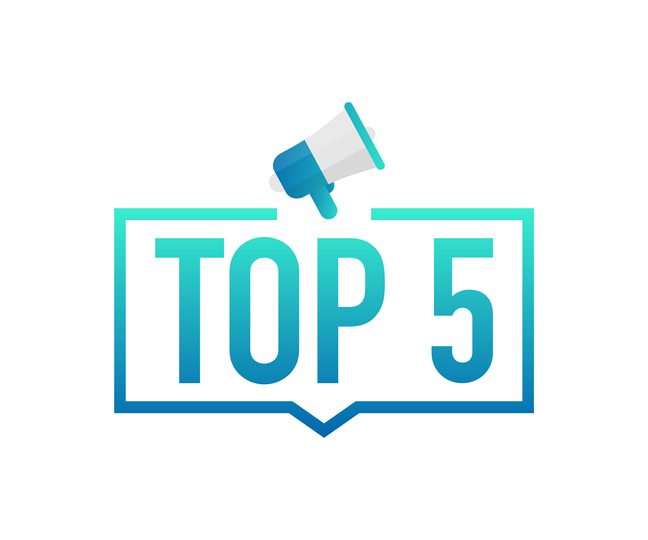 5 Tips to Evaluate Janitorial Services
With so many janitorial services out there, how do you know if a company is right for your business? It takes a lot more than just the price tag to make sure you're getting the best value for your money. 
Read »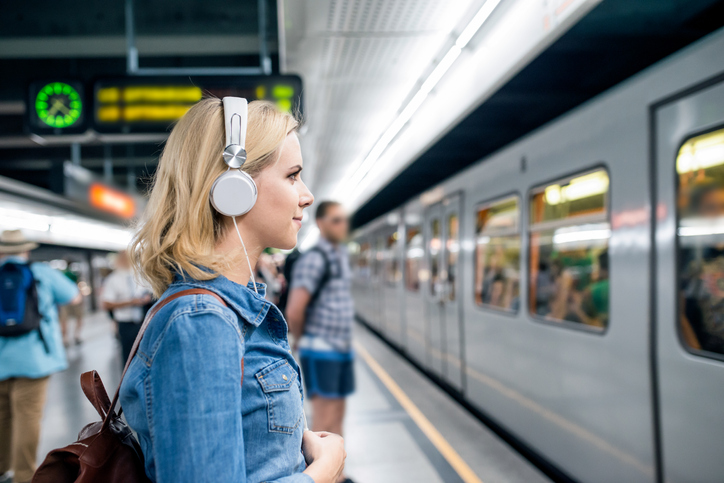 Make the trip back to the office a productive experience
As we make plans to get back to the regular swing of things, why not take this opportunity to improve the trip back to the office.
Read »